Project budgets are won and lost every day based on the cost and efficiency of its structural systems. Our structural engineering experience includes mild reinforced concrete, post-tensioned concrete, precast concrete, structural steel, timber and masonry on projects as diverse as highway bridges, ocean piers, parking structures, and high-rise buildings. Our history of successful projects allows us to deliver economical and architecturally elegant structural designs for your project.
Here's how our Structural Engineering team can help you:
Schematic Design
Design Development
Construction Documents
Construction Administration
Bidding and Negotiation
Structural Observations
Capacity Analysis
Peer Reviews
Design for Resilient and Hardened Structures
Learn how WGI designed a major office expansion that included concrete tilt-wall, structural steel, and a pedestrian "sky bridge."
Featured: Vertical Construction
Featured: Marine & Coastal
Get in Touch With Our Structural engineering Team Today
What are you waiting for?
Our expert team of engineers, design professionals, and consultants can provide support for your project on a wide range of services.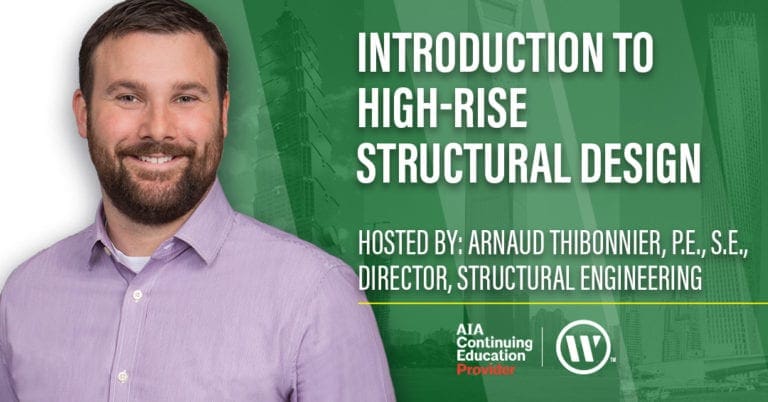 As part of WGI's Lunch & Learn Webinar Series, Arnaud Thibonnier breaks down the unique considerations of "high-rise" structural design.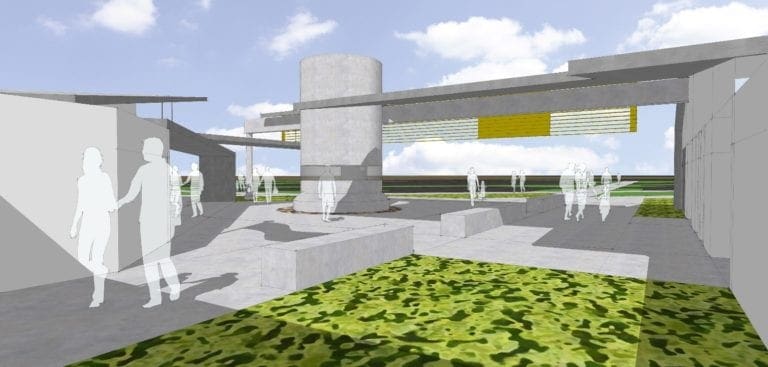 The old adage of "better safe than sorry" applies today more than ever. As design and planning professionals, let's be proactive instead of reactive!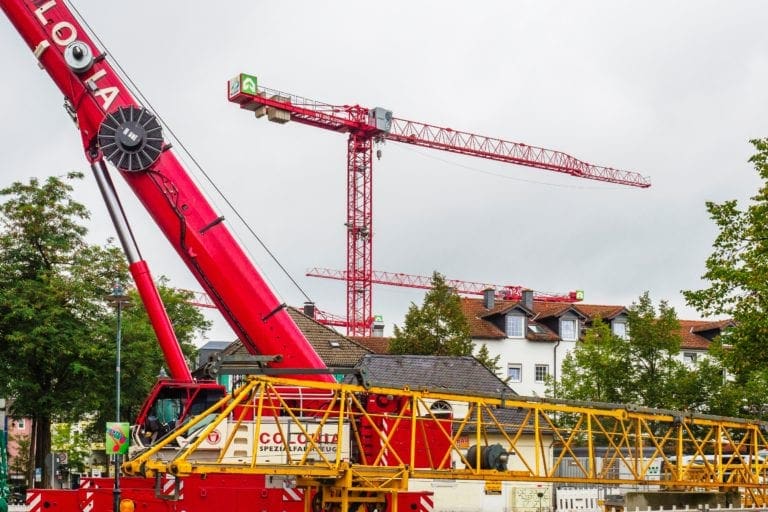 Here is a quick reference guide of commonly used terms so next time your Structural Engineer drops one of them on you, you'll be ready.