Shad has vast experience in structural engineering, project management, and operational management. As a senior structural engineer, Shad has been responsible for overseeing the structural design of a variety of projects using various construction techniques, including structural steel, cast-in-place concrete, precast and prestressed concrete, composites, masonry, and wood. Clients include aviation, Department of Defense, higher education, state agencies, county governments, industrial facilities, and religious facilities. Shad designs structures that are safe, economical, and easy to construct.  His experience with various construction techniques, building materials, codes, and software enables him to provide efficient and responsive services.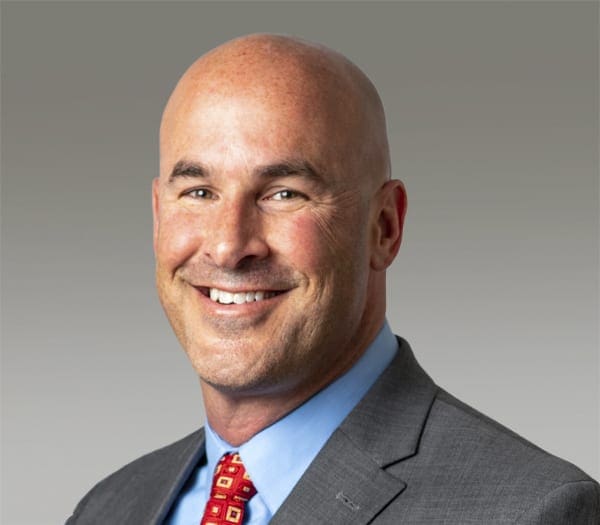 I'm looking forward to working with you on your next project. Contact me today and let's get started!
While traditional Transit Oriented Developments (TODs) have been used to create more efficient transportation networks in urban areas, they don't always take into account the needs of existing residents or businesses. That's why it's time to say hello to Equitable Transit Oriented Development (ETODs) & their focus on the 'people' aspect of development.