Water + Wastewater Engineering
Owners and operators of our public water and wastewater infrastructure are fully aware of the challenges associated with both climate-related and technology-related disruption and change. The professionals at WGI help demystify trends by engaging our clients to develop both long-range solutions and near-term roadmaps. This approach helps utilities of all sizes incorporate national best practices into existing planning and design efforts, while anticipating potential changes in populations and infrastructure needs.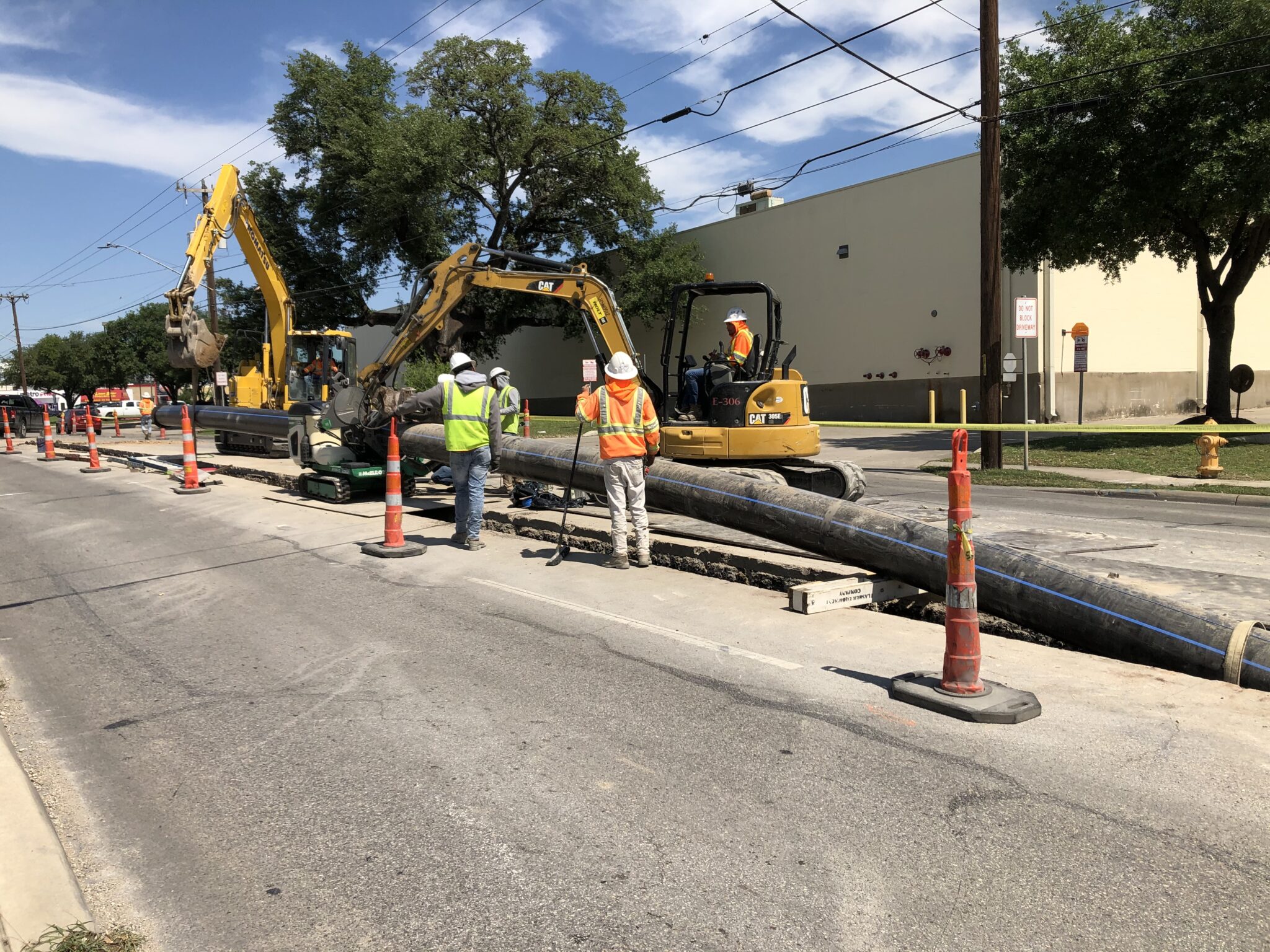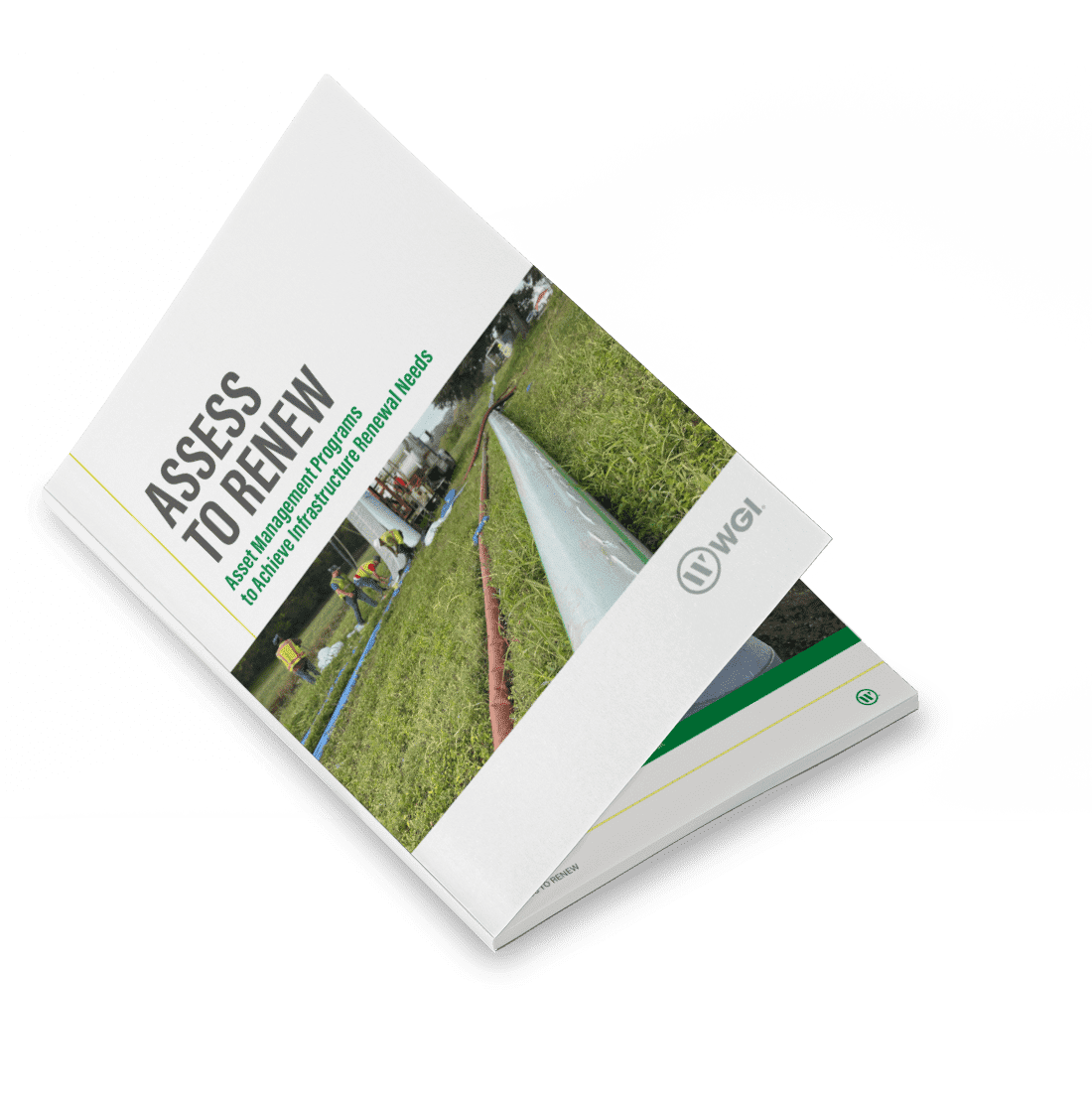 Assess To Renew - Asset Management Programs to Achieve Infrastructure Renewal Needs
Engineering Services for Water Supply Systems
Engineering Services for Wastewater Collection Systems
More Water + Wastewater Projects
Our expert team of engineers, design professionals, and consultants can provide support for your project on a wide range of services. 
Get in Touch With Our Water + Wastewater Team Today
What are you waiting for?
At WGI, we don't just want your project to succeed – we want it to exceed all expectations! Contact our Water + Wastewater team today for below-ground insights that will help avoid a catastrophe during your next project!
Tampa, Orlando, Tallahassee, FL
Ft Lauderdale, FL, West Palm Beach, FL, or Austin, TX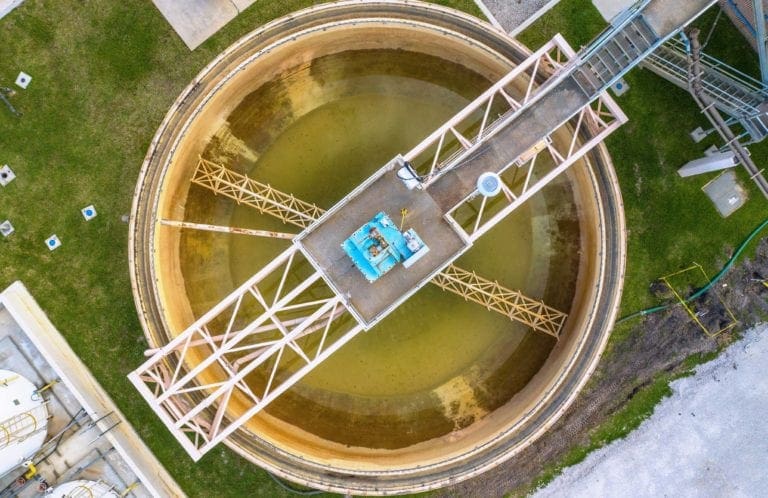 Avoid treatment operation disruptions & learn the critical elements to increase the longevity & sustainability of your treatment structures.

Learn how governments and municipalities are striving to reduce the CSO discharges to local bodies of water using green infrastructure.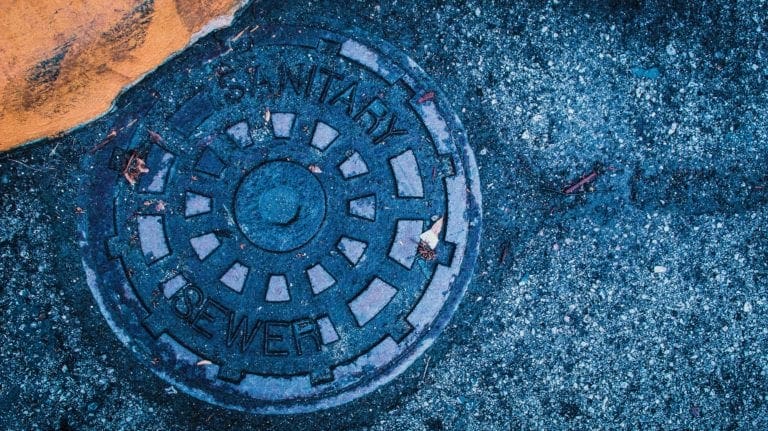 Learn how WGI determines wet weather and dry weather sewer flow rates in the City of Austin.