Water + Wastewater Engineering
Owners and operators of our public water and wastewater infrastructure are fully aware of the challenges associated with both climate-related and technology-related disruption and change. The professionals at WGI help demystify trends by engaging our clients to develop both long-range solutions and near-term roadmaps. This approach helps utilities of all sizes incorporate national best practices into existing planning and design efforts, while anticipating potential changes in populations and infrastructure needs.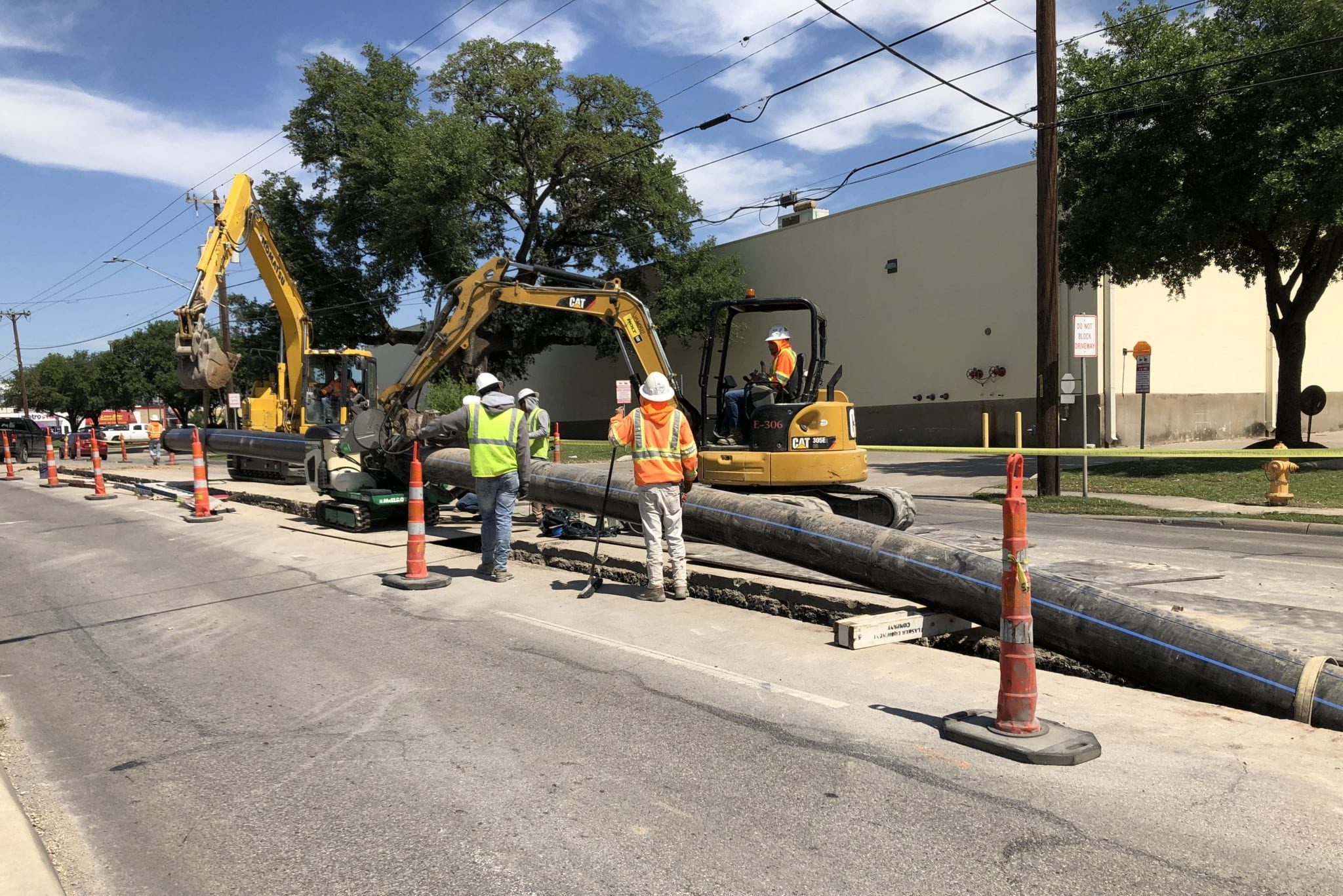 Engineering Services for Water Supply Systems
Engineering Services for Wastewater Collection Systems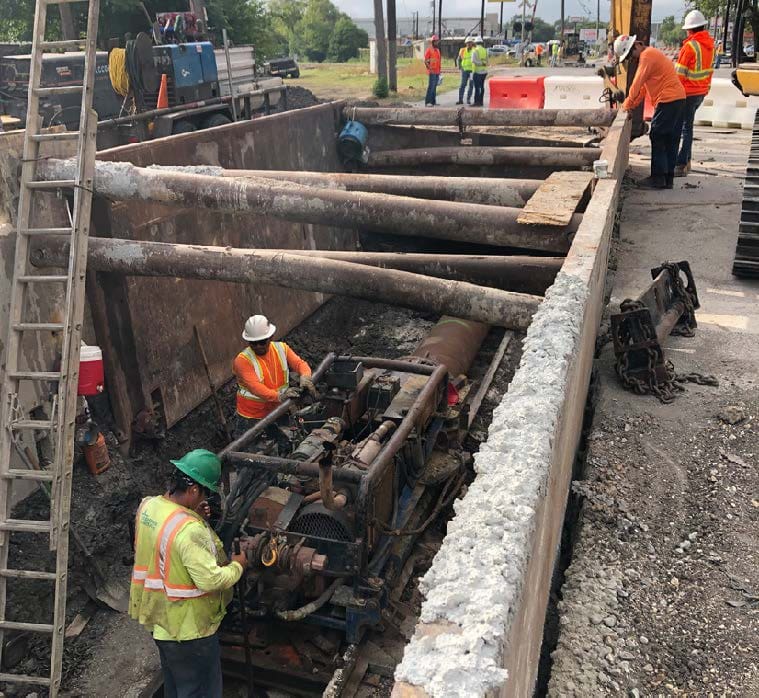 West Avenue Water Main Improvements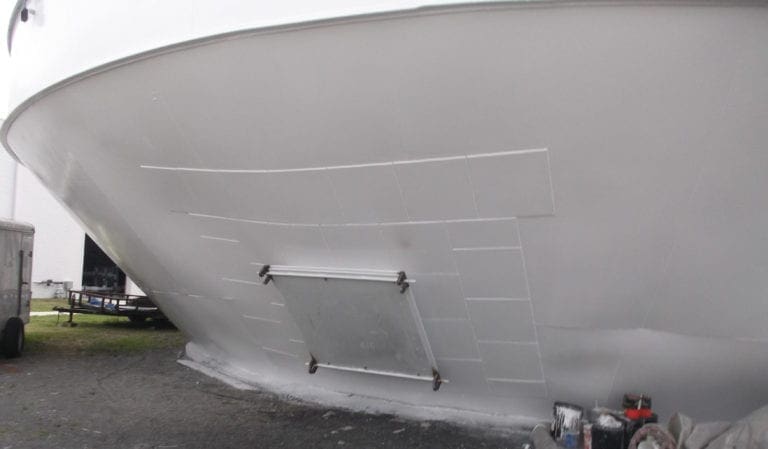 Ft. Pierce Utility Authority (FPUA) Softener Rehabilitation
Our expert team of engineers, design professionals, and consultants can provide support for your project on a wide range of services. 
Get in touch with our Water + Wastewater Engineering team.