San Antonio Water System (SAWS) Central Sewershed Package 5
WGI is the prime design firm for the Central Sewer Shed Package 5 project to reduce Sanitary Sewer Overflows (as part of the Consent Decree) by rehabilitating and replacing sanitary sewer lines with condition and capacity constraints throughout central San Antonio, Texas.
This project includes three work site packages with 18,000 linear feet of Cured-in-Place Pipe (CIPP), pipe bursting/bore, and open cut ranging from six- to 21-inch diameter pipe, totaling an estimated $4.2M in construction. Design plans for CIPP segments included traffic control plans (TCP) for commercial and residential areas and included coordination with CoSA/TxDOT for work in their respective ROW.
Agency coordination and stakeholder outreach was essential to ensure all impacted parties were aware of design improvements and how they were affected by the proposed improvements.
San Antonio Water System (SAWS)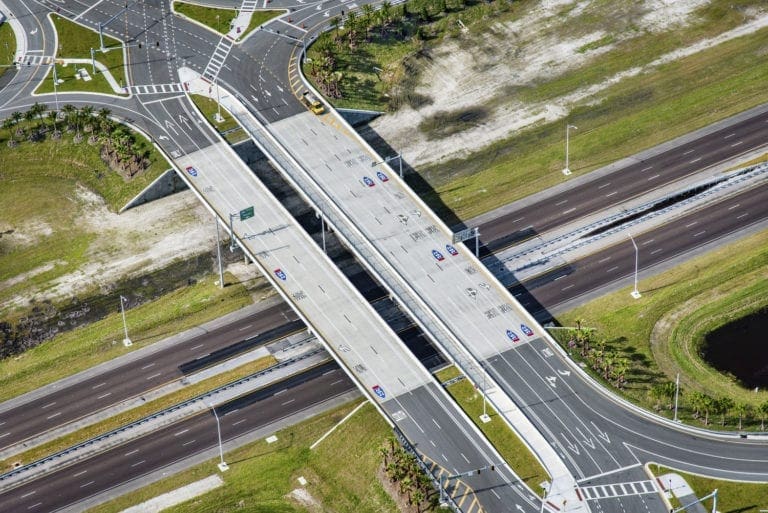 I-95 at St. Johns Heritage Parkway SE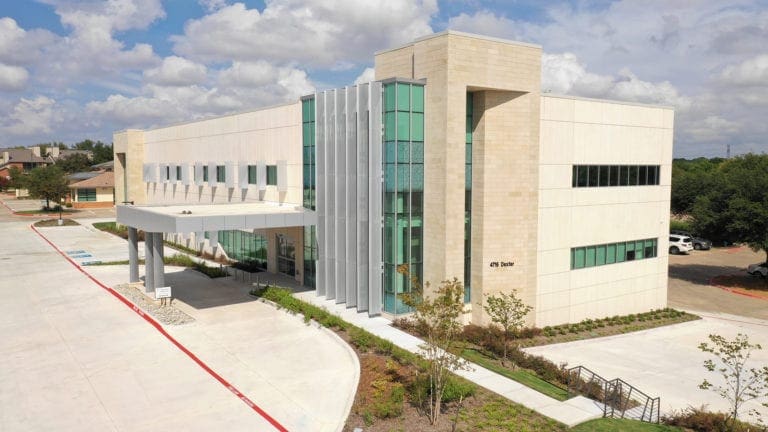 Advanced Heart Care Medical Office Building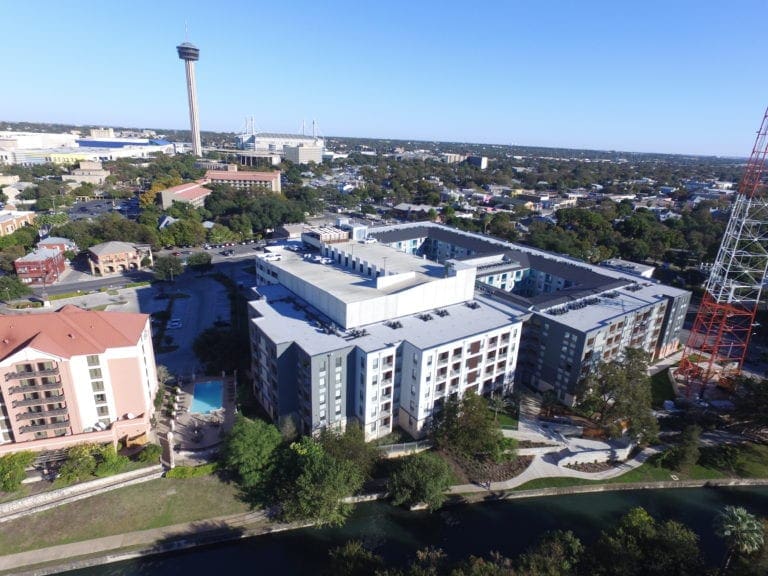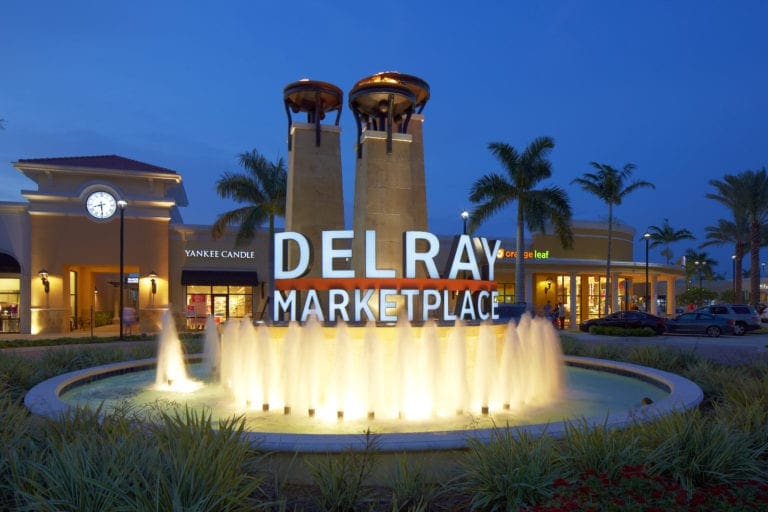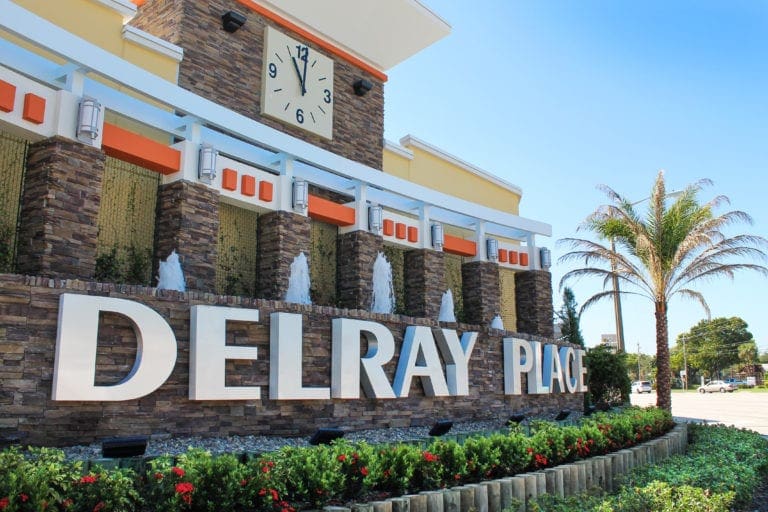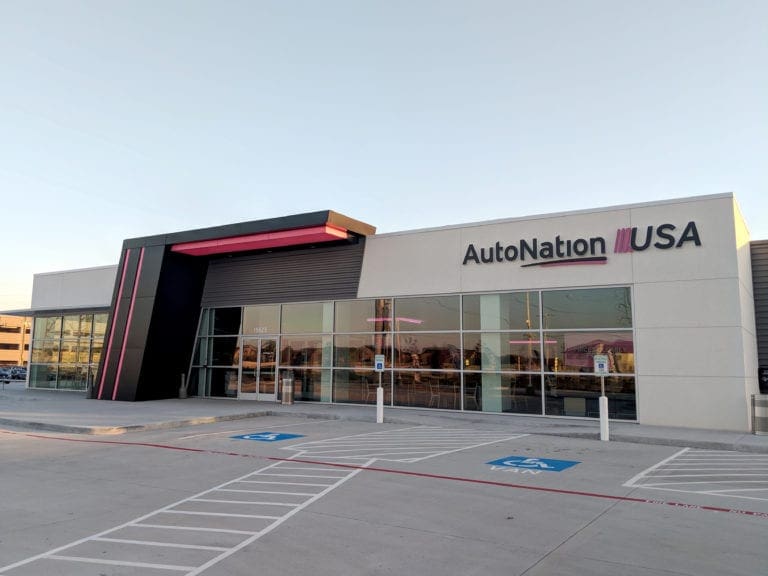 AutoNation Car Dealerships