Building Enclosure Consulting
Our professionals are national leaders and experts in the specialized field of building enclosure consulting. We have performed investigations, assessments, design, testing, and construction administration on numerous building facade and enclosure systems throughout the country.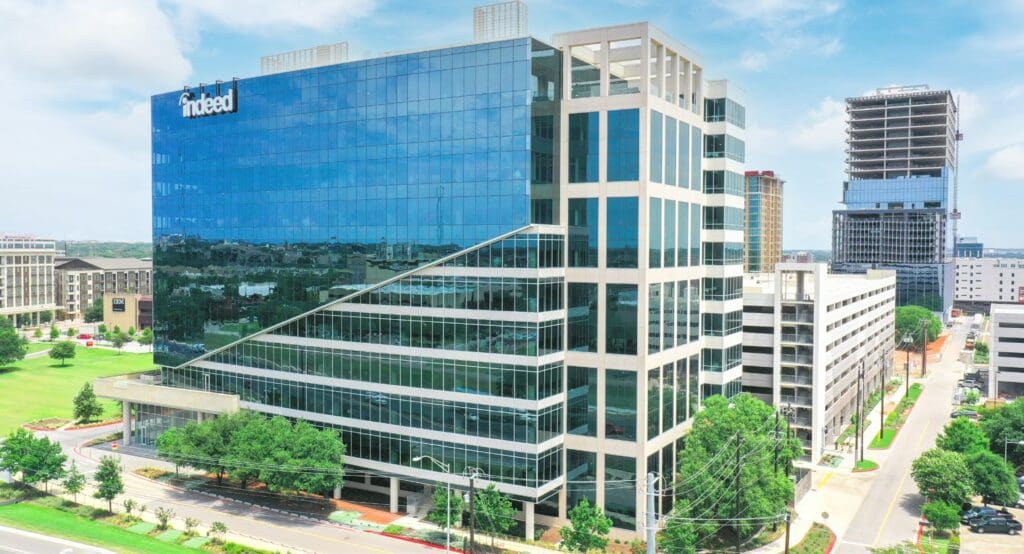 We work closely with owners, architects, and general contractors on new construction projects, assisting in the design review, specifications, mockup review, testing, and quality control of building facade and enclosure systems.
WGI provides building enclosure consulting and building enclosure commissioning (BECx) services to several markets including commercial, municipal, healthcare, education, industrial, and transportation facilities. Our specialties include:
Roofing Assessment + Roof Replacement Design
Exterior Wall Assessment and Rehabilitation Design
Building Enclosure Third Party Review for New Construction
Water Leakage Investigation
Building Enclosure Commissioning (BECx)
Building Enclosure Testing
Window, Curtain Wall, and Skylight Glazing Assessments and Rehabilitation Design
Building Enclosures Projects
Our expert team of engineers, design professionals, and consultants can provide support for your project on a wide range of services. 
Get in Touch With Our Building Enclosures Team Today
What are you waiting for?
Looking for exceptional building enclosure consultation for your next project? Our team of experts is standing by to provide unparalleled services & support to ensure that your next venture is a success!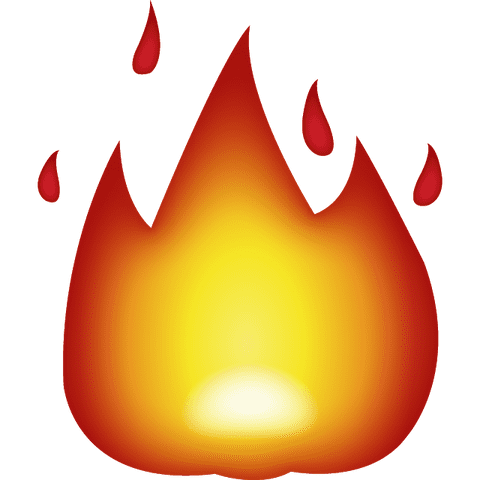 WPB, Tampa, Ft Lauderdale, Jacksonville, Orlando, FL, San Antonio, Austin, Houston, Texas, and Arlington, VA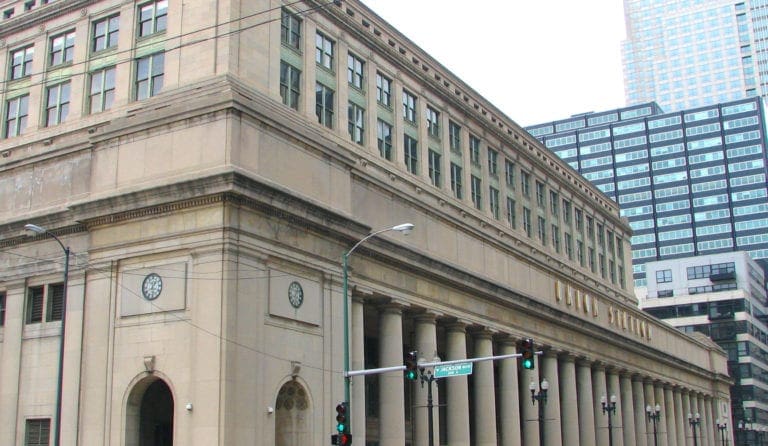 Discover why façade inspections and restorations are a complex but essential process to any building maintenance program.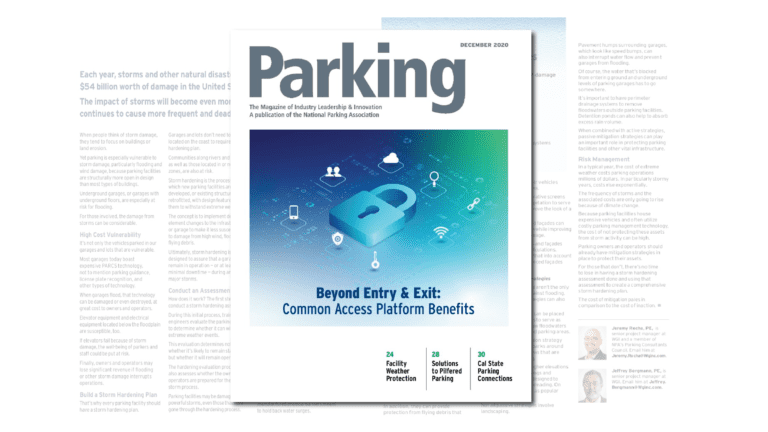 The impact of storms will become even more severe as climate change continues to cause more frequent and deadly extreme weather.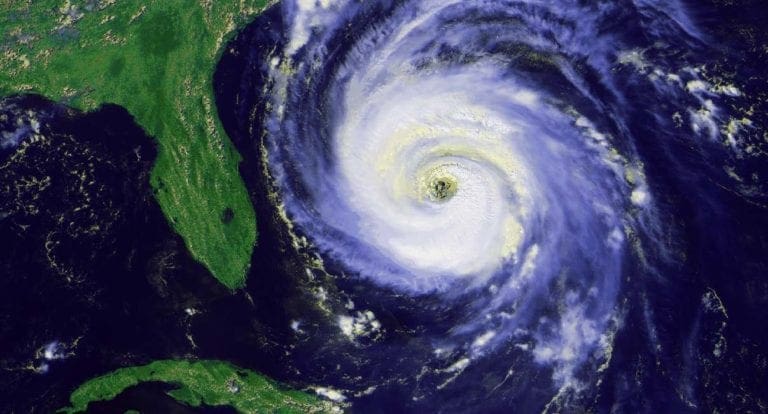 Owners should already have mitigation strategies in place to protect their buildings and essential infrastructure. For those that don't, there's no time to lose.