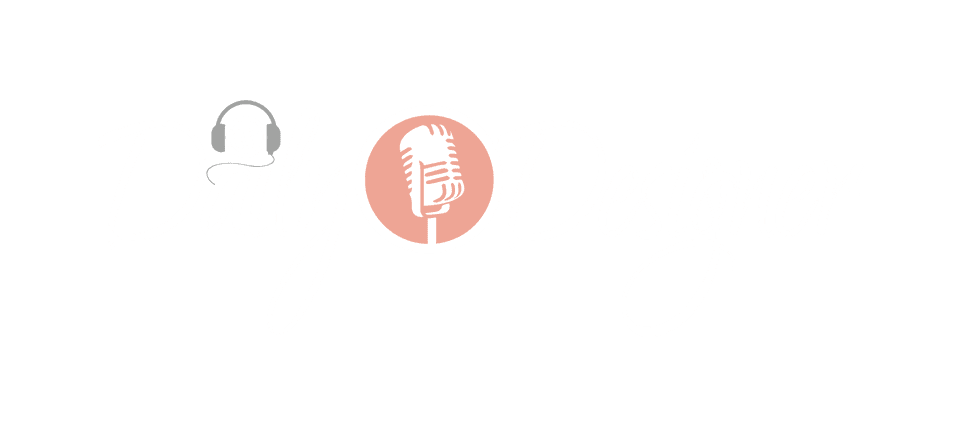 Welcome to the Daily Designer Podcast
Delve into our guests' personal journeys & gain insights into the daily contributions & diverse roles that urban planning & design experts play in shaping our communities.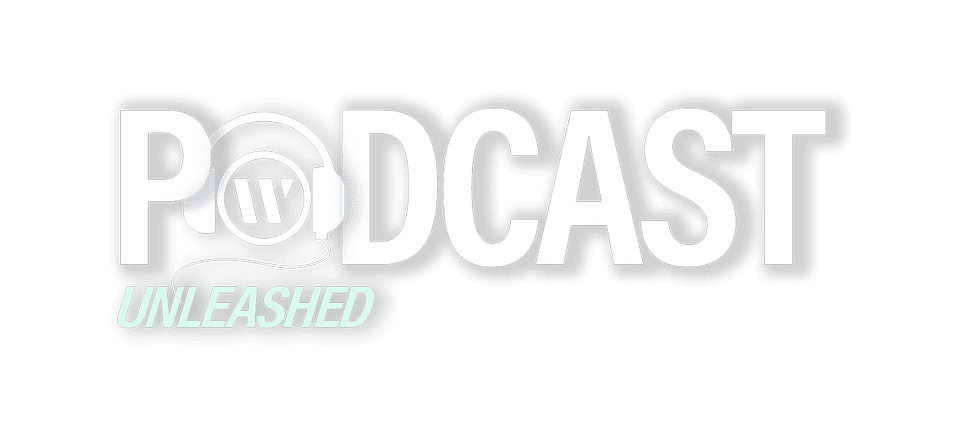 A podcast celebrating the people, projects, & the culture of WGI. Get to know our team members on a personal level as you learn more about their role with the firm, their passions, & their experiences.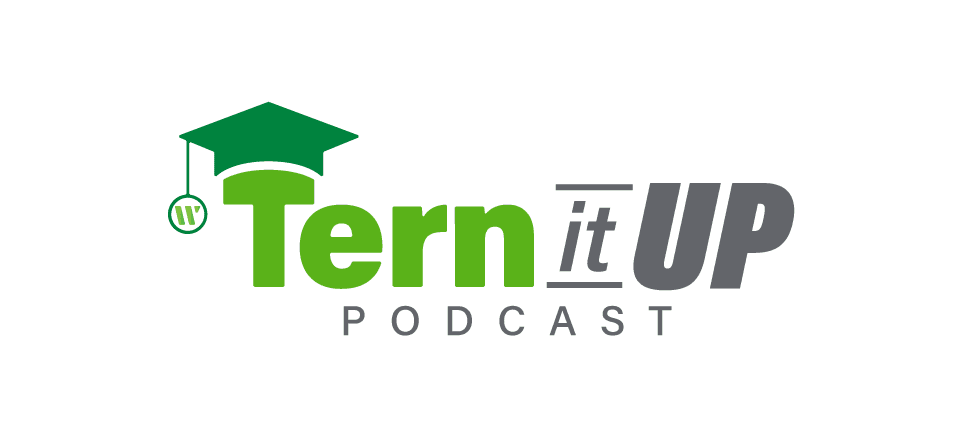 Take a beyond the office look at the awesome interns of WGI as we highlight some of their interests, goals, hobbies, & contributions to helping WGI build a better future!
Check out our Thought Leaders Blog to learn more about engineering, contracting, technology, ordinances, and more!