WGI is inspired by design that is timeless, contextual, resilient and efficient. As such, we promote dynamic building forms to reflect function and respond to the surrounding environment, where nothing is wasteful, and everything serves a purpose. This is an architectural philosophy of doing more with less to deliver innovative and thoughtful design solutions.
Our architectural team is motivated by sound architectural design, experienced in diverse types of projects, and driven by technology. Here's an overview of our design process:
WGI leverages building information modeling (BIM), visualization, immersive and 3D printing technology in support of our client's project goals.
Visualization is integral to the design process as an effective tool to communicate design progress to the client in a clear and efficient manner. This tool allows our architects to explore creativity and constructability in real-time.
Immersive technology allows clients to visualize their projects in a simulated, 360-degree setting, well before a shovel touches the ground.
Our expert team of engineers, design professionals, and consultants can provide support for your project on a wide range of services. 
Get in Touch With Our Architecture Team Today
What are you waiting for?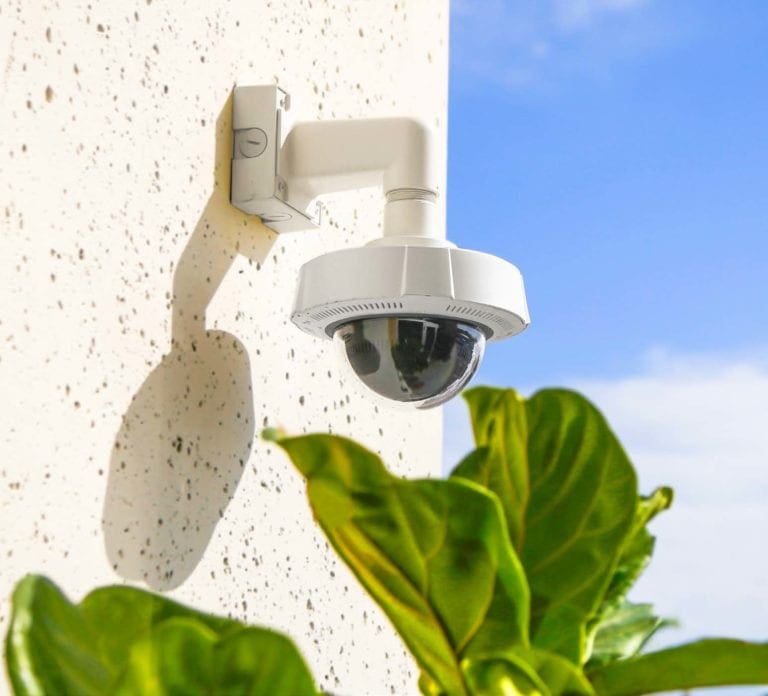 Discover cost-effective and practical solutions that will increase building security without sacrificing comfort during design.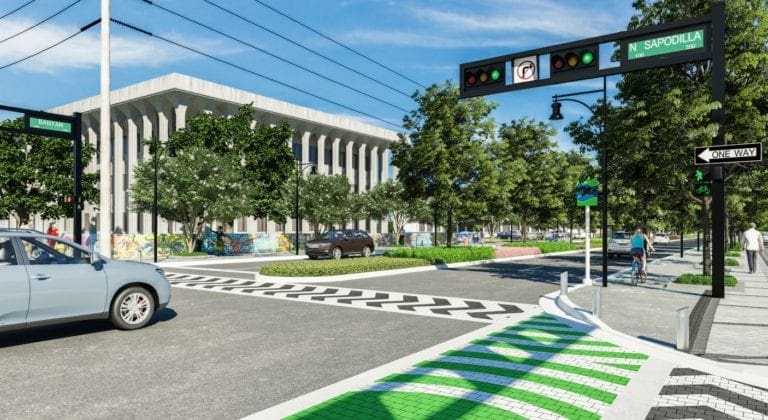 Discover the 3D design software breakthroughs that are enabling designers to accomplish things that CAD users could only dream about.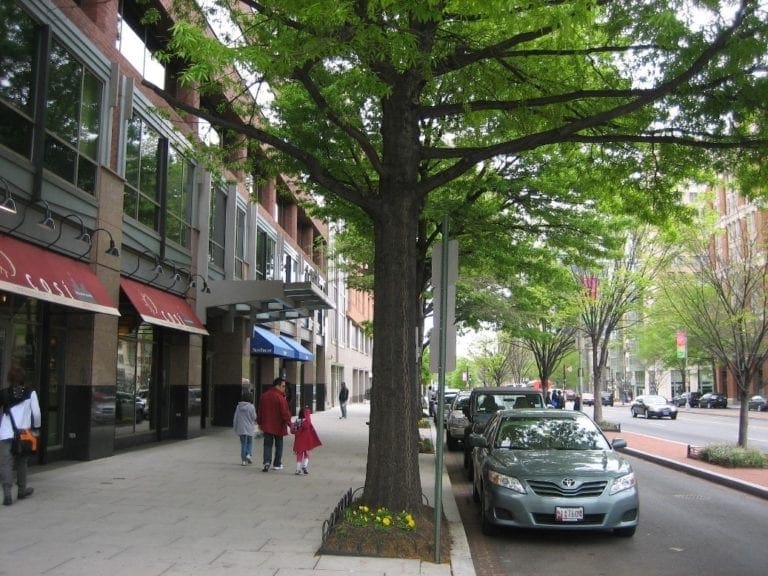 Adding trees and increasing canopy within our cities provides well-documented gains ranging from environmental to social, health, and economic benefits.