Electric Vehicle
Charging
WGI's EV + MEP experts provide turnkey solutions for the seamless design, installation, and implementation of electric vehicle charging stations that best fit the needs of your project.
EV Landscape Design catered to
the needs of your site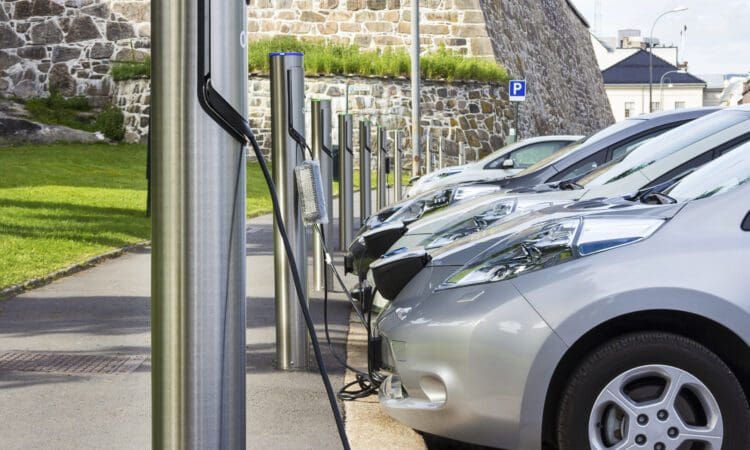 Our EV charging experts specialize in assessing and identifying charging specifications and determining the most feasible equipment for installation based on the needs and capacity of the site. Our versatile expertise helps to ensure we provide our clients with the most efficient and cost-effective EV charging options when deciding which EV standard is right for you and your site.
Creatively Transforming Our World
Considering installing EV Chargers?
No matter the type of site, the highly skilled team of EV experts at WGI will help you evaluate your short- and long-term EV charging needs and develop a plan that meets those needs.
The electric vehicle future is now
What are you waiting for?
Unlock the boundless potential of offering electric vehicle charging on your site. WGI's EV experts are poised to help you maximize the benefits of this trending innovative technology.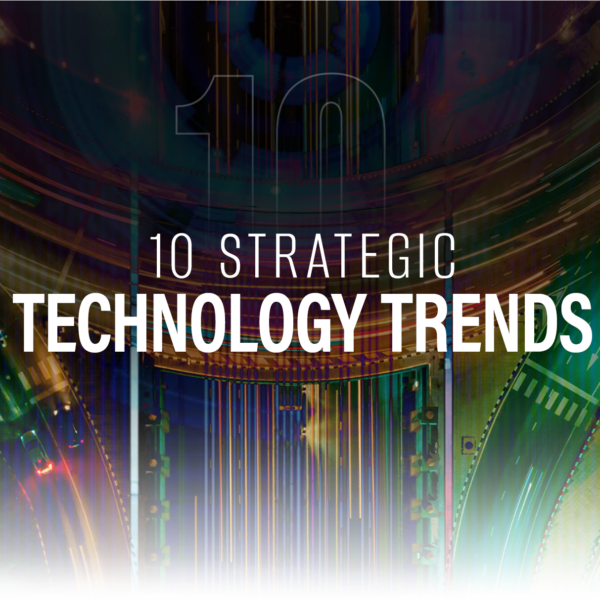 The time has come for digital transformation in the architecture, engineering, and construction industry. Here are 10 technology trends that will shape the future of infrastructure.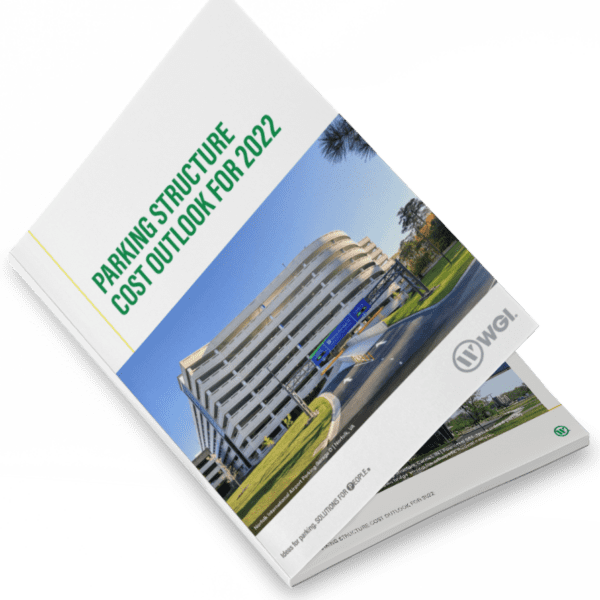 WGI's parking experts analyzed data from hundreds of completed parking structure projects of varying size, scope, and geographic location to generate this annual report.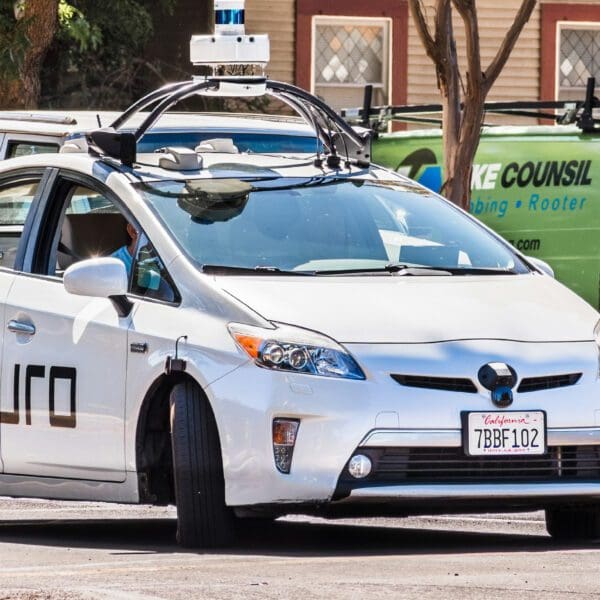 If your city hasn't begun planning for autonomous vehicles, it's not too late — but the time for urgency is fast approaching.