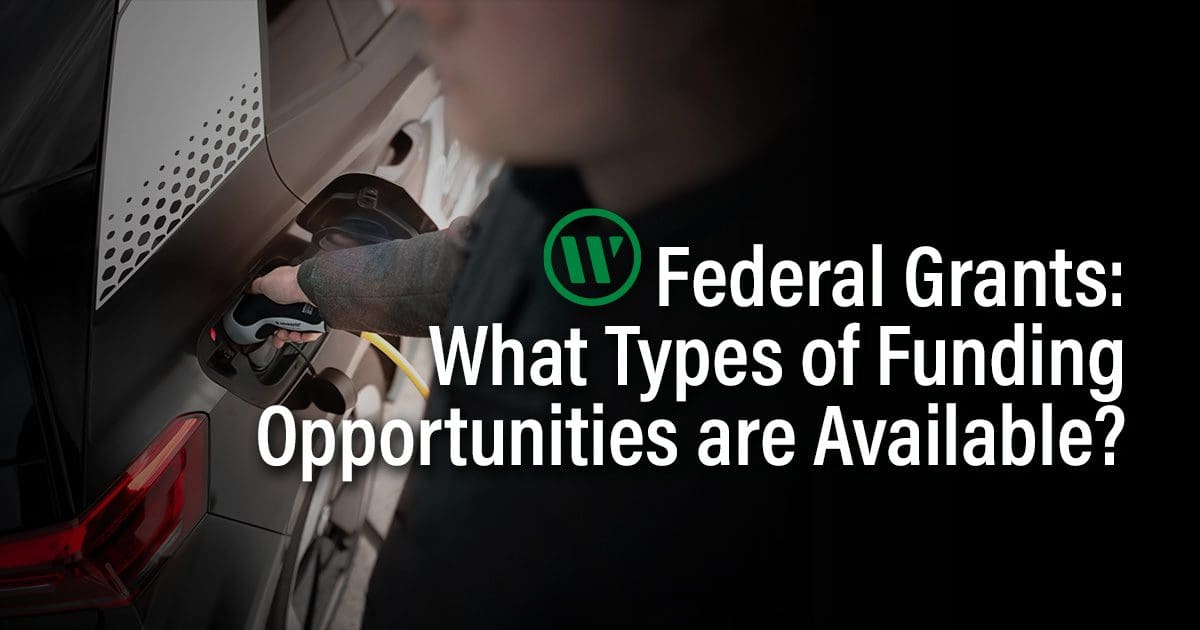 By Marc Remmert
Over the next two years, the federal government will issue up to $700 million in grants to develop infrastructure to support EV charging, and hydrogen, natural gas, and propane fueling. The first round of applications is open now and will remain open until Tuesday, May 30th. Grant awards are broken down into community and corridor program grants, each of which has $350 available in FY22 and 23. Awardees must provide at least 20% of the total cost of the program.
Community program grants will fund local infrastructure development. This includes multi-modal hubs and shared-use fleets and services; urban and suburban area charging and fueling solutions; rural area charging and fueling solutions; and fleet vehicles that serve and operate in communities.
Corridor program grants will fund infrastructure development along transportation corridors. This includes programs expanding alternative fuel corridors; zero emission corridors for medium and heavy-duty vehicles; and programs demonstrating a focus on resiliency.
Who is eligible? Grants are open to states, metropolitan planning organizations, local governments, and public transportation authorities. Private entities are also eligible if they are contracted through a public entity. Only publicly available projects will be considered, however. Infrastructure projects serving toll roads and private roads are not eligible.
The EV and alternative fuel experts at WGI can help eligible applicants identify potential grant opportunities and pursue them. For more information about accessing EVC and alternative fuel grants, contact Marc Remmert at marc.remmert@wginc.com.
Learn more
about our
services
You've been searching for a place like WGI. We look forward to meeting you soon.