WGI is a national design and professional services firm leading in technology-based solutions for the construction of public infrastructure and real estate development. 


At WGI, we're creatively transforming how our world is envisioned, designed, and experienced.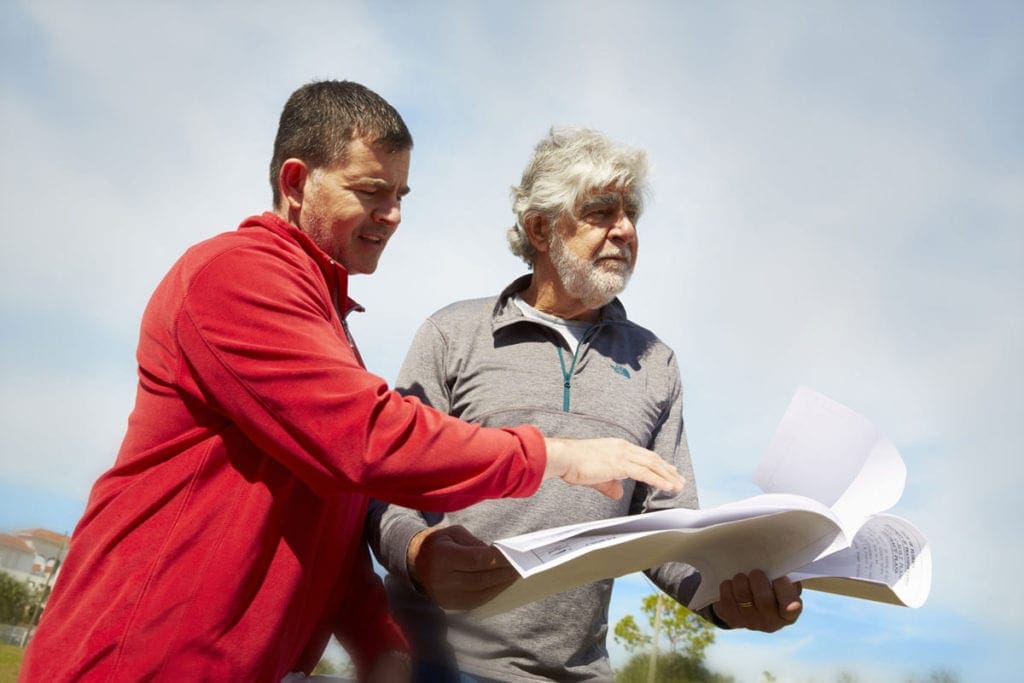 The built environment and the process by which we envision, design, and build infrastructure is changing faster than ever in history.
Tomorrow's Infrastructure Solutions, Today
Our clients and our profession face global competitiveness, rapid and sustained urbanization, infrastructure investment shortfalls and funding gaps, and a real need for resilience in the face of climate change. 
WGI has consistently made investments in tomorrow's technology and in our team members who leverage those new technologies in order to deliver real and sustainable solutions for our clients.
As industry leaders in creating successful and sustainable communities, we strive to create a company culture which embraces technological disruption. Trends like digitization, autonomy, computing capabilities, and artificial intelligence are key differentiators in the professional services firm of the future.
WGI is an award-winning professional services firm recognized consistently by peers and clients for exceptional service and superb work product.


We have spent five decades committed to fulfilling our vision of creatively transforming how our world is envisioned, designed, and experienced. 
When we started WGI in 1972 we knew that we had to start with what the client needed out of the owner-service provider relationship and work backwards. 
Today that still means we're honest and transparent with our clients, that we communicate on their terms, and that we do what we say we're going to do. 
WGI proudly serves private clients, public agencies, and municipalities.
We remain dedicated to the sustainable development and economic prosperity of the many local communities in which we live and work. And we are #InspiredBy the shared passion of our clients and associates who create resilient, sustainable, and connected communities. 
Let's talk about working together.