We're looking forward to working with you on your next project. Our team of professional engineers, land surveyors, land planners, landscape architects, and land use consultants have market-leading experience throughout the United States.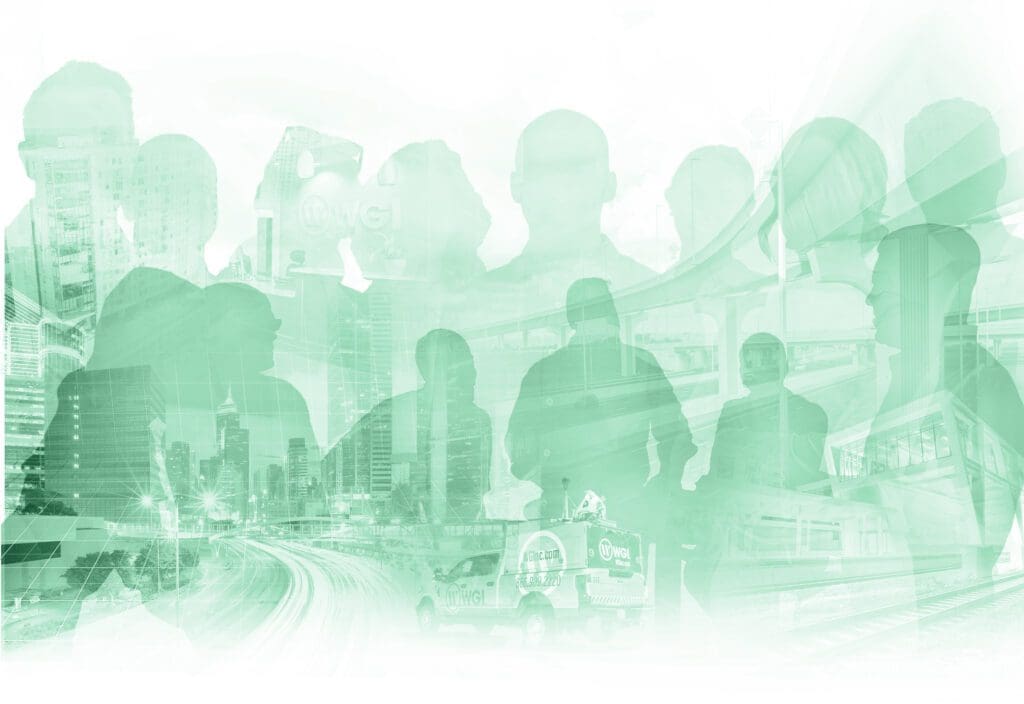 Learn more about how we lead the industry
WGI is a dynamic organization with opportunities nationwide for engineers, land surveyors, landscape architects, environmental scientists, and architects.