As vice president for administration, Kate's portfolio includes managing WGI's business insurance, 401(k), and shareholder and security programs. In addition, she is an integral leader of WGI's banking relationships, and responsible for all facility infrastructure, including WGI's corporate office and 17 leased offices in seven states. Kate also oversees the office infrastructure and capital expenditures. Kate has over 25 years' experience specific to the AEC industry.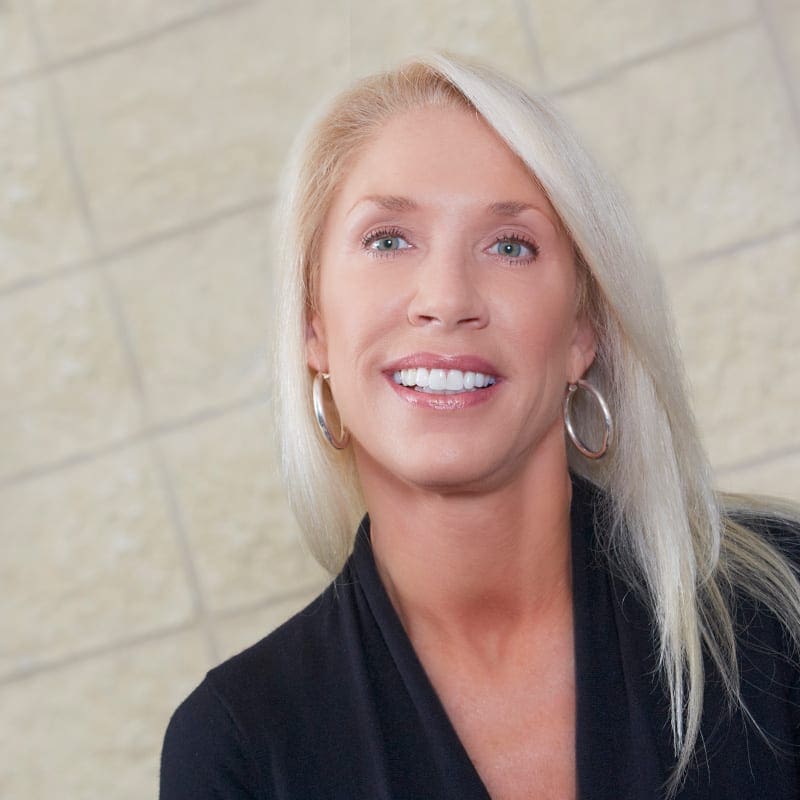 Working with WGI's talented team of professionals is very rewarding. Their ideas and ingenuity positively shape the community I live in."
The ARP provides $350 billion for state, local, territorial, and tribal governments to address the pandemic's economic impact. Here's what you need to know and how WGI can help.