Kimberlee has over 40 years of civil engineering experience, the last 33 in the Tampa Bay area. She served four years as Chair of the Tampa Hillsborough Expressway Authority and as Board member of the Hillsborough County Metropolitan Planning Organization, and eight years of the Board of the Florida Engineers Management Corporation. Kim directs project management and operations for WGI.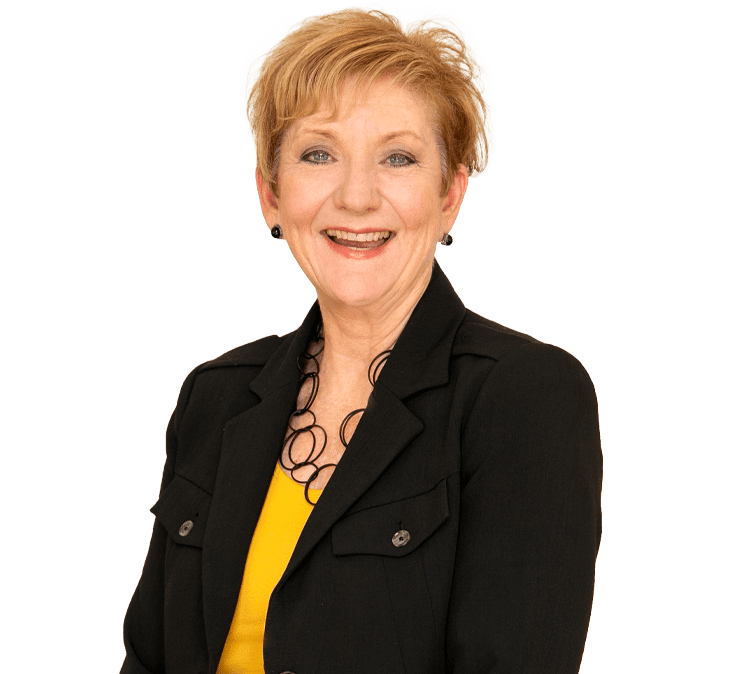 I'm looking forward to working with you on your next project. Contact me today and let's get started!"
While traditional Transit Oriented Developments (TODs) have been used to create more efficient transportation networks in urban areas, they don't always take into account the needs of existing residents or businesses. That's why it's time to say hello to Equitable Transit Oriented Development (ETODs) & their focus on the 'people' aspect of development.