As vice president of the PLACE Division for WGI, Jeff oversees and manages the operations of the Planning, Landscape Architecture, and Environmental Services departments. A licensed Landscape Architect, Jeff focused much of his professional tenure on the design and approval of many large-scale residential, commercial, and mixed-use developments including oversight of design and project representation for public hearings involving land-use and zoning issues. Jeff holds a Bachelor of Landscape Architecture from the University of Guelph, Canada.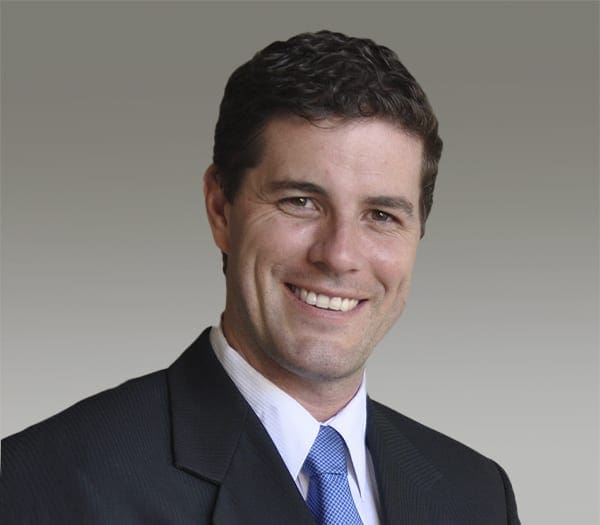 We look for people that an take the vision of the client and, regardless of the obstacles and type of service, translate the vision into a reality."
The City Marina in Delray Beach, FL, has received several much-needed & well-deserved improvements to enhance functionality, safety, & overall appeal.