SVP, Chief Strategy Officer
Michael is a senior vice president and chief strategy officer of WGI. He leads the formulation of WGI's strategic planning and growth initiatives, including the firm's M&A activities and integration of acquired firms. In addition, Michael assists in annual business development plan formulations for each division and leads WGI's Crisis Management Team. He has four decades of high-level experience in strategic planning, water resources, environmental policy, legislation, and governmental relations, including National Environmental Policy Act (NEPA) and Army Corps of Engineers planning and regulatory processes. This includes 18 years of executive AEC consulting experience and over 20 years serving in a senior capacity in the Army Corps of Engineers, White House Council on Environmental Quality, Environmental Protection Agency (EPA), and U.S. Department of the Interior. He held positions of Deputy Assistant Secretary of the Army for Civil Works, Associate Director of the White House Council on Environmental Quality (CEQ), and federal Director of Everglades Restoration. Michael has a Bachelor of Science in Environmental Science and Biology, and Master of Science in Biology from Austin Peay State University.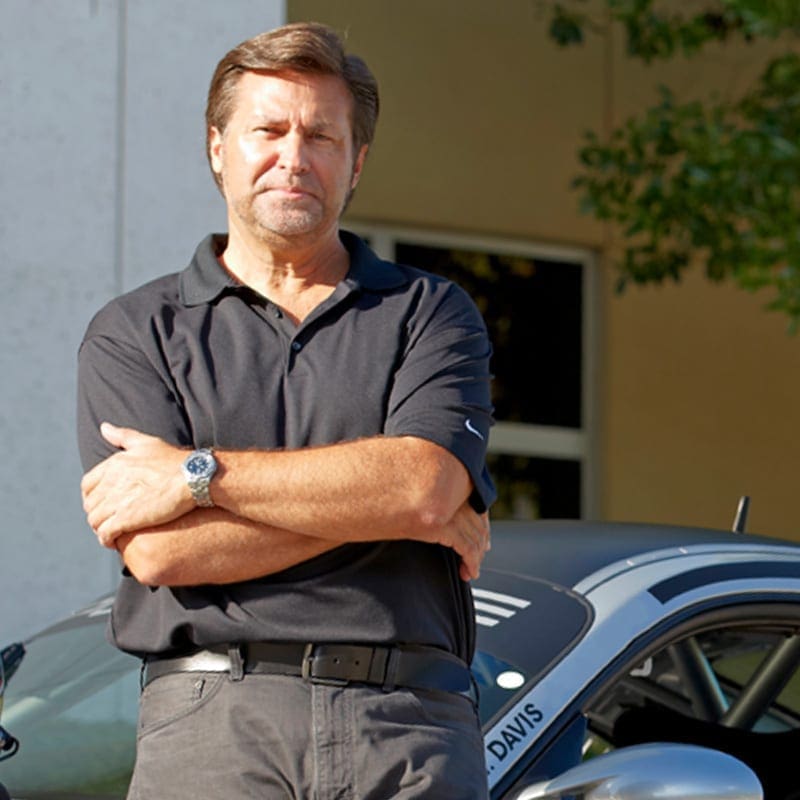 Hope and luck are not strategies. WGI has a solid strategic plan for sustainable growth and success – and we are implementing our plan!"
While traditional Transit Oriented Developments (TODs) have been used to create more efficient transportation networks in urban areas, they don't always take into account the needs of existing residents or businesses. That's why it's time to say hello to Equitable Transit Oriented Development (ETODs) & their focus on the 'people' aspect of development.