VP, Transportation Alternative Delivery
Walter's extensive experience in the engineering profession allows him to create innovative solutions to the most challenging situations. He has managed large and small study and design projects on limited access highways, complex roadways, and minor roadway systems. His experience includes managing and coordinating numerous alternative delivery and design-build projects, from project inception through construction completion. He is experienced in managing and designing all facets of system-to-system interchanges, single point urban interchanges (SPUI), diverging diamond interchanges (DDI), roundabouts, and simple diamond and cloverleaf interchanges. His knowledge from his numerous years of experience in PD&E studies, drainage design, bridge hydraulics, traffic control, signing and pavement marking, lighting, signalization, utility design and coordination, public involvement, expert witness testimony, and post-design services provides in-depth knowledge of how to manage and oversee all projects.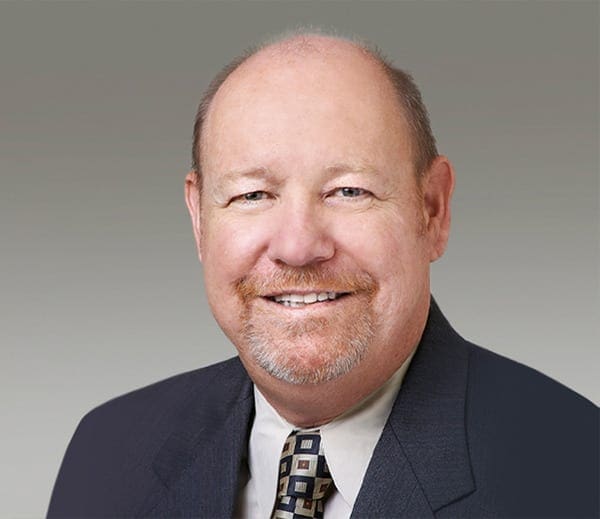 I'm looking forward to working with you on your next project. Contact me today and let's get started!"
This unique event brings out transportation professionals, transportation advocates, policymakers, and community members who are passionate about transportation issues.