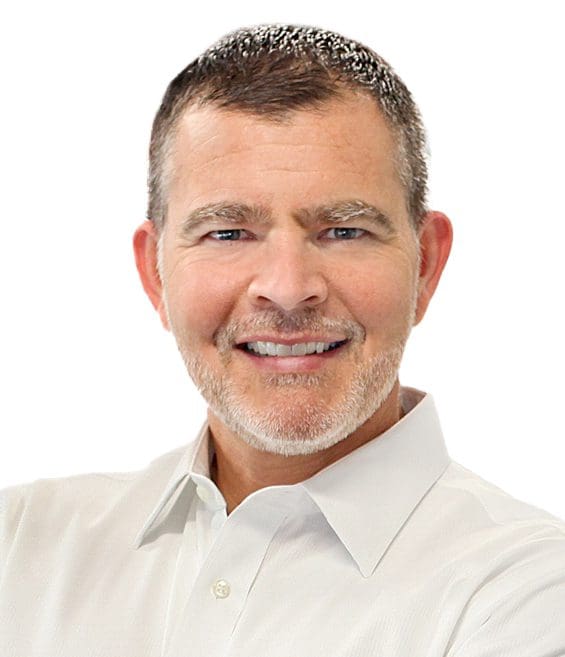 We strive to be smarter, work harder and make decisions quicker than our competitors…
David Wantman is CEO of WGI, the firm founded by his family in 1972. He has a lifetime of understanding the intricacies of running a consulting firm built upon an unwavering set of values. David's overarching focus is always on preserving and supporting the balance between exceeding client expectations while cultivating WGI's associates' talents. Providing design and management services for more than three decades, he has delivered a variety of infrastructure projects to both the public and private sectors. Prior to joining WGI, David spent 10 years with a national consulting firm.
David serves as an Advisory Board Member to the Herbert Wertheim College of Engineering, the Engineering School of Sustainable Infrastructure & Environment, and the Transportation Institute at the University of Florida, where he received a Bachelor of Science in Civil Engineering.
With a new code going into effect on December 1st, 2023, onsite water reuse systems will now be required for several new commercial & multi-family development projects throughout Austin. But don't sweat it – WGI is here to help!