Gregory Sauter, president of WGI, is a founder of Smart City Works, the world's first infrastructure actuator. The firm focuses on accelerating infrastructure innovation and commercialization, bringing to life promising business ideas and helping companies catalyze and rethink civil infrastructure innovation — helping meet the needs of 21st-century communities and their growing populations. Gregory is also past president and chief executive of Crossroads Advisory, servicing infrastructure and technology companies. He and his team advanced executive leadership and transformative organizational outcomes, while focusing on culture, innovation, ethics, integrity, and authentic leadership.
Gregory has 30 years in the engineering and construction industry and is a Professional Engineer with a Bachelor of Science degree in Mechanical Engineering from the University of Massachusetts, a Master of Science degree in Civil/Environmental Engineering from the University of Alabama, and a Master of Business Administration degree from Rutgers University.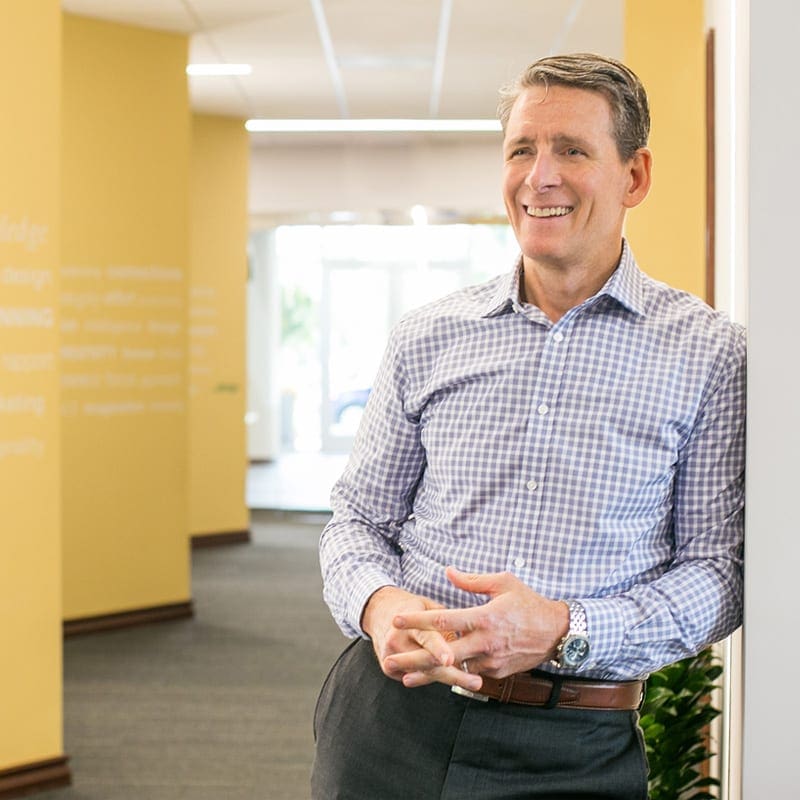 The built environment and the process by which we envision, design, and build infrastructure is rapidly changing…
WGI was shooting for the stars at the 2023 FES Palm Beach Chapter Clay Shoot Tournament at the South Florida Shooting Club in Indiantown, FL.