VP, Chief Information Officer
Ira serves as vice president, chief information officer of WGI with over 35 years' experience in technology resources, information services, system applications, and network infrastructure. He is responsible for all WGI information systems, computer resources, cloud services, cybersecurity, and network architecture. Ira joined WGI in 2015 with over 20 years' knowledge specifically in the AEC industry. His utilization of data management, financial analysis, project management, and vendor/partner management, as well as compliance and security expertise, are instrumental in helping WGI leverage new and emerging technologies. Since joining WGI, Ira is an integral part of the senior management leadership team, helping innovate, create, and adapt technological platforms to improve the client experience. By leveraging new technology, he improves WGI's technical capabilities by making systems more robust and efficient, thus providing WGI with a distinct competitive advantage. Ira received a Bachelor of Science in Mathematics and Computer Science from Pace University.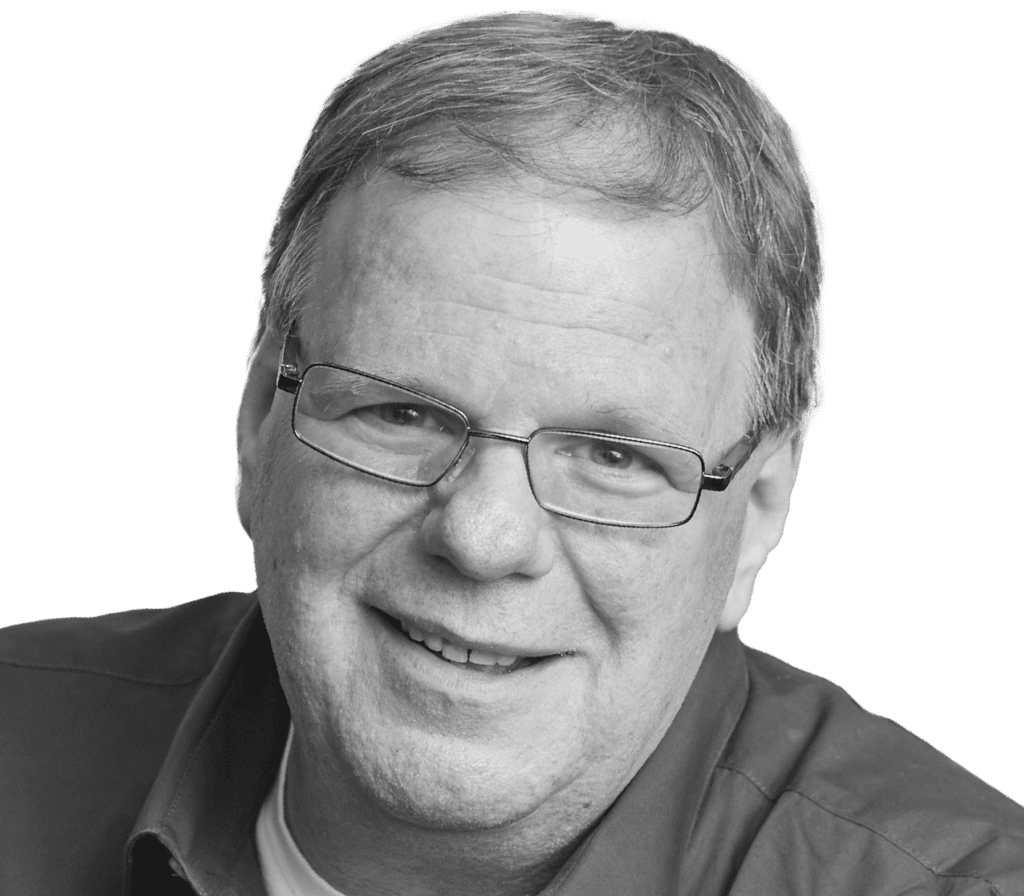 I'm looking forward to working with you on your next project. Contact me today and let's get started!
While traditional Transit Oriented Developments (TODs) have been used to create more efficient transportation networks in urban areas, they don't always take into account the needs of existing residents or businesses. That's why it's time to say hello to Equitable Transit Oriented Development (ETODs) & their focus on the 'people' aspect of development.