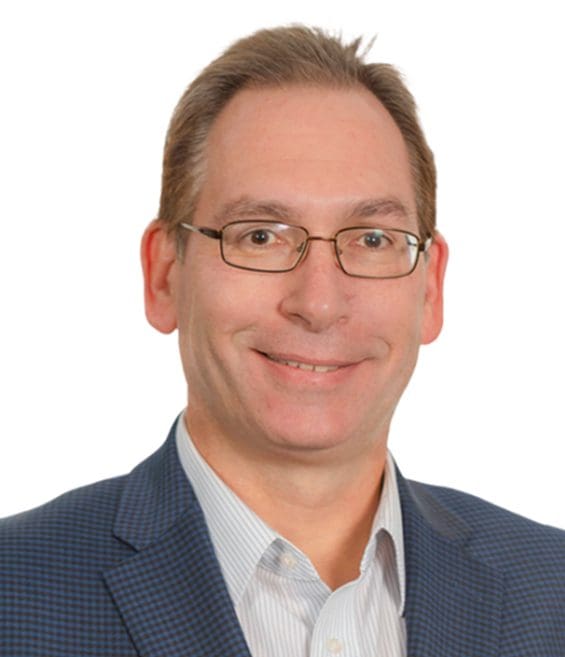 I'm looking forward to working with you on your next project. Contact me today and let's get started!
VP, Chief Innovation Officer
Nicholas Evans is VP, Chief Innovation Officer at WGI where he supports the firm in the development and implementation of technology-enabled strategies for innovation, sustainability and growth, leveraging opportunities for digital transformation.
Prior to WGI, Mr. Evans was Research Vice President in Gartner's Strategy and Innovation practice where we worked with global private and public-sector organizations to define and apply best practices in digital transformation, strategy and innovation.
Prior to joining Gartner, Mr. Evans was Global Head of Innovation and VP & GM, CTO Office at Unisys where he was responsible for the client-facing global innovation program, technology strategic initiatives, as well as leading the company's strategy and thought leadership focus on digital transformation, disruptive technologies and trends. With more than 25 years of consulting experience, he previously ran the Global Emerging Technology Consulting practice at KPMG as well as serving as the National Technical Director for E-Business Consulting and System Integration at PwC. He co-founded the National Internet Consulting Practice for Coopers & Lybrand in the late-90s.
One of Consulting Magazine's Top 25 Consultants, and one of ComputerWorld's Premier 100 IT Leaders', he is the author of over 10 books on business and technology strategy including titles from the British Computer Society, Financial Times Prentice Hall, Tech TV and Microsoft Press. He has shared his perspectives in leading publications as well as broadcast media such as CNBC Squawk Box, History Channel and Discovery Channel. His most recent book is the multi-award winning 'Mastering Digital Business' a strategic guide to the next wave of digital transformation.
He holds a B.Sc. (Hons) and M.Sc. from Southampton University in England. His extracurricular interests include triathlon having been a member of Team USA and former U.S. National Champion in his division.
Alongside influential local leaders, WGI's CEO, David Wantman, PE, had the pleasure of attending the Business Development Board of Palm Beach County's inaugural Quarterly Luncheon to discuss the dynamic and ever-evolving business environment of Palm Beach County, FL!