Lindsay has over 13 years of experience providing professional planning services in both the public and private sectors. In addition to her extensive experience with due diligence reports, comprehensive plan amendments, rezoning, and site and master planning. Lindsay provided planning support for land acquisition through the eminent domain process for the FDOT, facilitated public outreach, and worked with neighborhood groups on master plans, and with government entities on corridor and streetscape studies. Lindsay also has experience managing and representing multidisciplinary projects through the entirety of the land use entitlement process.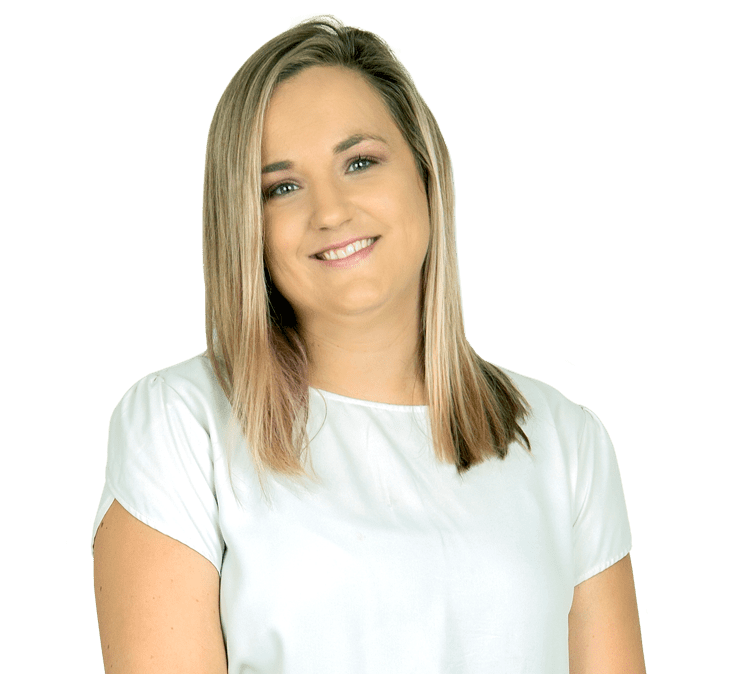 "Our talented and innovative team of professionals is ready to offer solutions on your next project! Let's connect and get to work."
In this third episode of a four-part series, we discuss how mechanical & plumbing code updates will affect building designers and developers in Austin, TX.