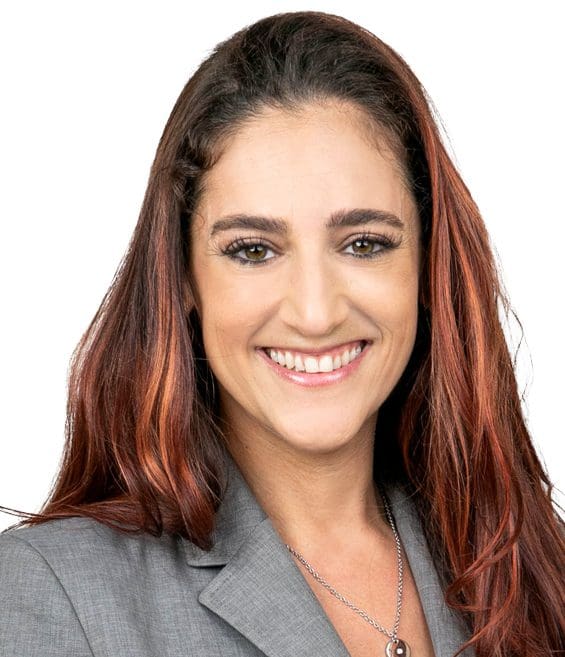 I'm looking forward to working with you on your next project. Contact me today and let's get started!
Leora Freire is the Chief Legal Officer for WGI. She has a Bachelor of Science degree from Rutgers University and received her law degree from Seton Hall University Law School. She is a member of the State Bar of Florida.
Alongside influential local leaders, WGI's CEO, David Wantman, PE, had the pleasure of attending the Business Development Board of Palm Beach County's inaugural Quarterly Luncheon to discuss the dynamic and ever-evolving business environment of Palm Beach County, FL!