1099 New York Avenue is a premier 173,000-square-foot office building located in the heart of Washington, D.C. The ground floor serves as a main lobby for the 10 stories of office space above that include retail space. A rooftop deck offers panoramic skyline views of the U.S. Capitol, Washington Monument and the old post office.
The primary feature of the building is a state-of-the-art, high-performance glass curtain wall in which each piece of glass lies in a different horizontal plane. Both the 11th Street and New York Avenue facades are custom curtainwall systems that appear shingled.
A four-level, 49,000-square-foot underground parking structure, designed by WGI, supports the development above. A fitness center is also below grade.
PROJECT HIGHLIGHTS:
Parking garage offers a parking ratio of 1: 1,400 square foot
Allotted parking spaces for fuel efficient vehicles
Parking deck comprised of 4", 8" and 12" reinforced concrete decks
Parking attendant lift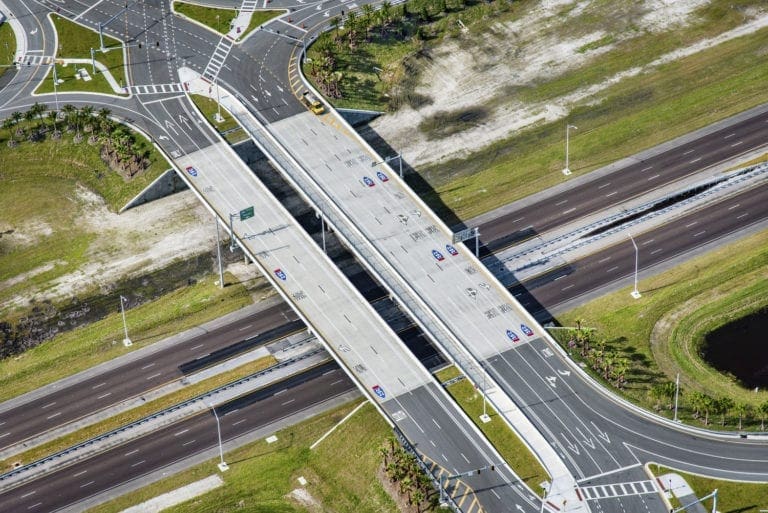 I-95 at St. Johns Heritage Parkway SE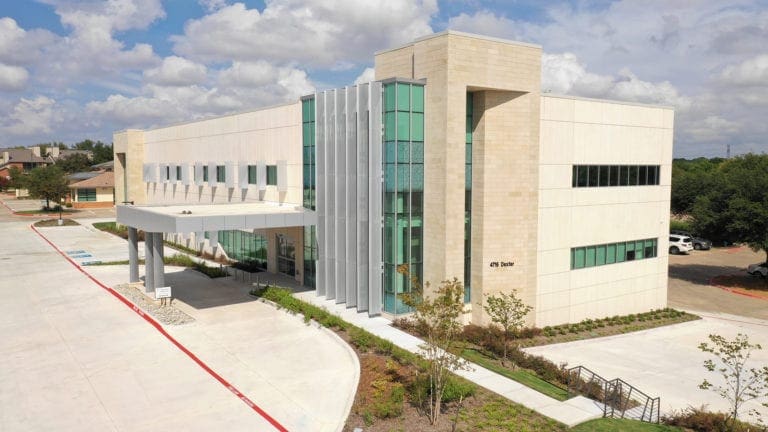 Advanced Heart Care Medical Office Building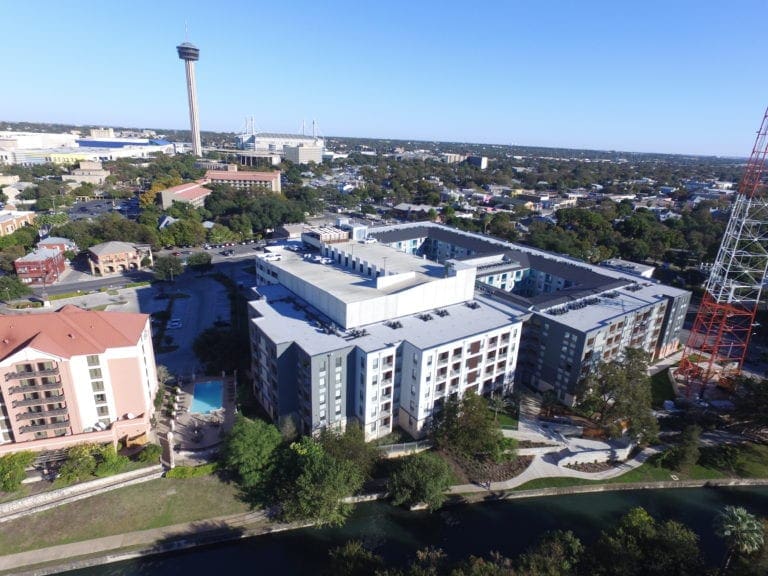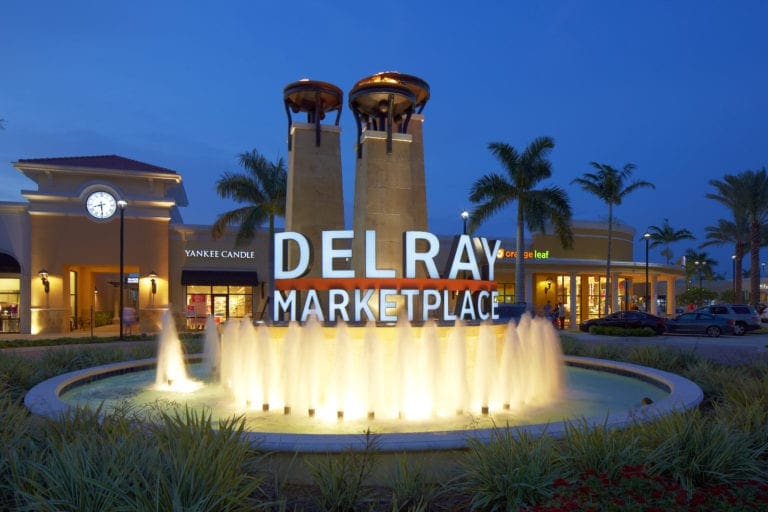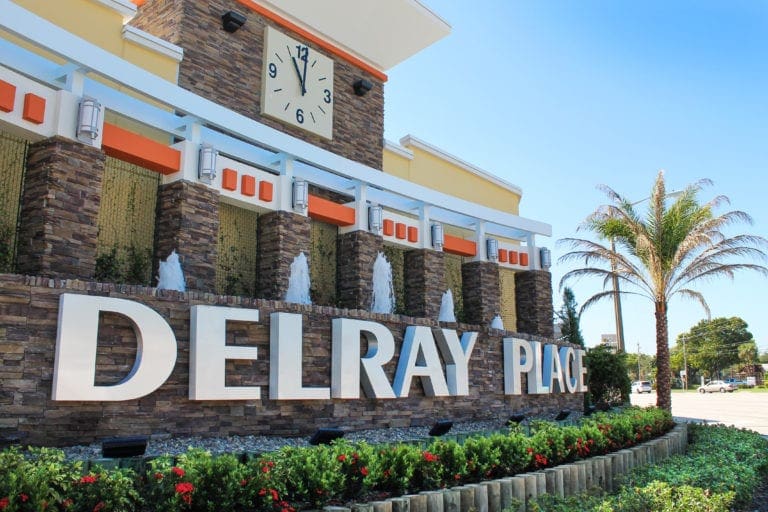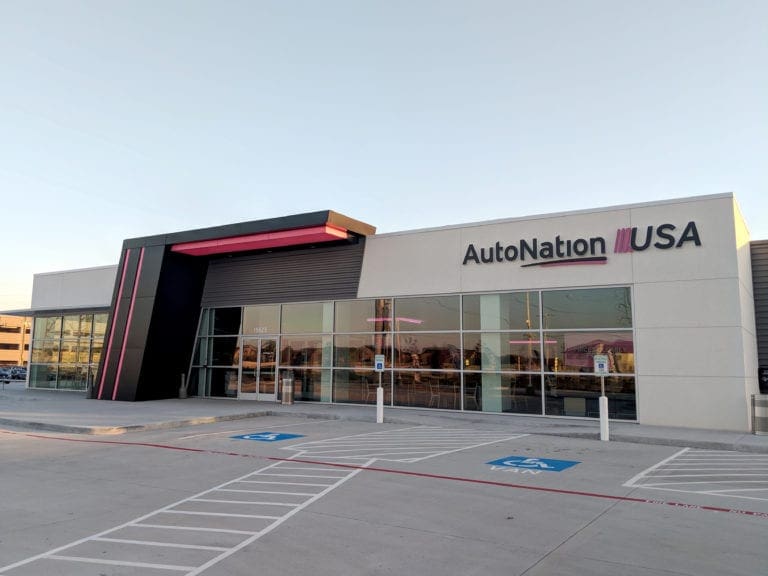 AutoNation Car Dealerships