Resiliency + Sustainability
Our biologists, landscape architects, planners, and engineers have a keen sense of the regional concerns to approach your project's local sustainability and resiliency needs. WGI offers multidisciplinary collaboration and innovative solutions to help build the framework for more resilient and sustainable natural areas and infrastructure. With a plethora of experience working on beach renourishment, coastal dune restoration, littoral shelf design and planting, living shorelines, ecological enhancement and habitat restoration, invasive plant and preserve area management planning, water quality monitoring, adaptation strategies, and more, WGI's focus is on performance and quality to deliver effective and sustainable solutions on time and on budget.
Resiliency + Sustainability
Projects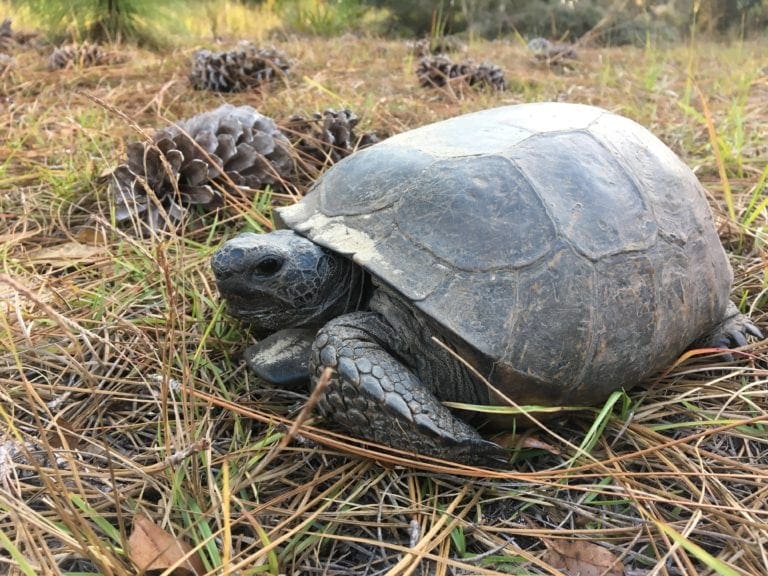 Gopher Tortoise Preserve Enhancement at Eisenhower Elementary School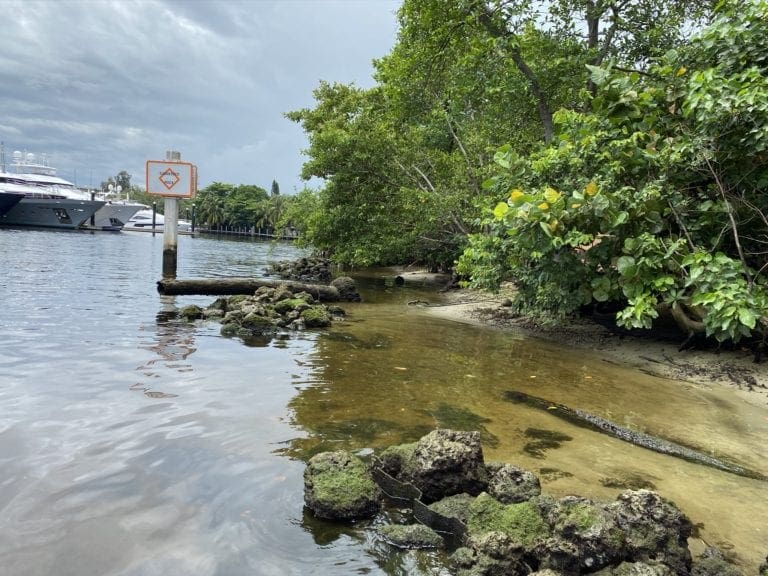 Bill Keith Preserve Shoreline Restoration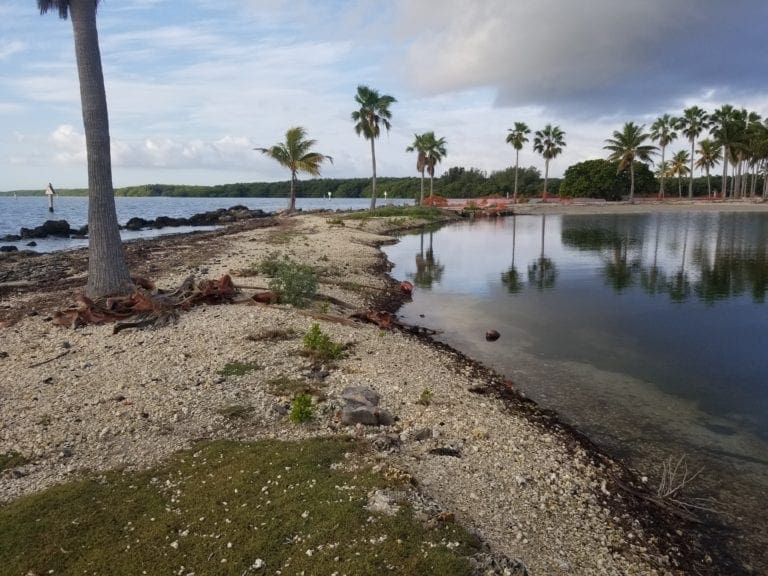 SR 786 (PGA Boulevard) Reconstruction Design-Build SR 710 To C-18 Canal
Here's how we can help you with your marine or coastal project:
Living Shorelines
Artificial Reefs
Invasive/Exotic Vegetation Management
Conservation Easements
Dune Restoration
Preserve Area Management Planning
Shoreline Erosion/Sediment Transport
Storm Damage Assessments
Habitat Enhancement/Ecologic Restoration
Get in Touch With Our Environmental Engineering Team Today
What are you waiting for?