Marine and coastal projects often take place in environmentally sensitive areas containing numerous protected resources including seagrass, corals, mangroves, essential fish habitat, and protected marine life such as manatees, shorebirds, and sea turtles. With resiliency an ever-increasing concern for coastal communities to address issues like sea level rise, climate change, flooding, shoreline erosion and sediment transport, storm damage, and more, WGI's environmental experts and SCUBA divers pride ourselves on having the expert knowledge and coastal project portfolio that allows us to confidently tackle your water development and coastal project needs while planning for a more resilient future.
Marine + Coastal
Projects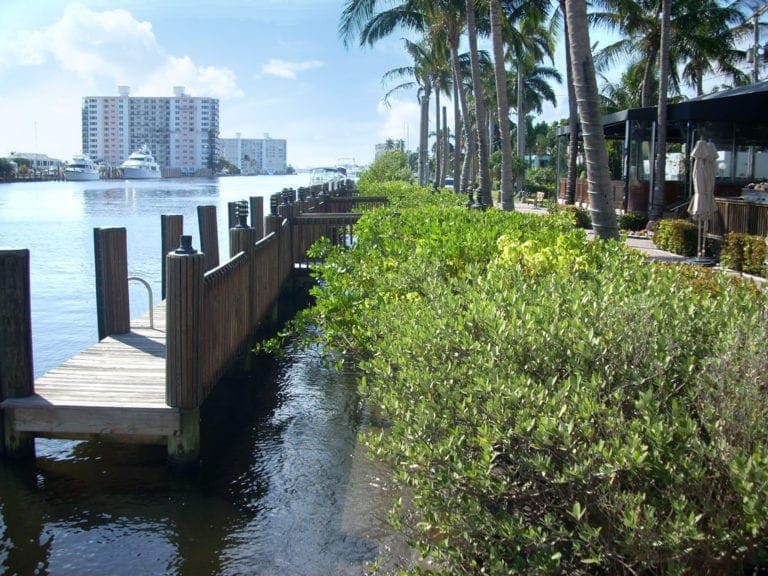 Submerged Aquatic Vegetation (SAV) Survey Along Marine Way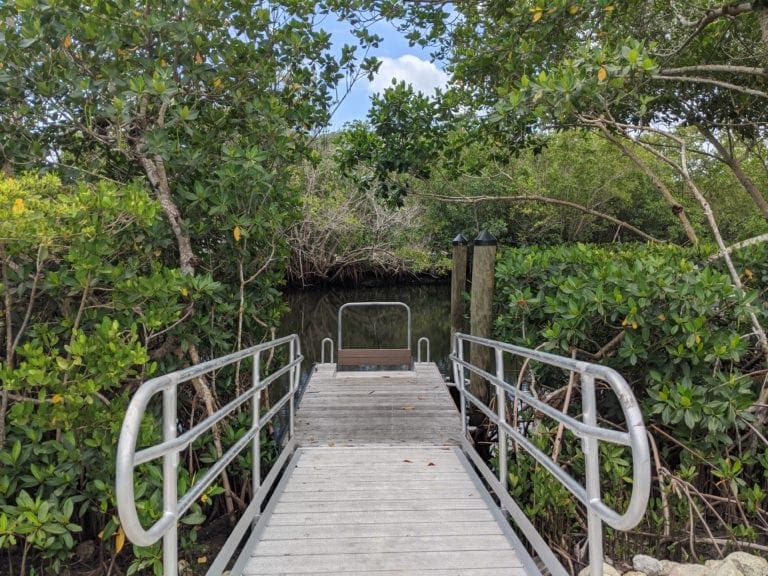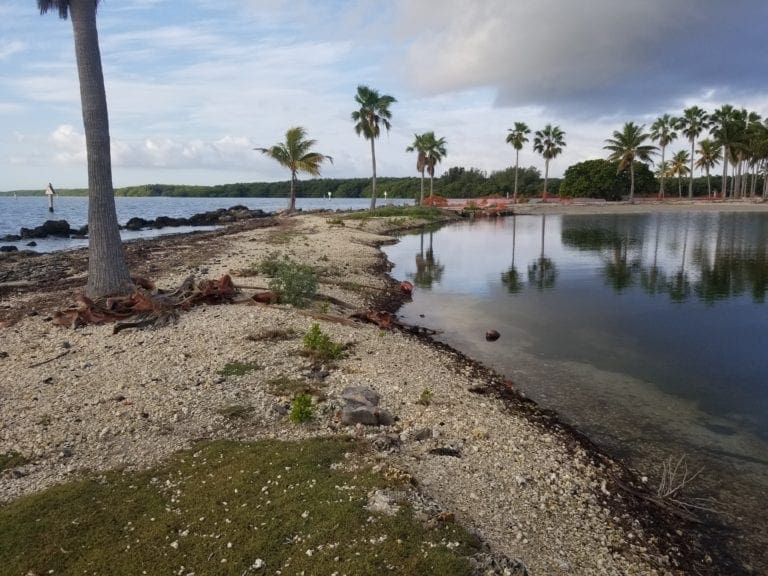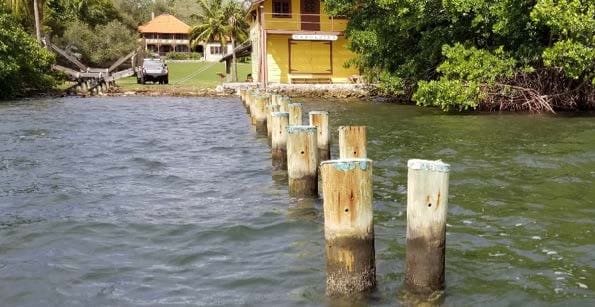 Barnacle Historic State Park Boathouse and Dock Repairs
Here's how we can help you with your marine or coastal project:
Coastal Construction Control Line Permitting
Coastal Permitting
Mangrove Trimming/Mangrove Permitting
Benthic Resource Surveys/Seagrass Surveys
Dock and Seawall Design/Permitting
Marina Design/Permitting
Sovereign Submerged Lands Leases/Easements
Coastal Dune Vegetation Assessments
Essential Fish Habitat
Shorebird Monitoring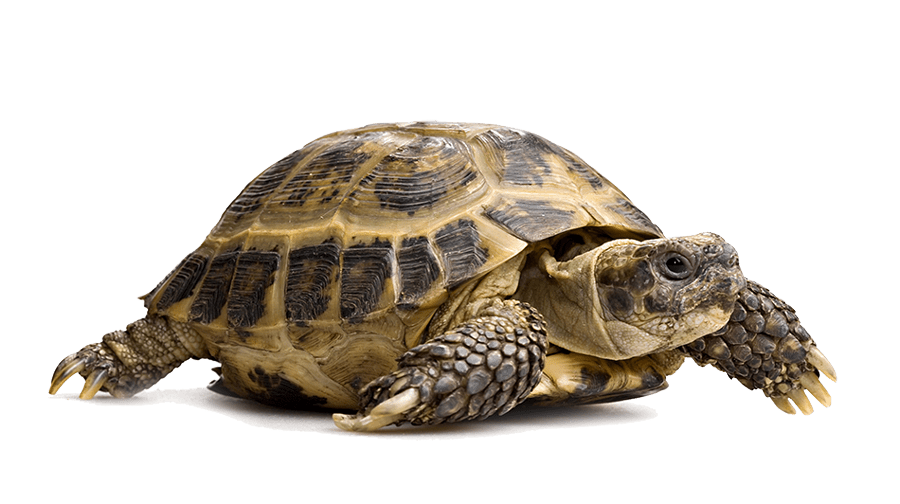 Contact us for permitting and monitoring to help protect natural resources and wildlife for water development and coastal projects.