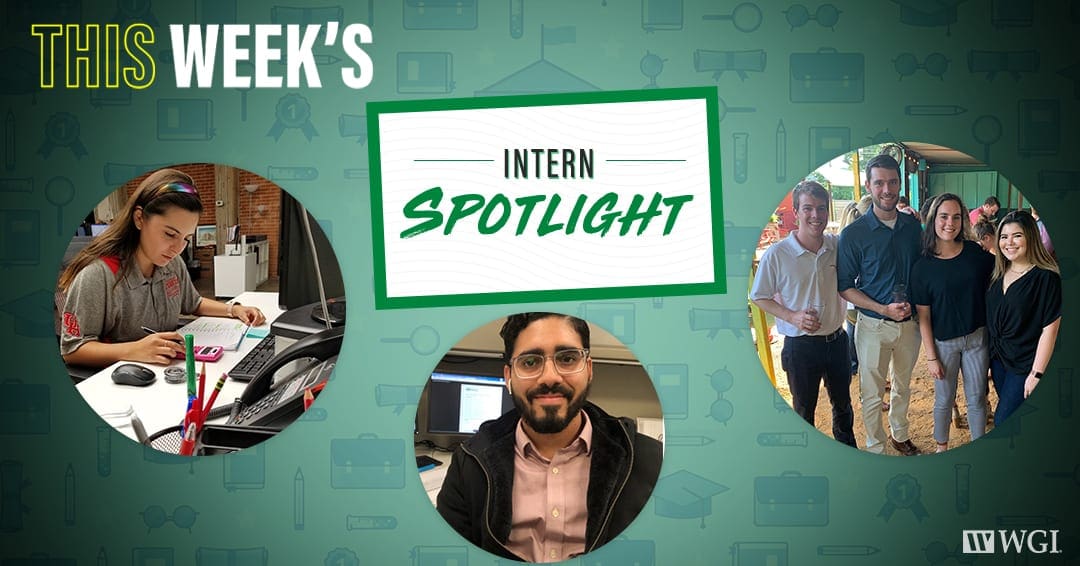 Our college internship program provides a well-rounded learning environment that serves to enhance classroom education with hands-on experience. Our program offers interns the opportunity to obtain valuable experience working on real projects for WGI's private and public clients.
In this week's spotlight, we check in on three of our interns who are gaining experience in the field and learning from their peers in the office.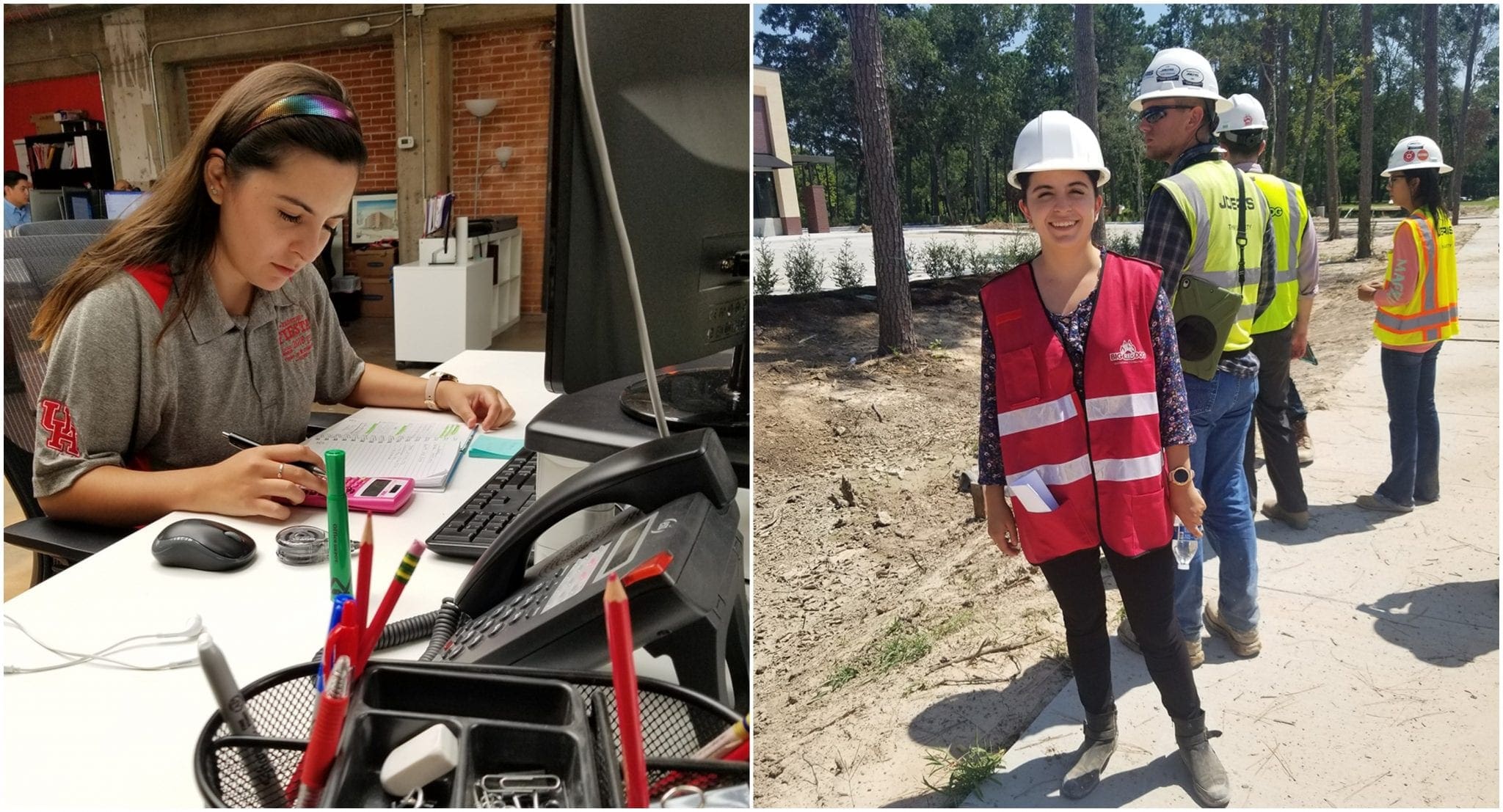 Meet Cecilia Rodriguez. Cecilia is currently attending the University of Houston and spent the summer with our Civil Division in Houston, TX. Cecilia has had a great opportunity to learn and get a first-hand look at all the hard work that goes into being a civil engineer. Cecilia has participated in and conducted multiple site inspections while visiting a number of projects, such as the Kingwood project, where she met with general contractors and design engineers, performed drainage inspections, and reviewed site plans.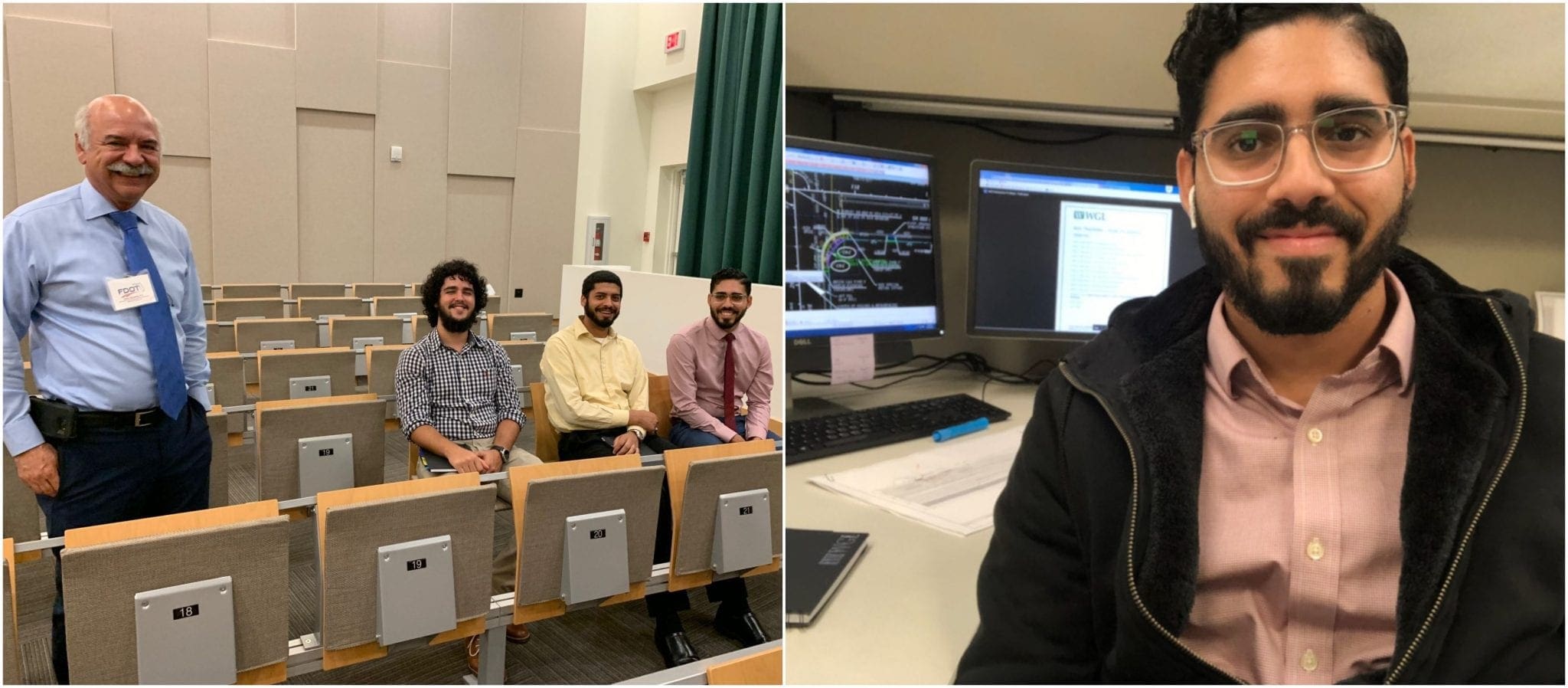 Meet Giovanni Ortiz. Giovanni is currently attending Florida International University and is spending his internship with the Roadway Division in our Miami, FL office. Giovanni hit the ground running and learned quickly as he was working on the calculations for SR 860 in Miami Gardens, FL during the first week of his internship. Giovanni and fellow intern Raul Alvarez, got the chance to attend a public hearing for the SR 860 project where Vice President of Transportation, Andy Garganta spoke on multiple topics, one of which emphasized the importance of safety during the project. Giovanni has had such a great time during his internship that he will be staying with WGI as an intern throughout the fall semester!
"WGI has not only given me the opportunity to get hands-on experience, but they have given me the tools and knowledge to help me achieve my goals. To have mentors with over 70 years of combined experience and work alongside such giants in the industry has been a blessing itself. My summer internship with WGI will always be a pinnacle memory and experience that I will cherish for years to come." – Giovanni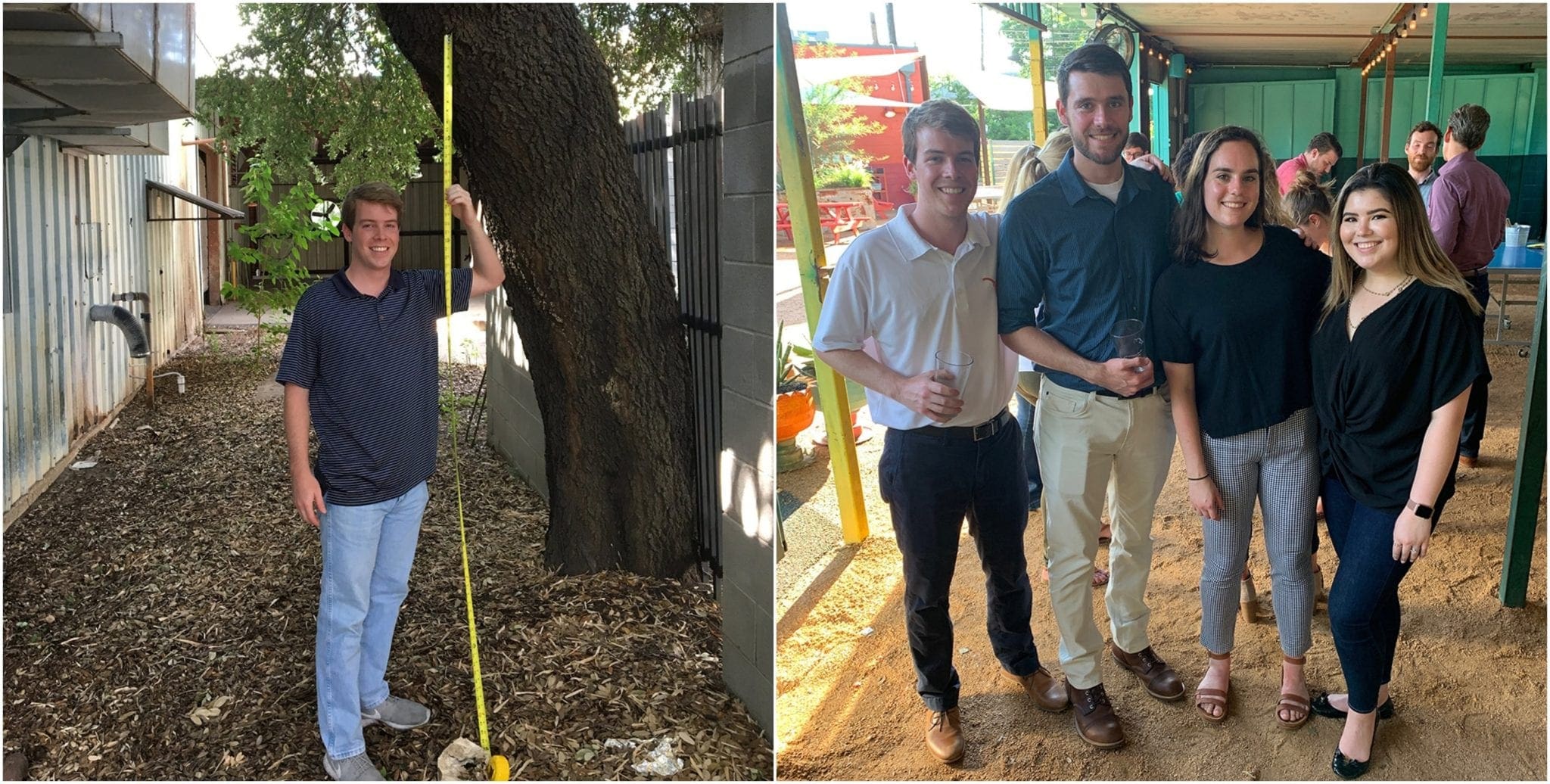 Meet William Conrad. William is currently attending the University of Texas and is spending his summer with the Civil Division in our Austin, TX office. William has made the most of his internship and enjoyed spending time with fellow interns Sarafina Fabris-Green, Alex Smith, and Andrea De Anda as they attended a team-building happy hour to kick off their internships and get to know one another. William has been surrounded by a great team who have taught and motivated him from the moment he stepped into the Austin office.
"My favorite part about interning for WGI were the people and the positive office atmosphere they create. Everyone is incredibly welcoming and helpful in regards to furthering my education within the Civil Engineering field. I feel valued as a team member, which really makes work personally rewarding." – William
Have you recently graduated or are you looking to gain real-world experience before you graduate? Then WGI is the right place for you. Visit our intern website to get a better idea of what our interns are doing on a daily basis here.
Read more about our college internship opportunities and recruiting here.
Learn more
about our
services
You've been searching for a place like WGI. We look forward to meeting you soon.