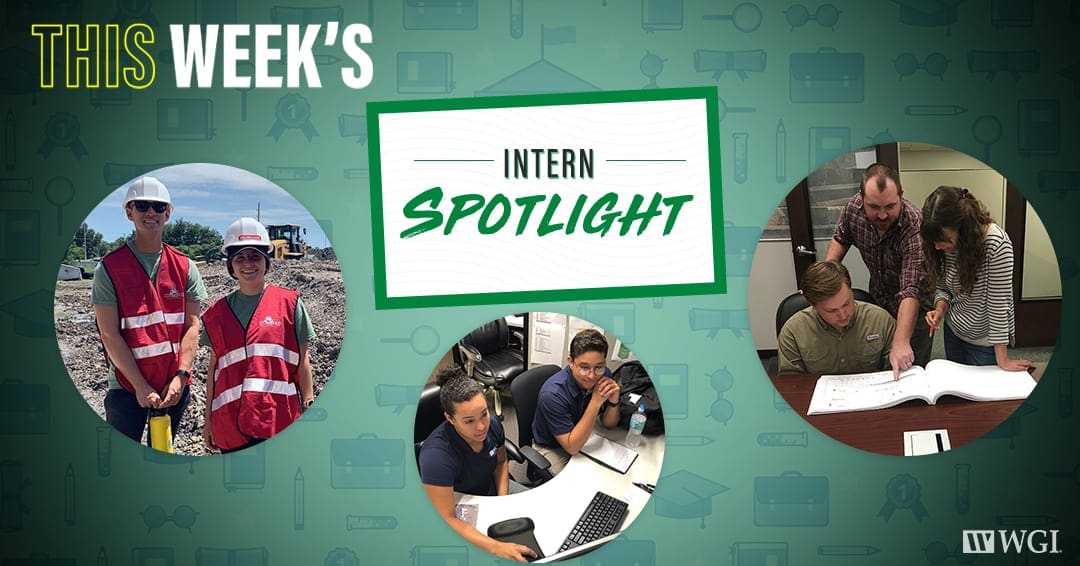 Our college internship program provides a well-rounded learning environment that serves to enhance classroom education with hands-on experience. Our program offers interns the opportunity to obtain valuable experience working on real projects for WGI's private and public clients.
In this week's spotlight, we check in on three of our interns who took advantage of a great opportunity to gain on-the-job experience that you can't get in the classroom!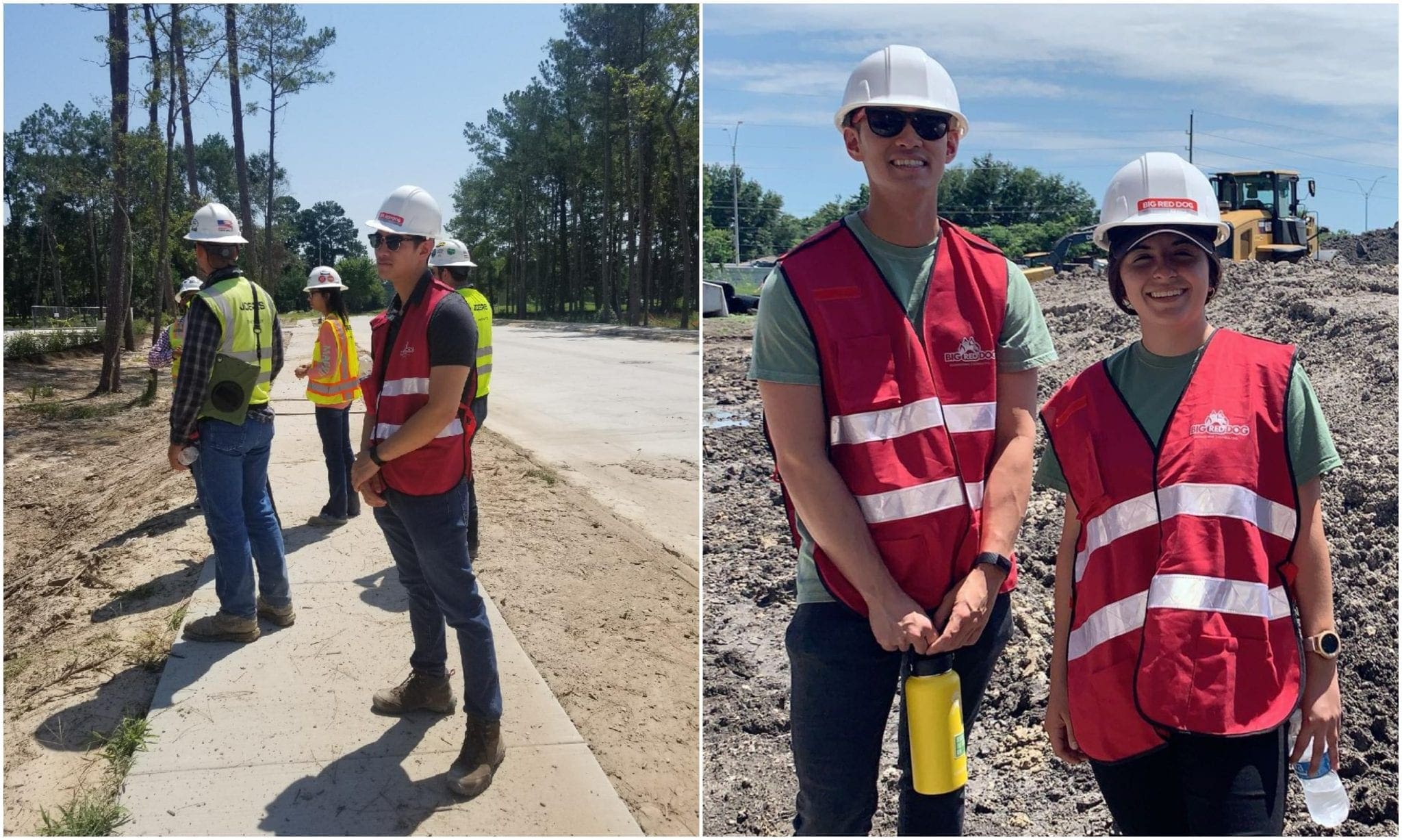 Meet Bailey Vo. Bailey is currently attending the University of Houston and spent his summer internship with our Civil team in the Houston, TX office. Bailey has enjoyed gaining valuable experience in the field on the numerous site visits he has taken part in with the Civil Team and fellow intern, Cecilia Rodriguez. Bailey and Cecilia teamed up during their visit to the Kingwood project where they met with general contractors and design engineers, performed drainage inspections, and reviewed site plans with the team. Bailey has also had the opportunity to inspect large storm pipes waiting for installation for a soon to be science and technology school.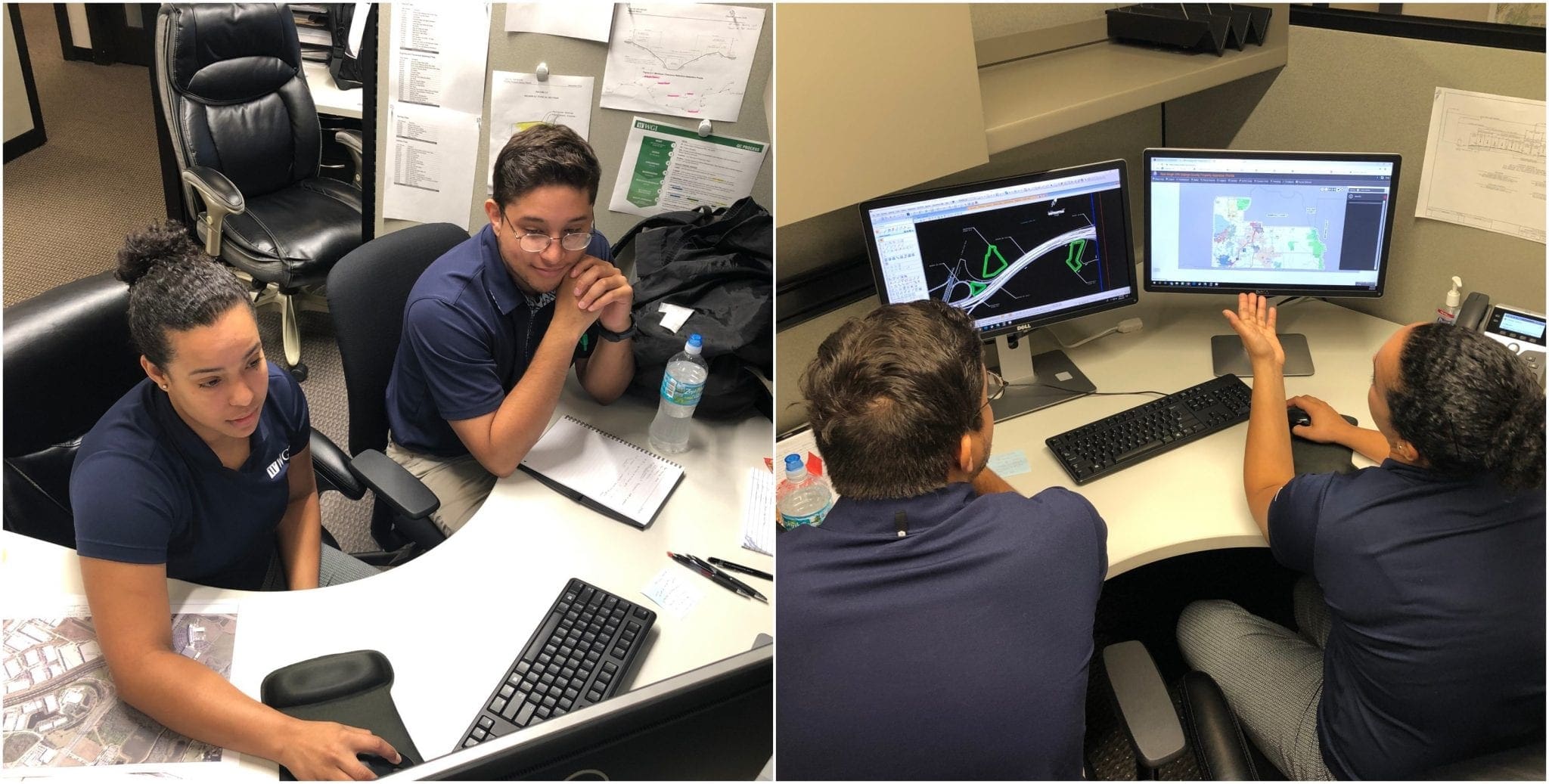 Meet Christian Cardoza. Christian is currently attending the University of Central Florida and has spent his summer with the Transportation team in our Orlando, FL office. Christian has had a lot of help from his teammates who have been there to guide him every step of the way. Drainage Engineer, Francina Gil has been a great mentor working alongside Christian as they review drainage maps of the Orlando South PD&E.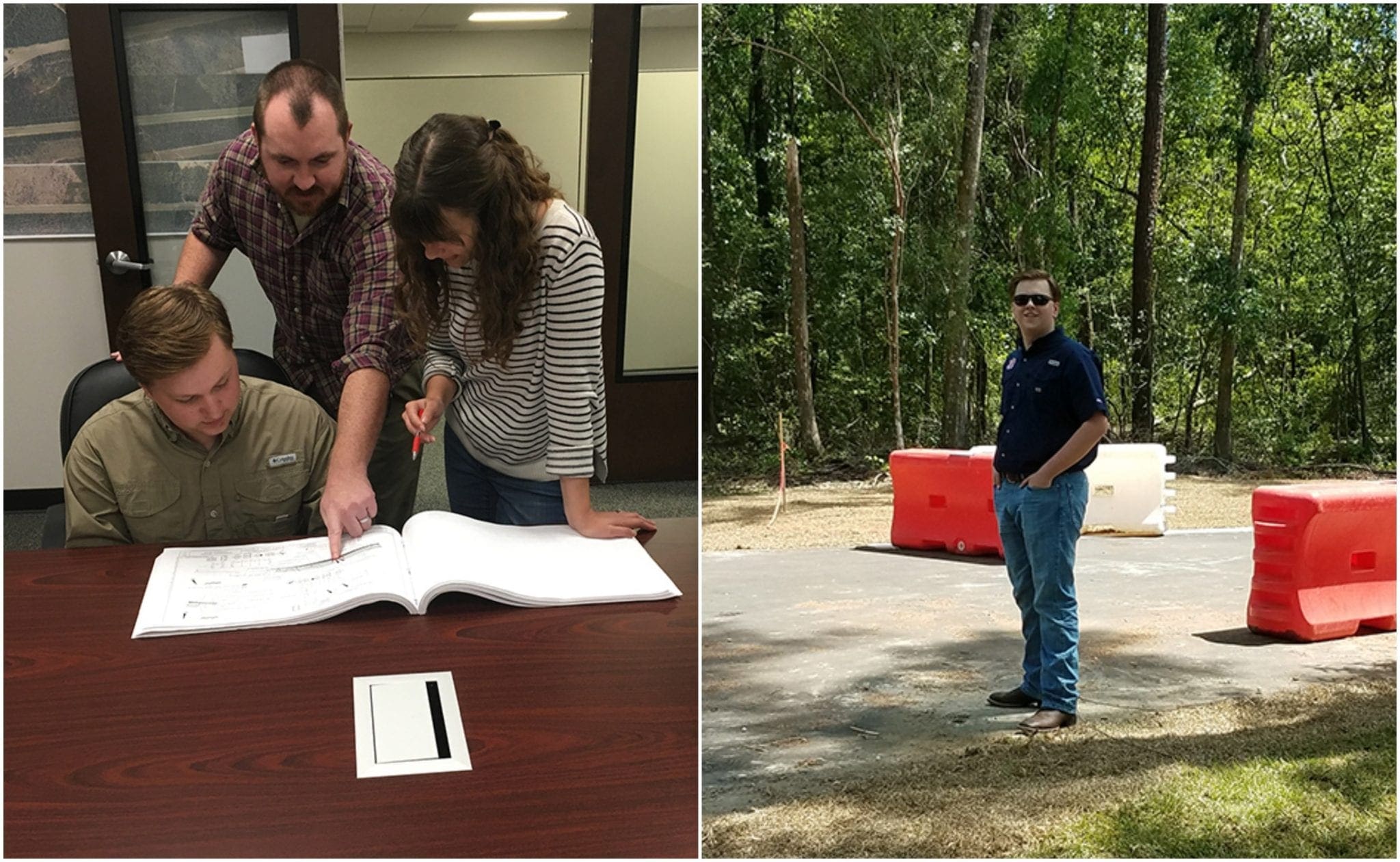 Meet Dylan Johnson. Dylan is currently attending Lincoln High School and spent his summer with the Roadway Division in our Tallahassee, FL office. Dylan took advantage of the great opportunity to intern at WGI as a high school student and made a very positive impact on his division and teammates. Dylan received plenty of coaching from his peers as he learned the different aspects of plan sheets and attended a substantial completion meeting for parking lot improvements at Ponce De Leon Springs State Park.
Have you recently graduated or are you looking to gain real-world experience before you graduate? Then WGI is the right place for you. Visit our intern website to get a better idea of what our interns are doing on a daily basis here.
Read more about our college internship opportunities and recruiting here.
Learn more
about our
services
You've been searching for a place like WGI. We look forward to meeting you soon.