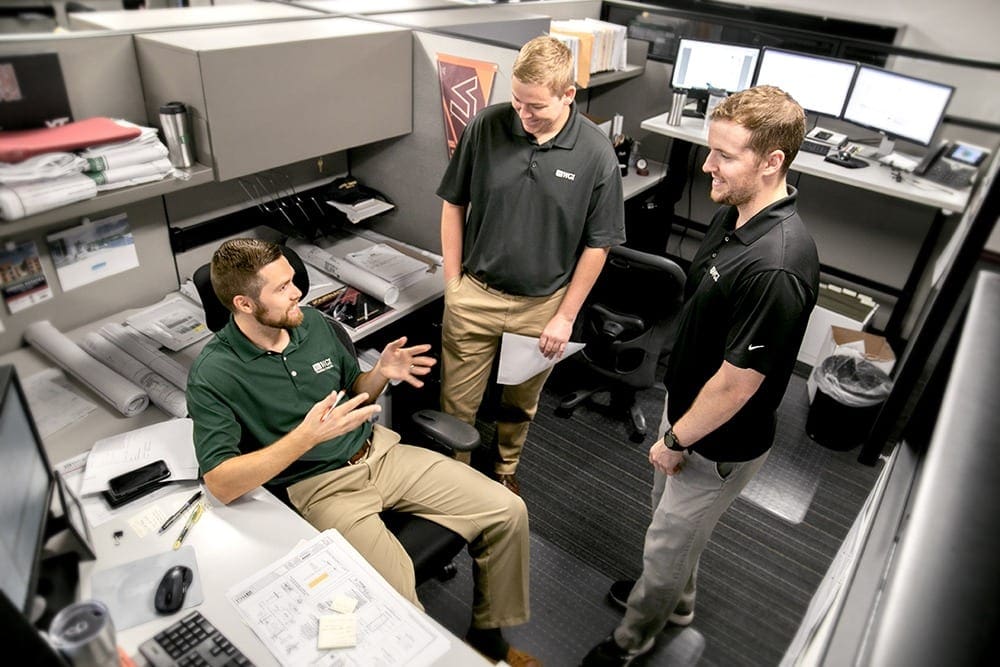 Have you ever wondered what it might be like to have a career in Civil Engineering? Have you ever asked yourself what an average day in the life of an engineer would entail?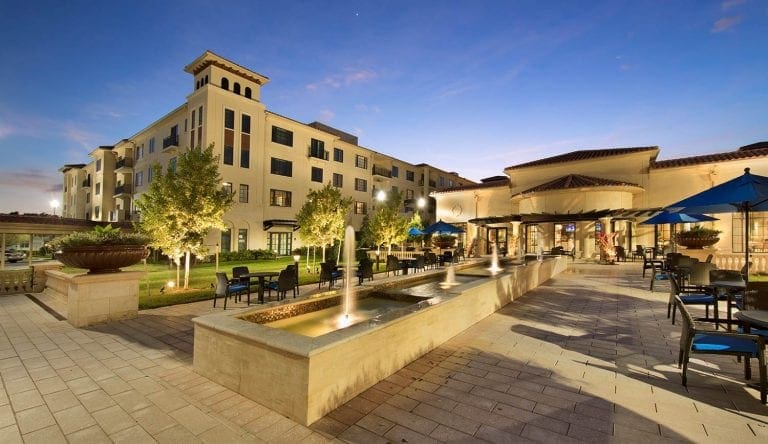 Here at WGI, Civil Engineers get to prepare plans and coordinate the permits necessary to bring a project to life. Our engineers work to provide our developers, landowners, and financial institutions with tried-and-true comprehensive development services for public jurisdictions, residential, commercial, and industrial projects.  Overcoming the challenges that come with a particular property or resolve the issues of the public are particularly satisfying.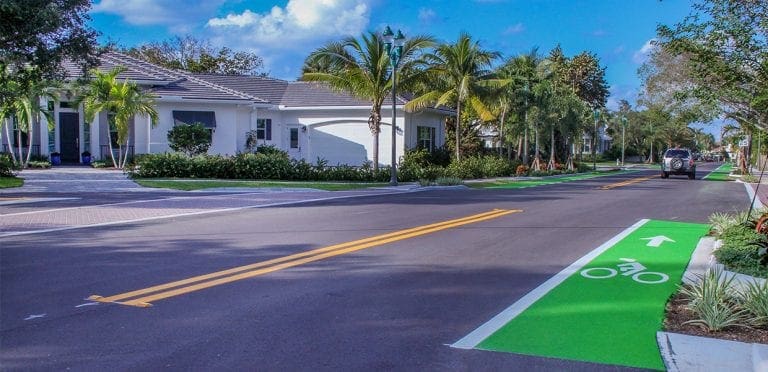 WGI's Civil Engineering team provides services for a wide range of clients including private, higher education institutions, and public municipalities. We coordinate the plan progress from an idea to a completed project. Seeking active input when solving critical decisions and providing resolutions for issues that would typically impede progress, is made that much easier by ensuring all interests from our client are considered and protected.
Learn more about our civil engineering services here.
Learn more
about our
services
You've been searching for a place like WGI. We look forward to meeting you soon.