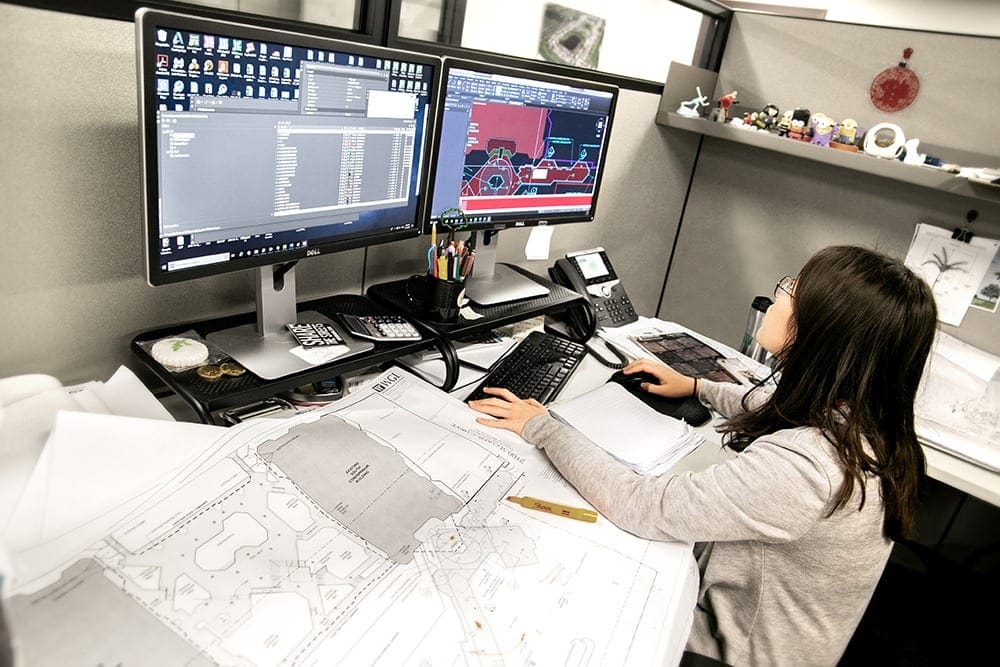 If you are interested in a career as a Landscape Architect, you may have asked yourself, "What does a Landscape Architect do? What does an average work day look like?"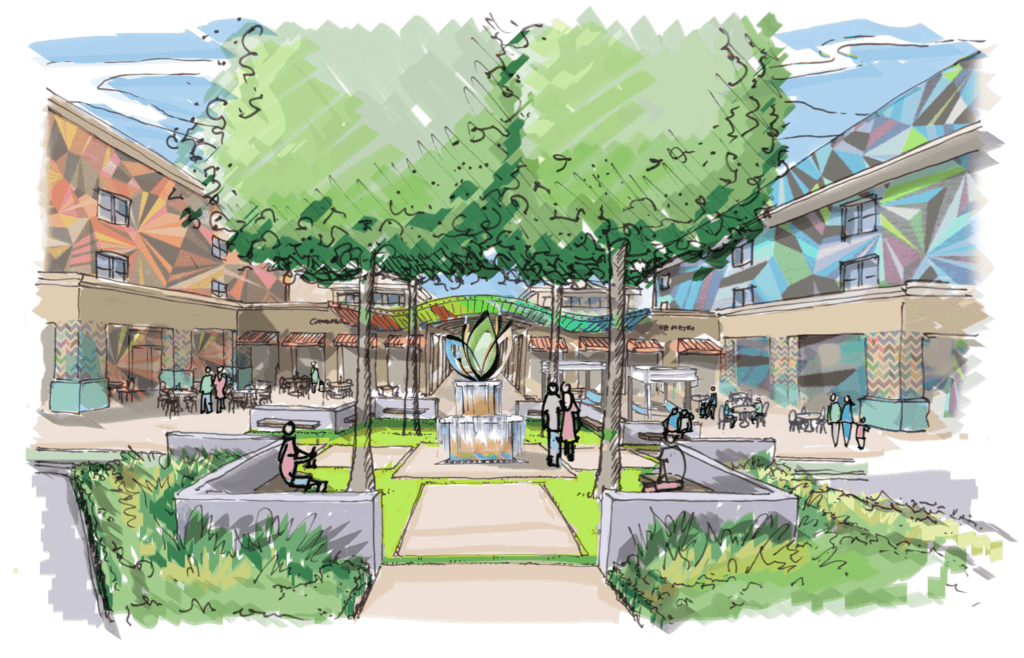 Here at WGI, Landscape Architects plan and design traditional areas such as parks, residential developments, campuses, gardens, cemeteries, commercial centers, resorts, transportation corridors, corporate and institutional centers, and waterfront developments. We work with architects, city planners, civil engineers, and other professionals throughout every stage of each project. The responsibilities of a Landscape Architect often include business development, client management, design and development of conceptual landscape and hardscape designs, public presentations, and construction administration.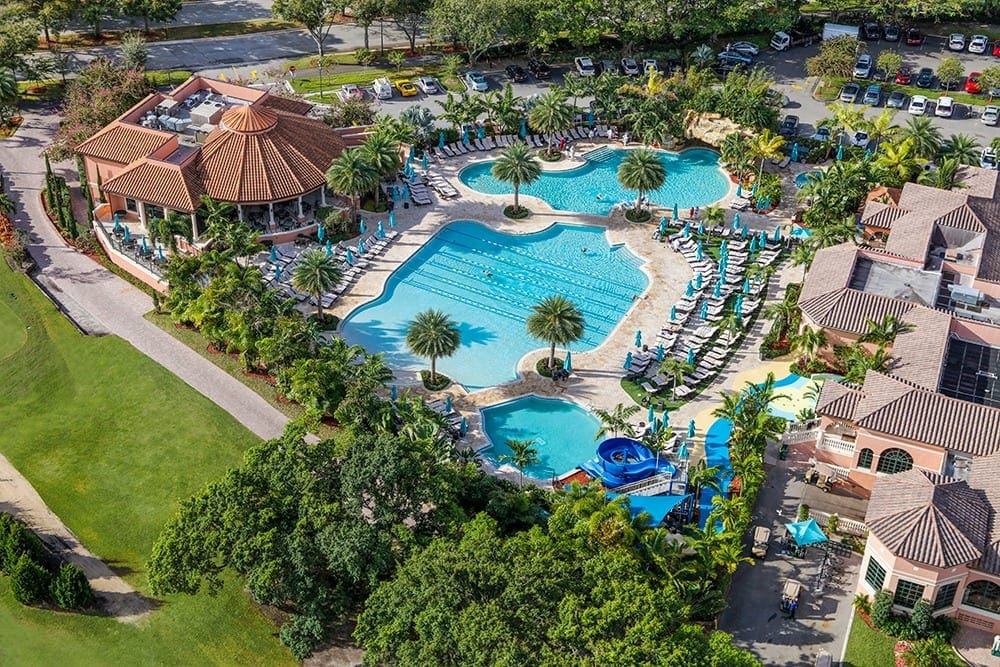 WGI's Landscape Architecture Division works on a wide range of landscape projects including: residential, commercial and institutional designs, as well as public sector development projects, federal, state, and local government projects.  Landscape architects have a significant impact on communities and quality of life.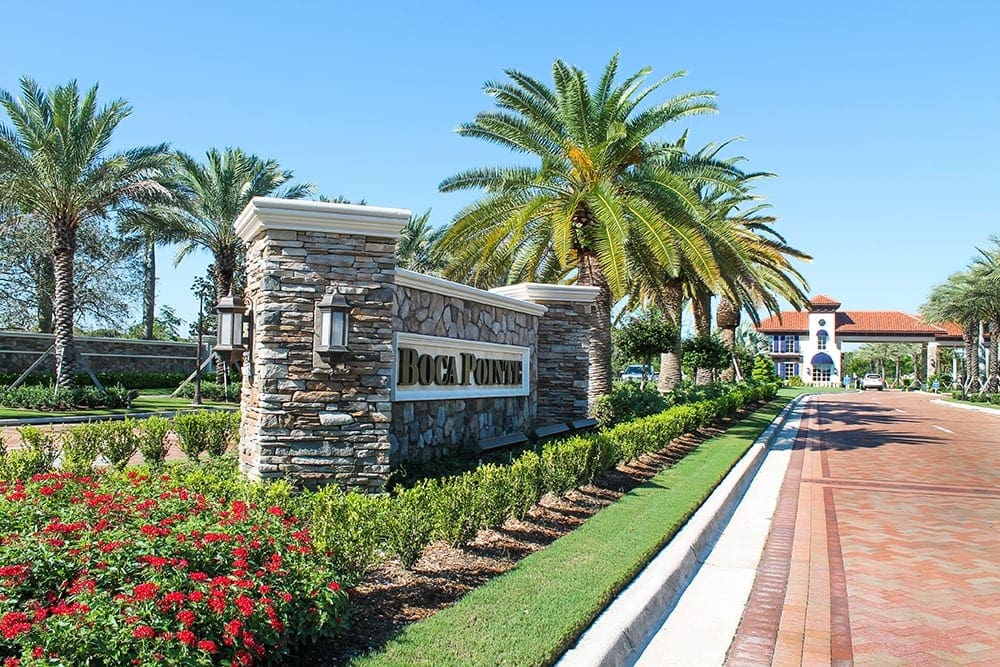 If you are interested in a career in Landscape Architecture, check out our current openings and apply today!
Learn more
about our
services
You've been searching for a place like WGI. We look forward to meeting you soon.