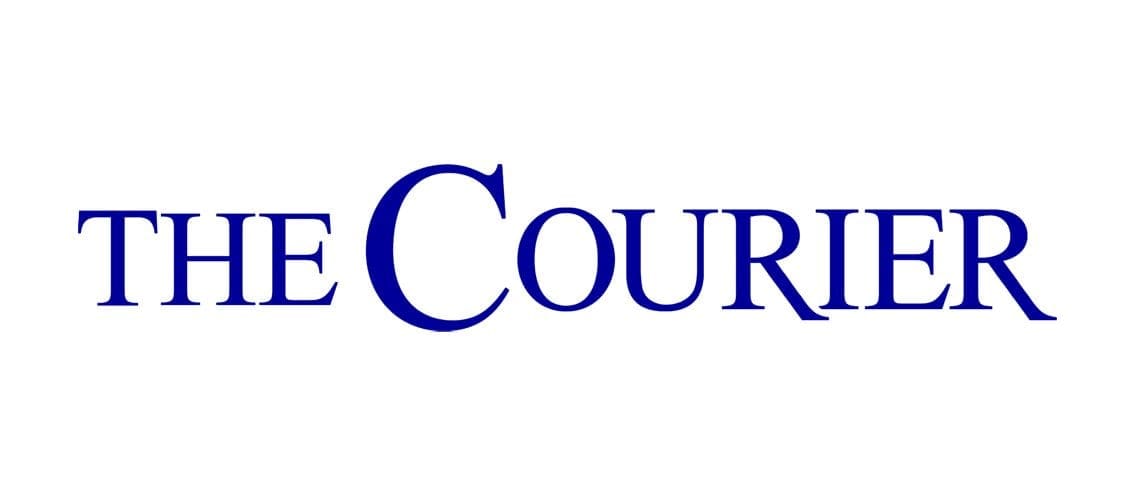 By Thomas Nelson, Waterloo-Cedar Falls Courier (read original article)
CEDAR FALLS — The City Council on Monday night approved a parking ordinance that creates 36 parking spots and will add parking fees to lots downtown.
The council approved the new parking map and recommended updates to the parking ordinance from a study conducted last year by the Wantman Group Inc. Those recommendations also impact traffic lanes, new spots and time limits for parking spots on the streets.
The new spots are primarily along State Street and Second Street. Fees weren't established; rates will adopted by the council at a later date, said Terra Ray, city engineer tech.
"There will continue to be free parking in downtown Cedar Falls," said Carol Lilly, director of Community Main Street, during public comments. "What this ordinance has done is provided more options for alternatives to the public."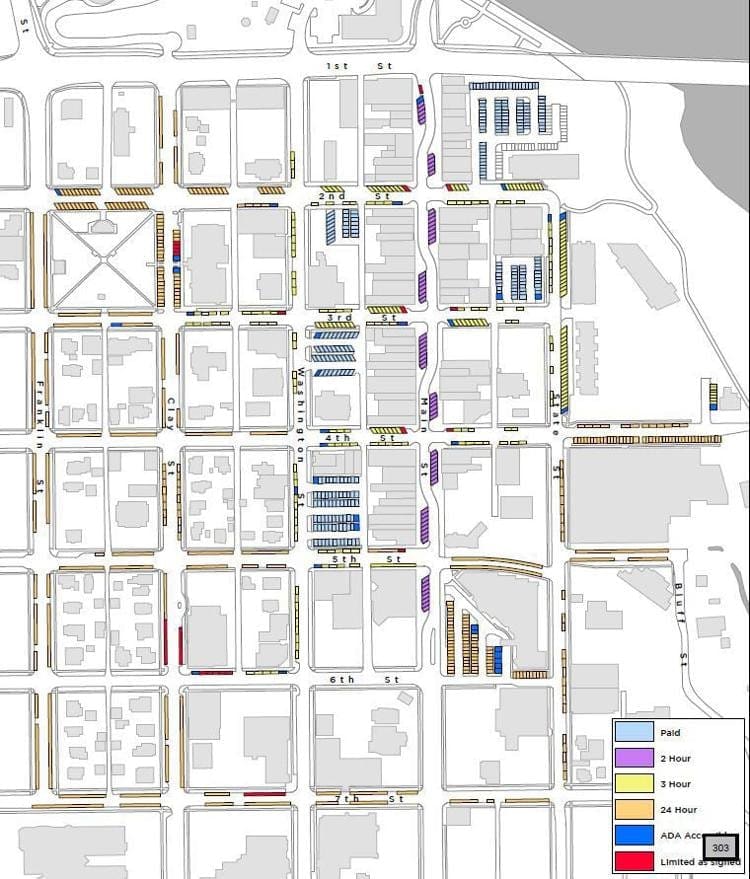 On Feb. 18 the council unanimously voted to implement recommendations from the WGI study. The study found public parking facilities are operating at maximum efficiency at normal times, and during high traffic times are operating at full capacity.
The new ordinance also will allow more overnight parking on downtown side streets, Ray said. It will extend enforcement times to 9 a.m. to 8 p.m. Monday to Saturday from the current 9 a.m. to 5 p.m. Monday to Friday. Pay stations and mobile applications will also be added for the paid parking lots.
The council unanimously approved the ordinance without discussion. "(Parking) has always been an issue, probably always will be," said Tim Schilling, a Main Street property owner. "The customer will not pay for parking if they don't want to." Schilling said paid parking will cost merchants customers. "You need to enforce the regulations," Schilling said. Lilly is optimistic about the ordinance.
"Really what we're looking at is managing what we're currently doing," Lilly said. "Our organization will always advocate for an element of free parking within this district. It is important to the merchants."
Learn more
about our
services
You've been searching for a place like WGI. We look forward to meeting you soon.