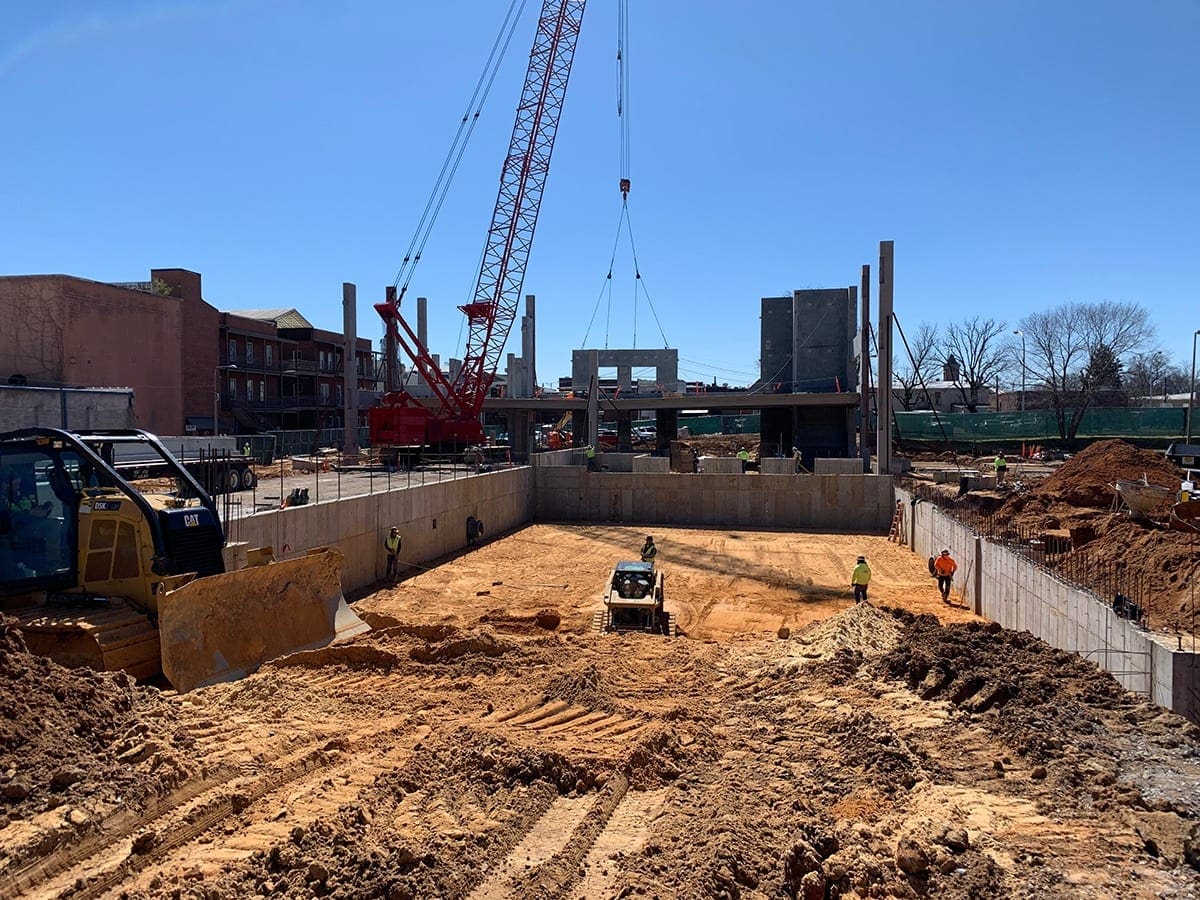 The City of Oxford's downtown parking garage is starting to take shape! When it is complete, it will be the first of its kind in the downtown area. WGI worked with EGH Architects of Jackson, MS to develop the design of this 400 space precast concrete parking structure. The project is being delivered by local construction management firm Innovative Construction Management.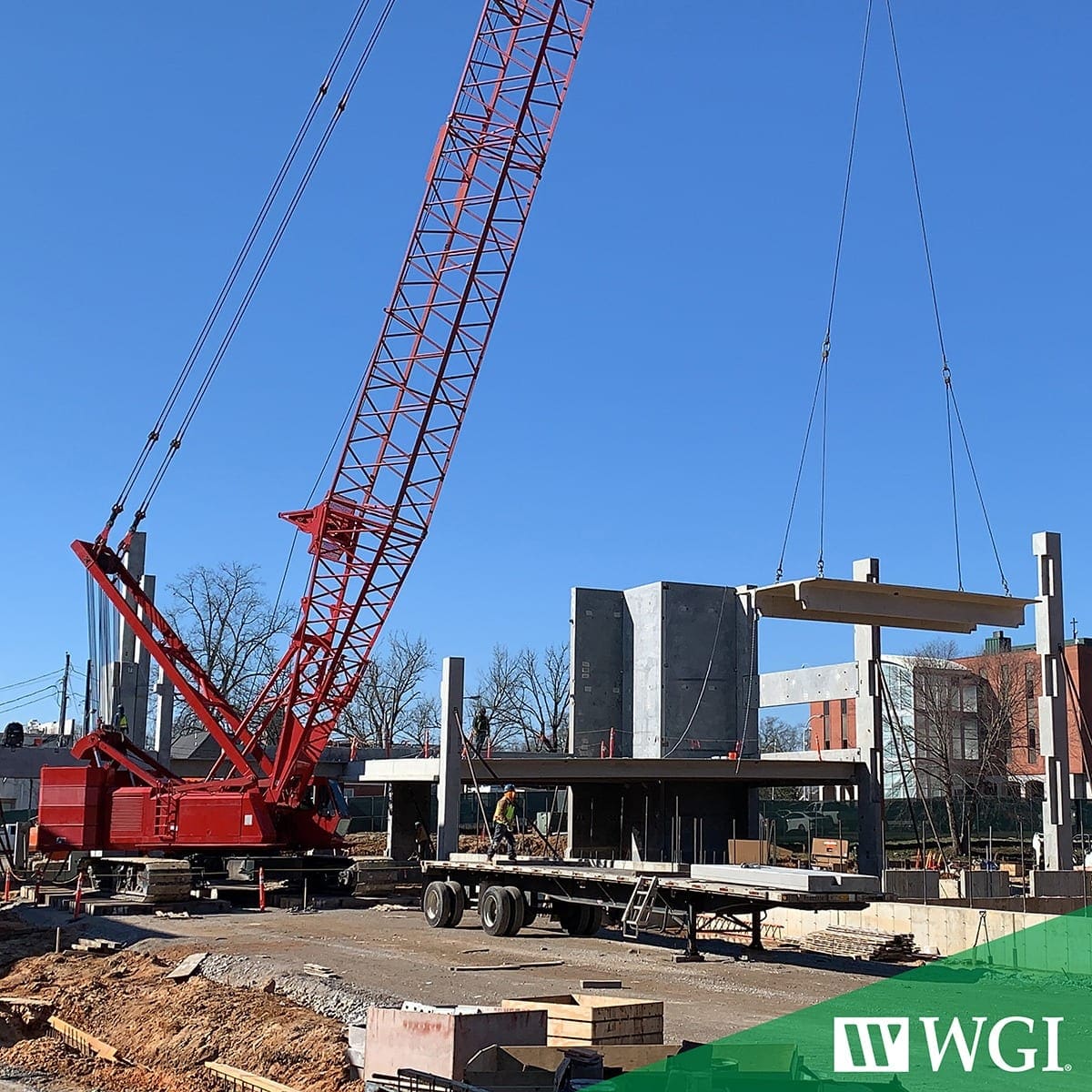 The garage is located a ½ block away from the historic downtown square that is home to City Hall, the city's original courthouse, and numerous shops and restaurants. It is being constructed on the site of an existing surface lot bordered by Jefferson Avenue on the north, and Monroe Avenue on the south, and immediately west of an existing mixed-use development along Lamar Boulevard.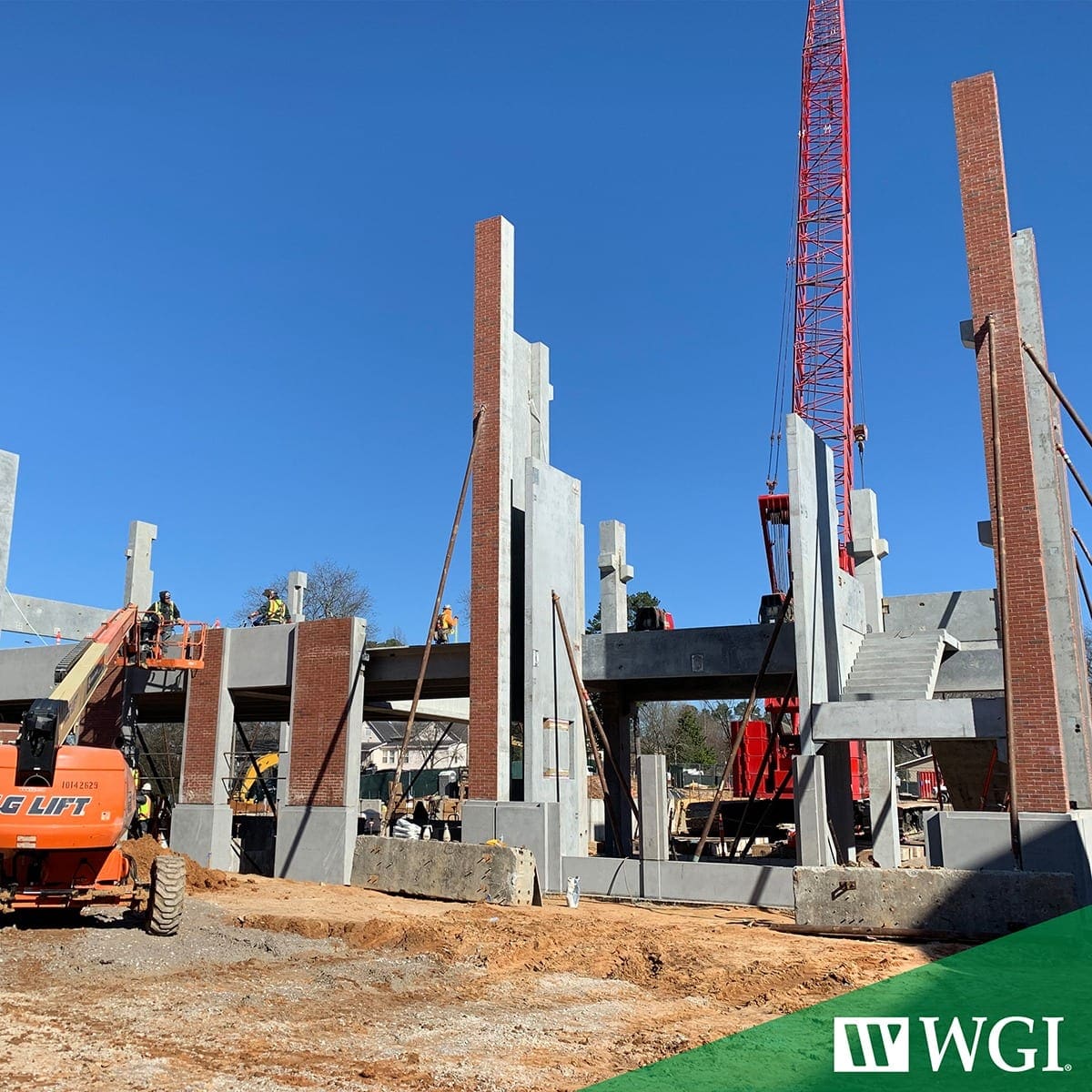 The new garage will contain four levels of parking (one at grade, and three supported levels). The project also includes a 30,000 cubic foot storm water detention basin within its footprint as a part of the city's effort to upgrade its storm water management system.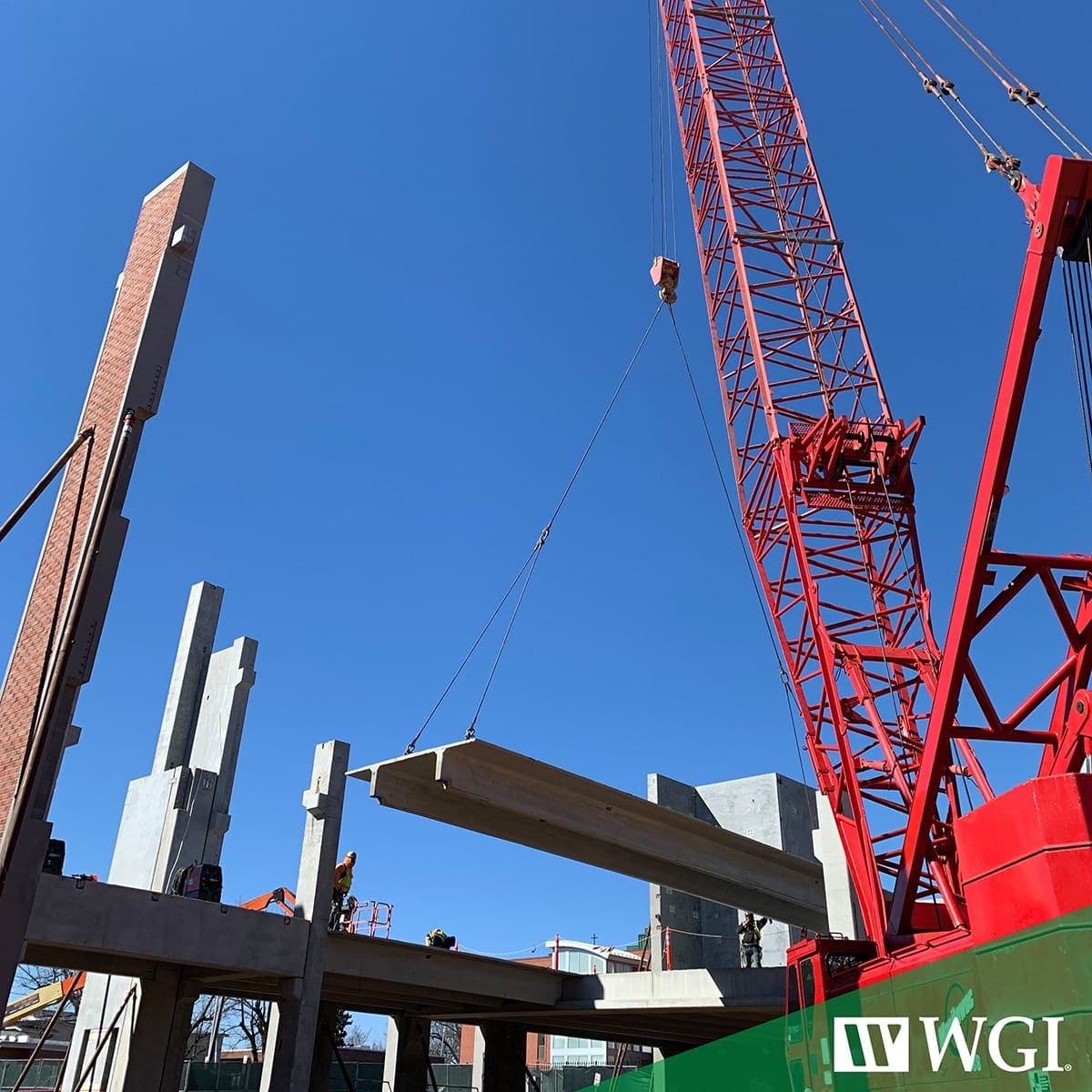 Construction of the project began in November 2018.  Precast erection for the superstructure started late February and will continue through early May. This project's completion is slated for October 2019.
Learn more
about our
services
You've been searching for a place like WGI. We look forward to meeting you soon.