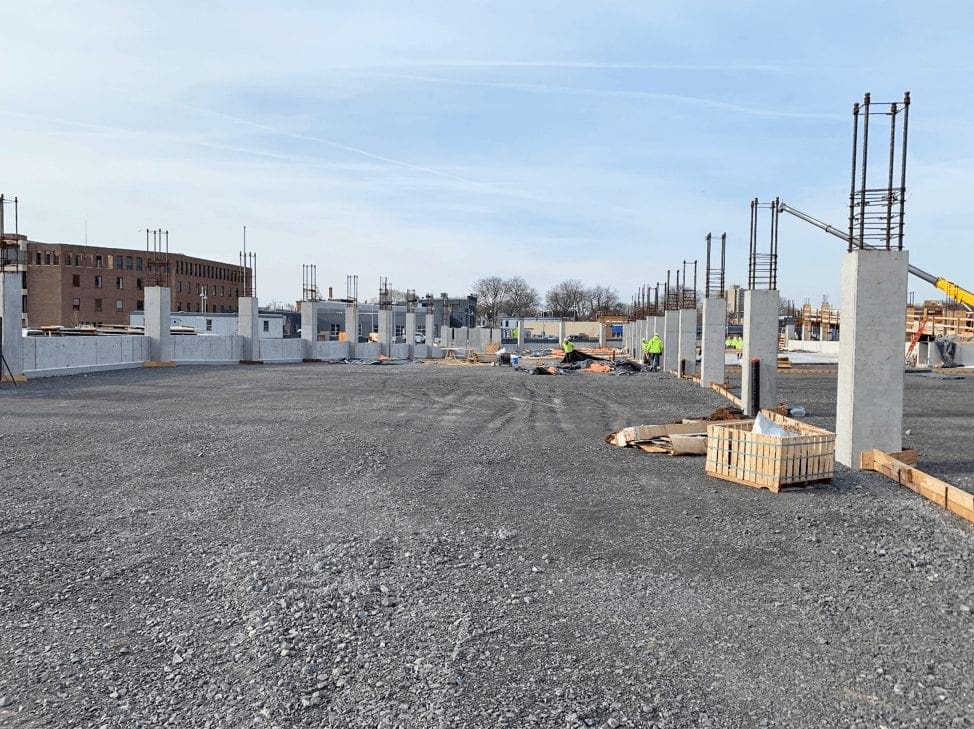 Powered by Play! The Strong, an interactive educational institution, is leading revitalization in the downtown area of Rochester, New York with their development of the 'Neighborhood of Play'. This development is expected to include a premier hotel, multiple residential apartment communities, dynamic retail spaces, and innovative street amenities and house the National Museum of Play expansion and parking facility.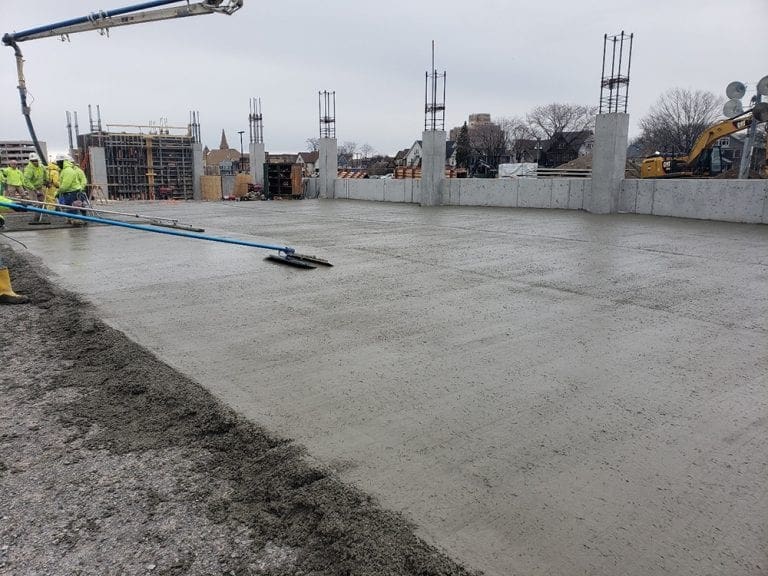 WGI has teamed up with CJS Architects to create the first staple in this vibrant neighborhood with the design of the community welcoming parking facility. This 1000-car structure is being built by LeChase Construction and utilizes the renowned strength and durability characteristics of cast-in-place post-tensioned concrete in its design. The garage is being constructed with five levels of parking (one at grade and four at elevation) and accommodates a future vertical expansion for a sixth level. The garage will feature a wavelike structural steel facade and two signature stair and elevator towers: one resembling a strongman, the other becoming the 'gateway' to the museum expansion.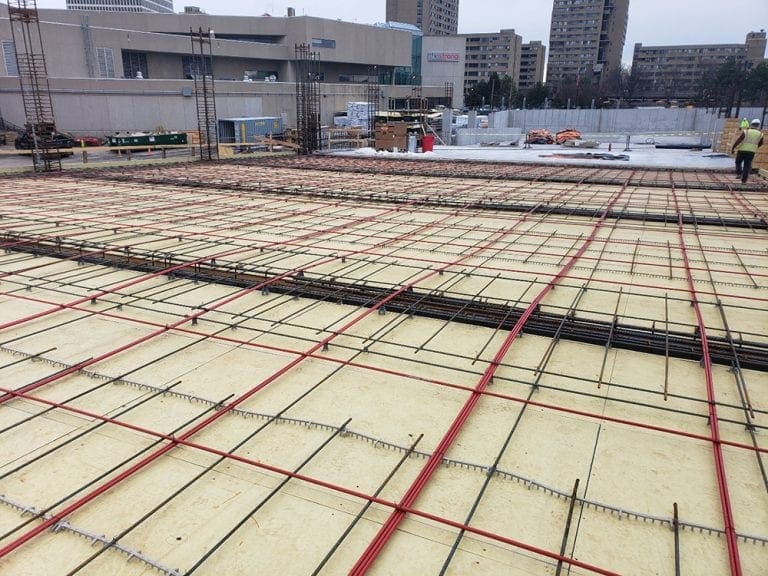 Construction for the project commenced in August of 2018.  Concrete placement began in October 2018 and is anticipated to continue through September 2019. The garage is expected to open in the fall of 2019.
Learn more
about our
services
You've been searching for a place like WGI. We look forward to meeting you soon.