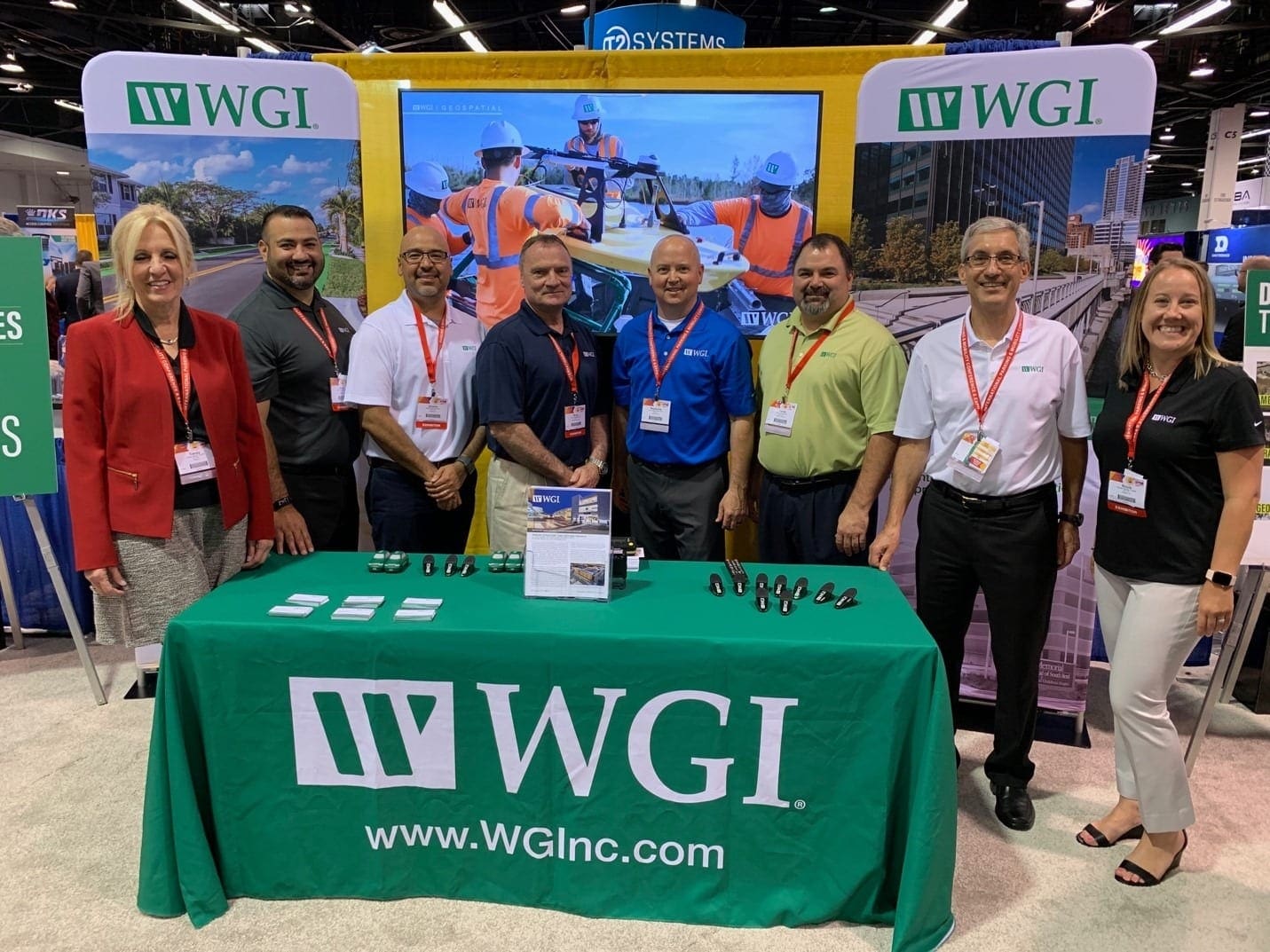 The International Parking & Mobility (IPMI) Expo is the major conference of the year in the parking industry. With thousands of attendees and hundreds of vendors, it is the who's who and what's what of parking design, technology, and innovation. As always, the WGI Parking Team was fully engaged in this year's conference as they presented in two education sessions, hosted a customer appreciation hour, and spent 15 hours on the expo hall show floor.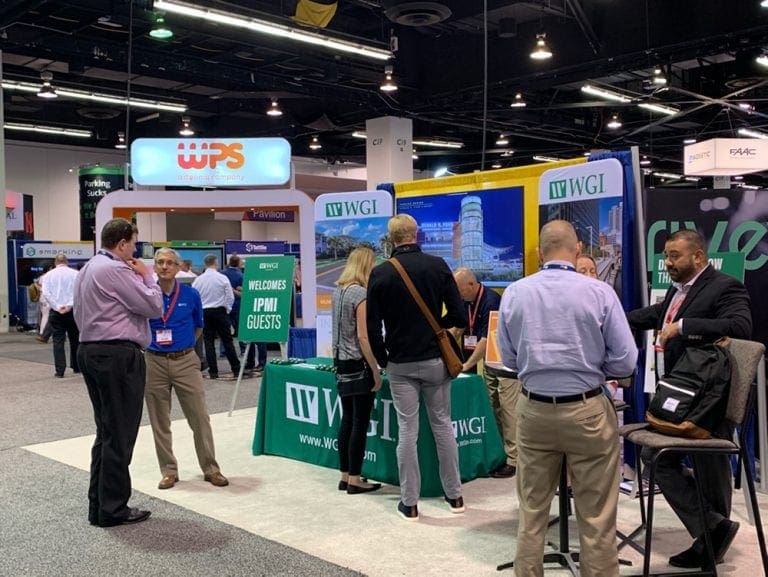 Ray Smith and Gary Cudney were presenters for this year's education sessions. Both had full rooms of eager parking people ready to learn. Ray presented on suicide prevention in parking garages. Morbid? Yes. However, a necessary and often overlooked aspect of garage design. When asked by a raise of hands of who in the room had dealt with a suicide within their parking facility, about 75% of the room raised their hand. Ray received raving reviews and attendees even took the time to stop other WGI team members throughout the conference to give him kudos. Another hot topic trending in the parking industry is adaptive reuse of parking. Gary's presentation hit the nail on the head and brought a well-rounded perspective to this topic with attendees ranging from representatives of airports to universities, municipalities and more.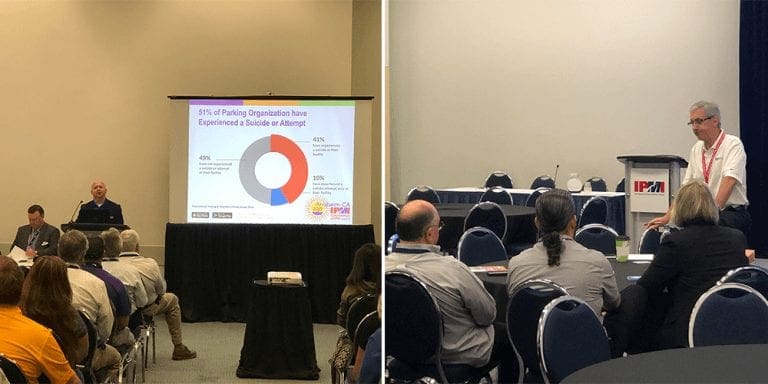 After our team knocked their presentations out of the park they hosted WGI's second annual customer appreciation event. This event was to provide a time to say thank you to our clients, while also networking amongst other passionate parking people. We had over 90 attendees at our event. With perfect weather, great conversation, and awesome people, the event was a complete success and showcased our commitment to being innovators within the parking industry.

Learn more about our Parking Solutions by clicking here.
Learn more
about our
services
You've been searching for a place like WGI. We look forward to meeting you soon.