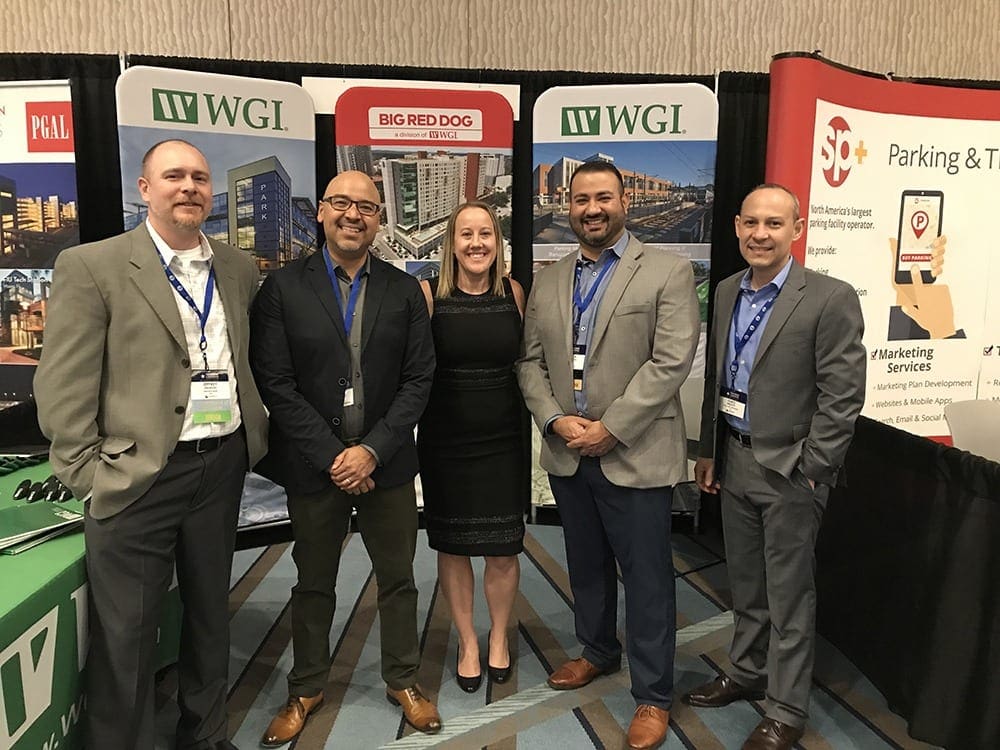 As they say, everything in Texas is bigger and parking shouldn't be excluded from this saying.
Our WGI parking team attended Texas Parking & Transportation Association 2019 Conference and Tradeshow in Houston, TX. The conference included two campus tours – University of Houston and Rice University. The conference held many educational sessions that ranged from topics such as parking technology to campus scooter programs. Our team was one of many exhibitors throughout the conference. Adding another 315 attendees to that, there was some great networking that took place at the conference.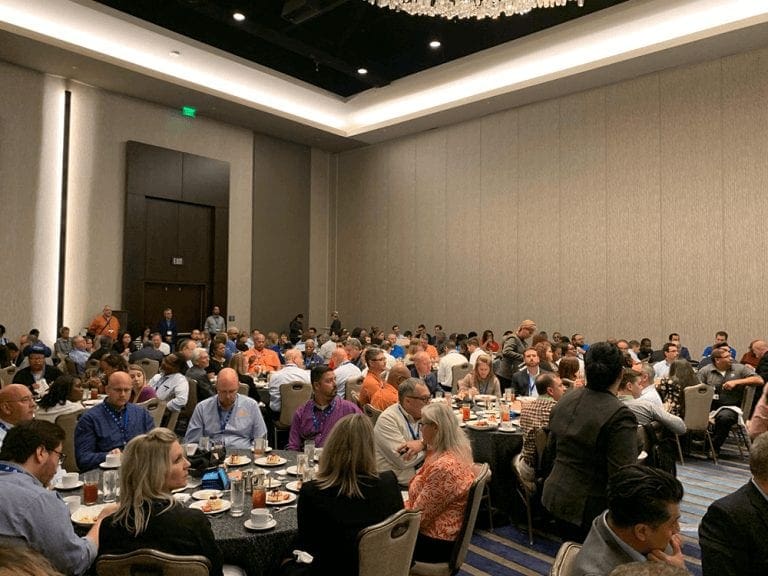 WGI was honored to receive an award for the Campus at Legacy West Garage & Site Modifications. With some tough competition out there, we were super excited to receive our award at the award luncheon. This is WGI's first award at TPTA!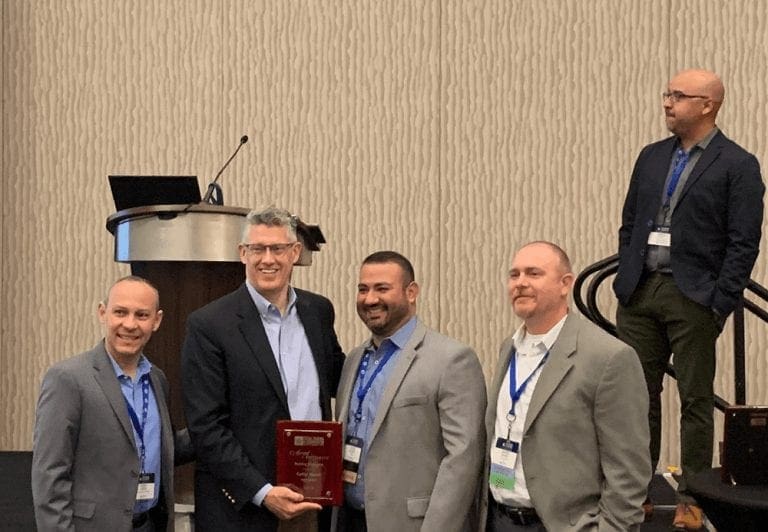 The conference winded down with the annual closing event and team building exercise. During the exercise, Nicole Chinea designed a parking garage using Legos with an added challenge. "Let's not talk about the plot twist when they tied my hands to three of my team member's hands. Despite that, our team won best use of space! Note the Top Flight Security and LPR technology at the entrance of the garage."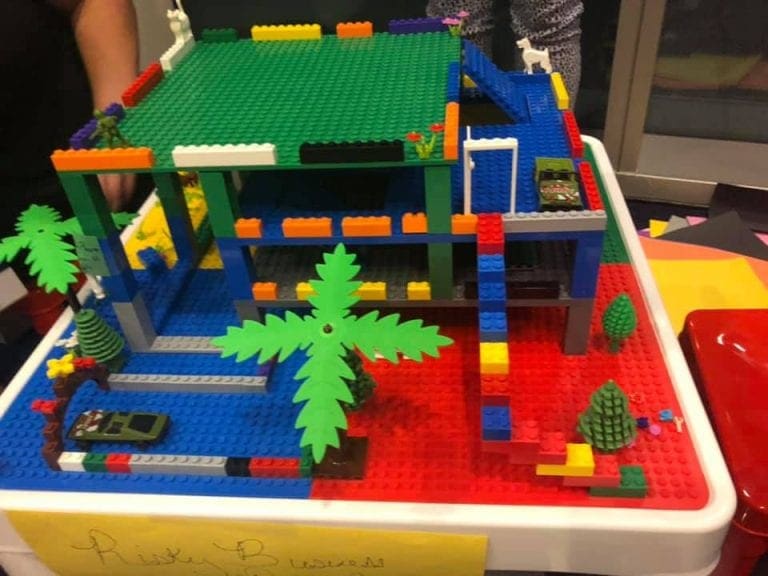 Learn more
about our
services
You've been searching for a place like WGI. We look forward to meeting you soon.