The National Pediatric Cancer Foundation (NPCF) is a nonprofit organization dedicated to funding research to eliminate childhood cancer. For almost two decades, NPCF's Fashion Funds the Cure events across the country have been giving children battling cancer the experience of a lifetime on the runway.
This nationwide runway tour shares the story of local children battling cancer and weaves their dreams for the future into a high-fashion, upscale event while raising money and awareness for pediatric cancer research.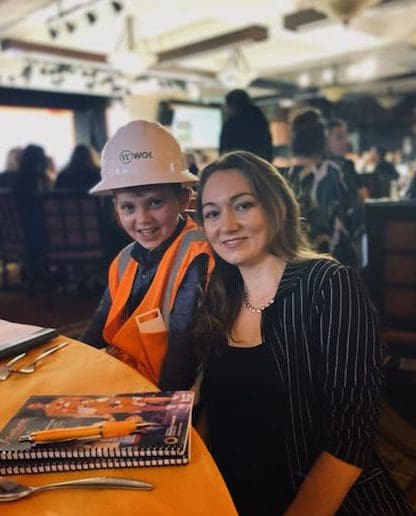 Sierra Eades, Graduate Architect from our Tampa, FL office, had the honor of attending the local event. She walked on stage with Jake, a young boy surviving a form of Pediatric Leukemia. Jake is extremely smart, jovial and passionate. Fittingly, he wants to be an architect when he grows up!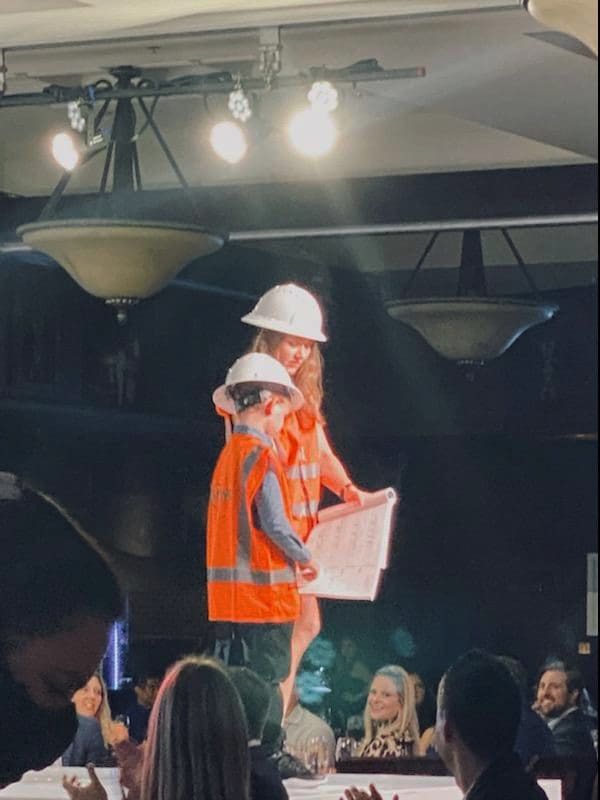 Jake even received some cool WGI swag and gifts to help him get a jump start on his career goals.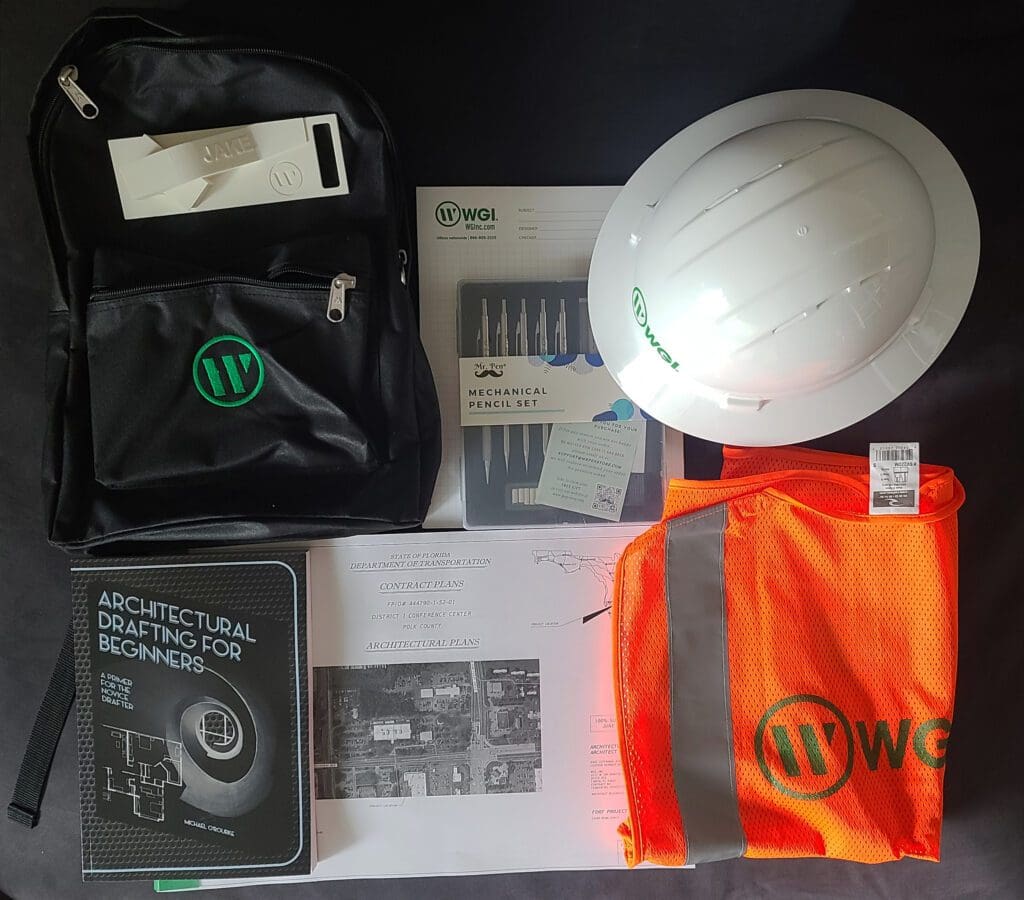 Thank you Sierra for demonstrating your Passion for People and helping with this important cause!