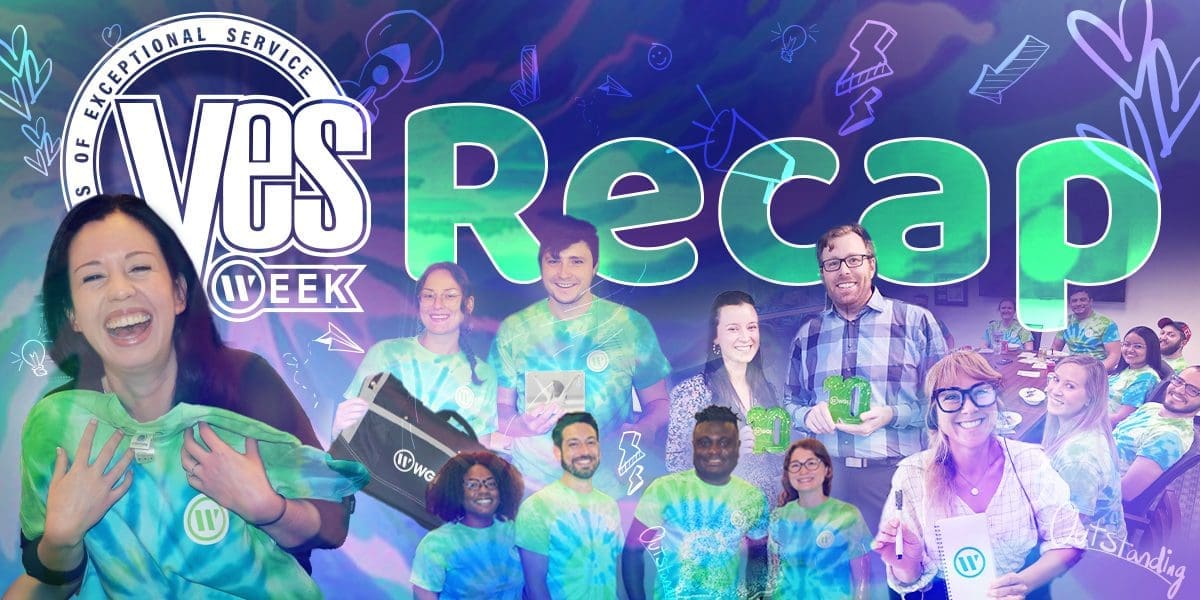 YES Week made a triumphant return in 2023, following two incredible celebrations in 2021 & 2022. As in years past, this special weeklong celebration was truly memorable as we honored and recognized all of the hard work that our associates put in day in & day out. YES Week 2023 was packed with giveaways, awards, and interactive events to fully celebrate our teams' unwavering passion and dedication to driving WGI's mission forward.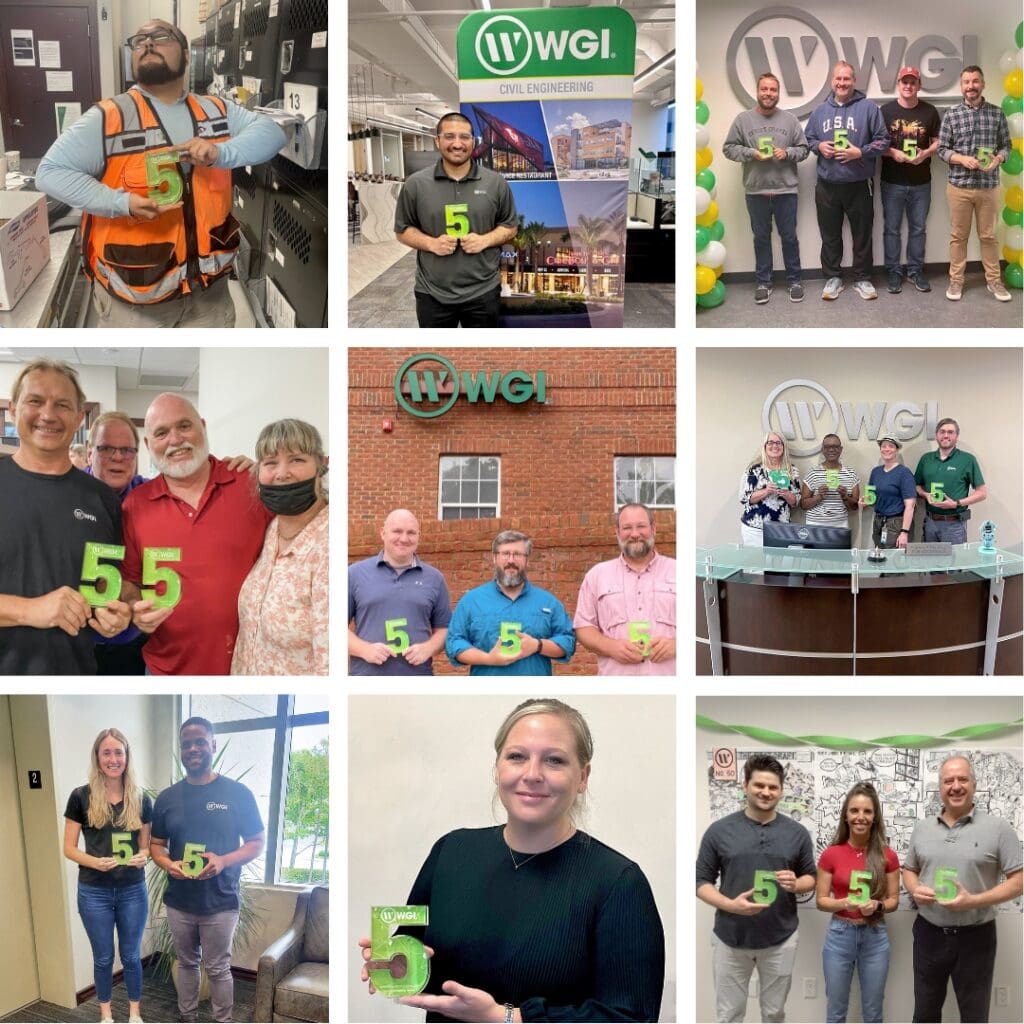 For those unfamiliar, YES Week can be thought of as one big anniversary party, lasting from the crack of dawn on Monday to the close of business Friday! Each day of the week, we celebrate a new milestone anniversary year, honoring those who have been with our firm for 5, 10, 15, 20, and even 25 years! This year was no different, as we had the pleasure of honoring 67 associates with custom-made milestone awards. These awards serve as a lasting tribute to our associates' years of exceptional service and commitment to WGI.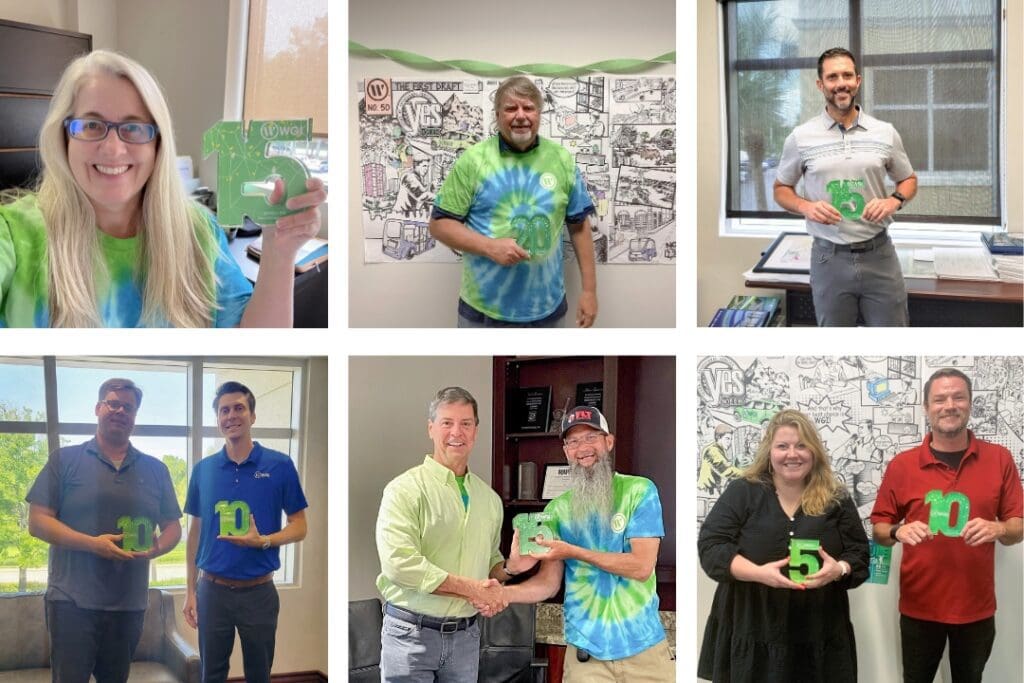 But the fun didn't end there! Our senior leadership team joined in by hosting a series of WGI "SLT office hour" events! In these events, members of our senior leadership team shared stories, answered sought-after questions, and had meaningful discussions with all in attendance. And you better believe that they jumped on the opportunity to add a few personal touches to each session, giving a glimpse behind the curtain and expressing their overwhelming gratitude for the associates that make up our firm.
Our YES Week schedule was also jam-packed with a plethora of exciting activities. With creative games such as WGI-themed crossword puzzles, Zoom dance parties, and daily competitions ranging from the "Wordle of the Day" to an online scavenger hunt, we made sure to capitalize on the latest trends in web-based games and activities to keep the excitement at an all-time high for our office locations across the nation.
AND every day of YES Week brought with it a new gifted surprise for our associates. Ranging from WGI-themed air plants to glass picture frames and even dry-erase notebooks, we made sure to keep the gifts coming all week long.
But if daily games/activities and gifted surprises weren't enough, our VP & Chief Information Officer spiced up our mid-week schedule by hosting several rounds of trivia with a handful of exceptional prizes on the line. This friendly competition allowed our associates to unwind, show off their trivia skills, and gave them a chance to win the motherload of all prizes!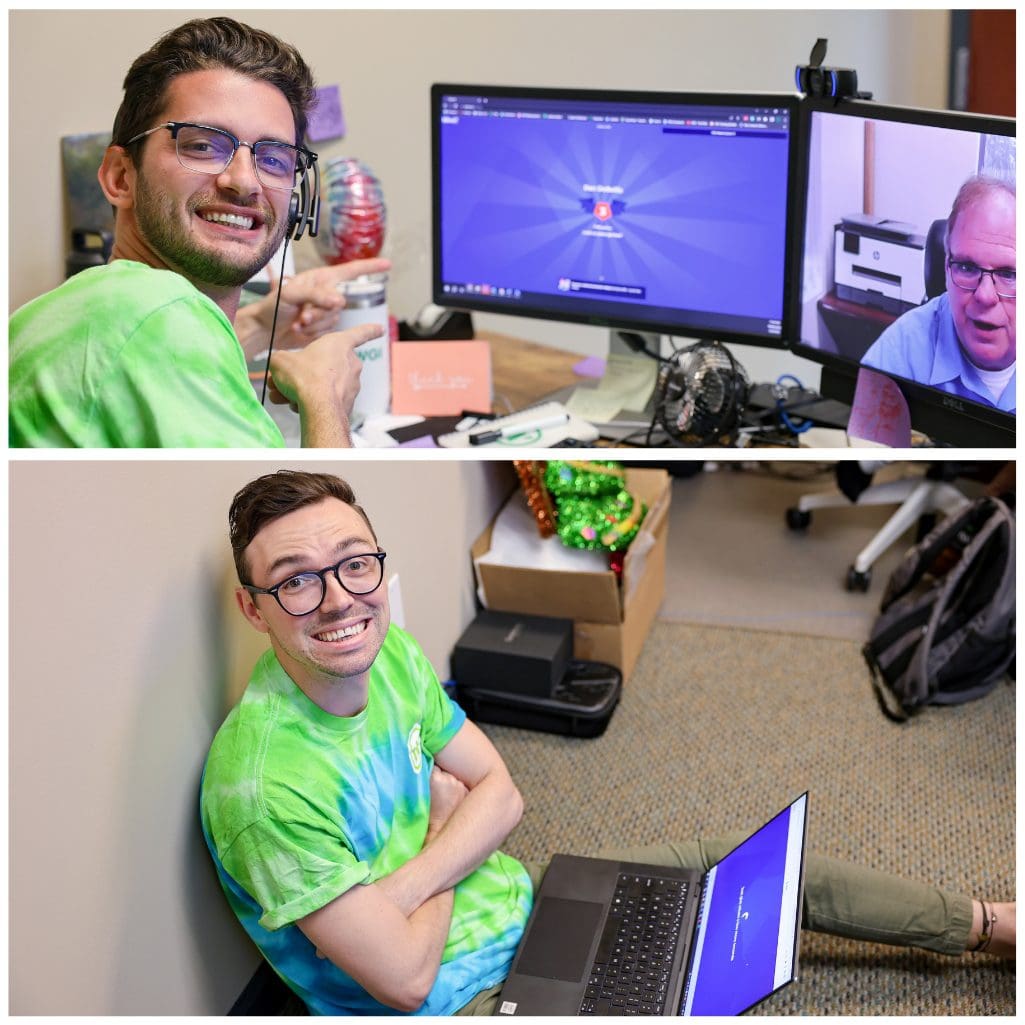 Beyond what was planned, our associates also used this dedicated weeklong celebration to share team photos through internal social channels, recognize & express appreciation for their fellow colleagues, and recount their personal experiences from not only another exceptional YES Week but their many years at WGI.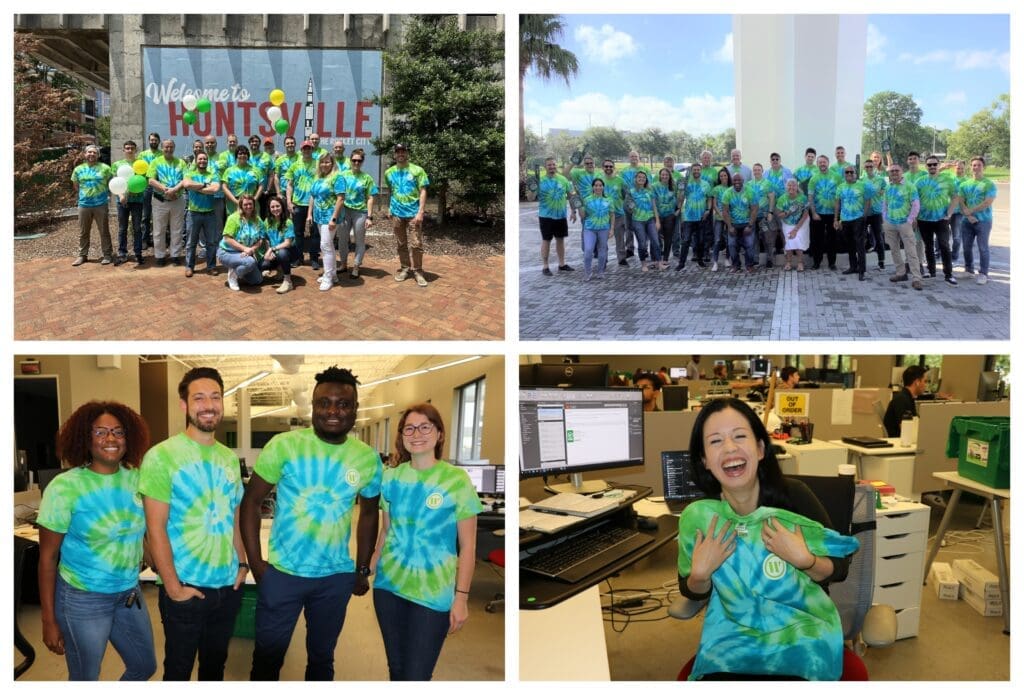 And to top it all off, what better way to wrap up YES Week than with a catered lunch? Decked out in our branded 2023 YES Week t-shirts, employees gathered to indulge in some delicious food and reflect on all of the unforgettable moments that the week had to offer.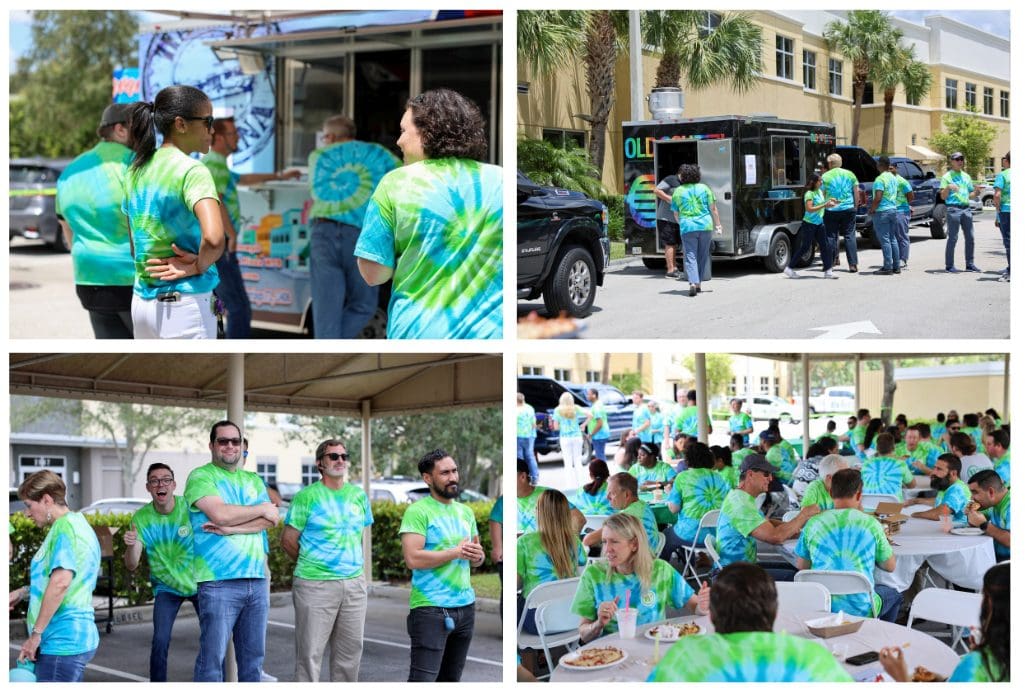 It's no secret that we believe in a passion for people, striving for greatness, and being a catalyst for change. These values are what make us who we are, and YES Week is just one of the ways that we showcase them. It is an event all about recognizing, uplifting, and showing appreciation for each and every one of our associates, and 2023 was no different.
YES Week is a staple of the company culture that we are so proud of at WGI. So if you like what you see and already picturing yourself taking part in next year's festivities – Head over to our careers page today to explore one of the many career opportunities we have to offer at WGI!
Learn more
about our
services
You've been searching for a place like WGI. We look forward to meeting you soon.