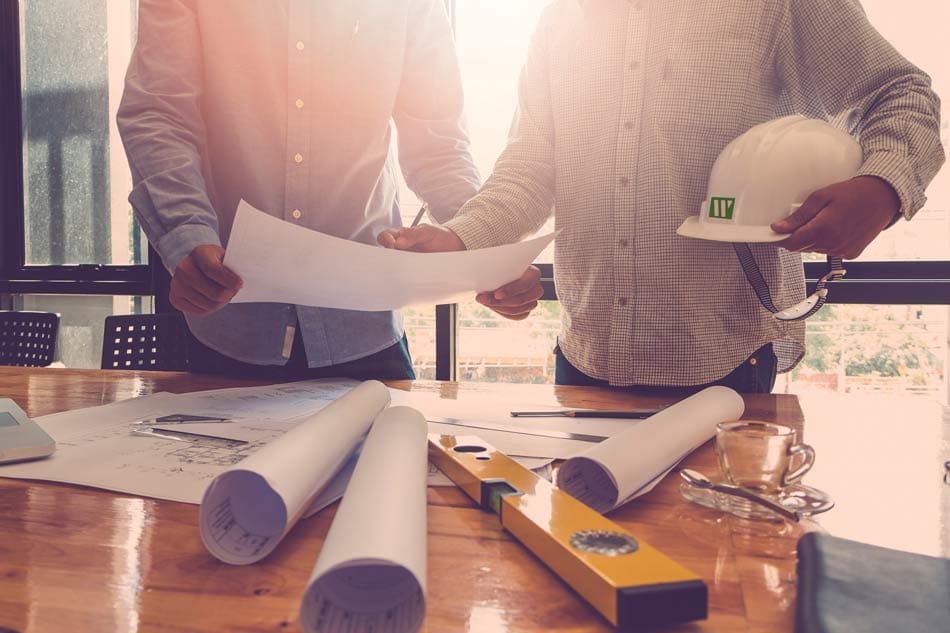 The 2019 outlook for the AEC profession is strong, especially considering the federal, state, and local governments' plan to boost infrastructure spending. WGI is poised to take advantage of these commitments to improve America's highways, bridges, and other infrastructure projects. Like many of the most successful consulting firms, capitalizing on this infrastructure boon requires agility, technological proficiency, providing an array of services across a wide geographic footprint, and constant brand-building with existing and new clients.
Many firms lay the groundwork for their future success months or years in advance. Revenue projections and strategic plans are drafted, redrafted, and implemented as the pieces continue to move, the markets evolve, and the players change. In our experience, the ability to set revenue and profit records relies on exceptionally strong leadership working as a team, with clear objectives and responsibilities. Also, we know that internal systems and processes must evolve to drive efficiency. Those that embrace these changes and strategies are gaining traction and infusing their companies with new energy and confidence that in turn drive sales goals, deliver projects more expeditiously, and with even greater accuracy.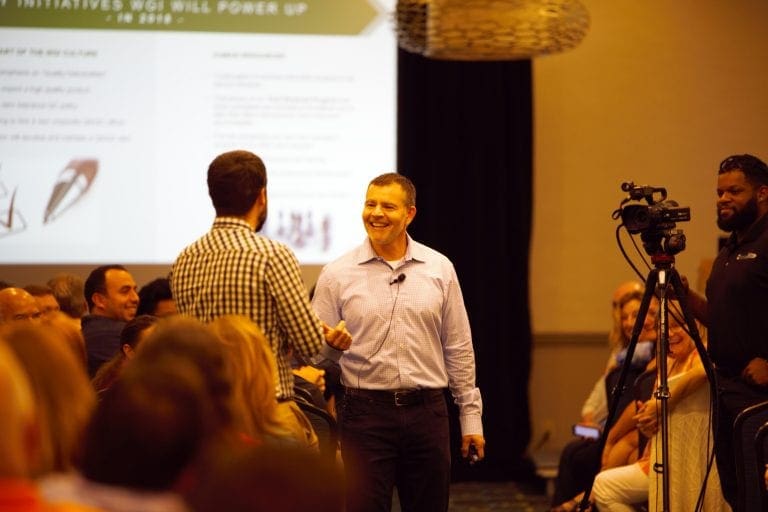 Implementing technology has always been part of the AEC professions; terms like Smart Cities, Autonomy, and Virtual and Augmented Reality are now commonplace and will forever change our industry. Firms that recognize, hire, and strategically address these elements will thrive. Those that do not will cease to exist. Leadership teams must passionately spearhead technology integration into all aspects of operations.
Adoption of leading-edge technology results in firms and clients both reaping the benefits. Companies that concentrate on technology find it easier to recruit and retain excellent associates yearning to increase their knowledge while maximizing their talents. What better way to invest in people than to invest in technology? Clients and the public will likewise see the benefits from firms elevating their processes with faster, better, and more comprehensive designs.
In our firm, the Geospatial Division is a great example. Once perceived as involving little more than conventional surveying, it expanded to include virtually every available geospatial technology for countless applications, all driven by technology that likely didn't exist or was in its infancy just a few short years ago. Aerial, mobile and terrestrial lidar, photogrammetry, and hydrographic survey are just a few advanced geospatial services injecting new life into a once-static area. College students' interest spiked like never before. Clients now receive information so comprehensive that they are overwhelmed by the data volume and accuracy — all delivered faster and more efficiently than ever imagined.
More so than in other industries, people are the backbone of our business. To keep them engaged and enthusiastic about their work, encourage continued training in their respective fields. In 2019, set new comprehensive training offerings and then reap the rewards from increased efficiencies that are vital to your business's growth and profitability.
Affecting our industry is this record period in the mergers and acquisitions markets, as private equity and venture capital funding make no secret about their interest in participating in the infrastructure market. The AEC professions see record valuations, especially for those focused on public sector work. The details are certainly topic for another Thought Leaders Journal article, but my point with this one is that the best-run firms that are embracing strategic planning, technology, and training are best positioned to maximize shareholder value.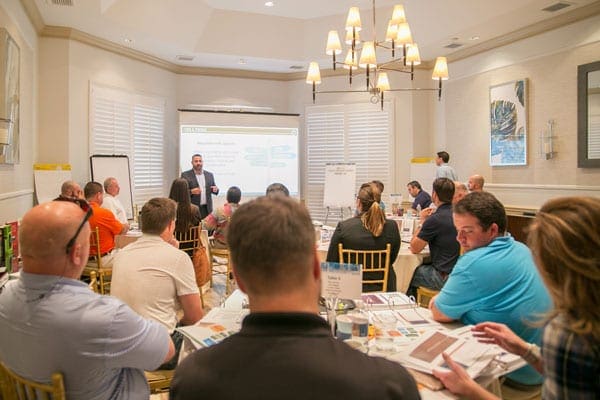 Last, please remember that our associates are often our greatest salespeople, on the front line promoting our firm's values through their everyday actions at work — and during their free time. Encourage them to become opinion leaders by speaking at industry events; simply attending is not enough. They must also publish their thoughts within magazines, trade journals, and use social media to communicate whatever's relevant to them. By providing a fun, safe, and professionally rewarding work environment, you will ensure that your professionals are as enthusiastic about the future as possible.
It is an exciting time to be in such a rapidly changing market, especially with so many positive forces in place. Plan, work and expect 2019 to be your most rewarding year yet — and just the beginning of fulfilling the promise that lies ahead.
Learn more
about our
services
You've been searching for a place like WGI. We look forward to meeting you soon.