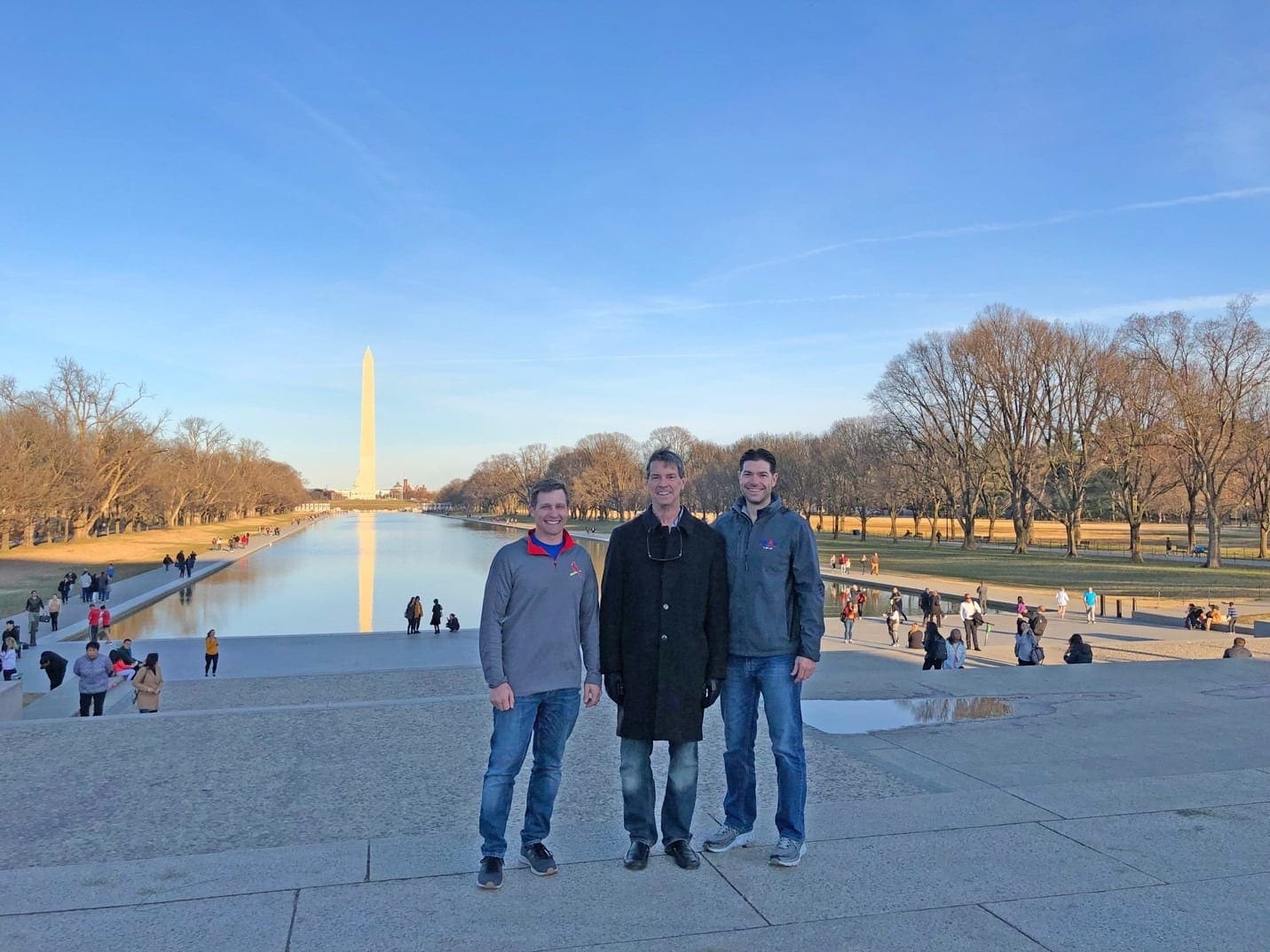 WGI Associates Bob Hanson, Eric Mathews, and Jim Sullivan attended the MAPPS 2019 Federal Programs Conference and Capitol Hill Day in Alexandria, VA. While attending the conference they had the opportunity to sightsee at some of Capitol Hill's well-known monuments.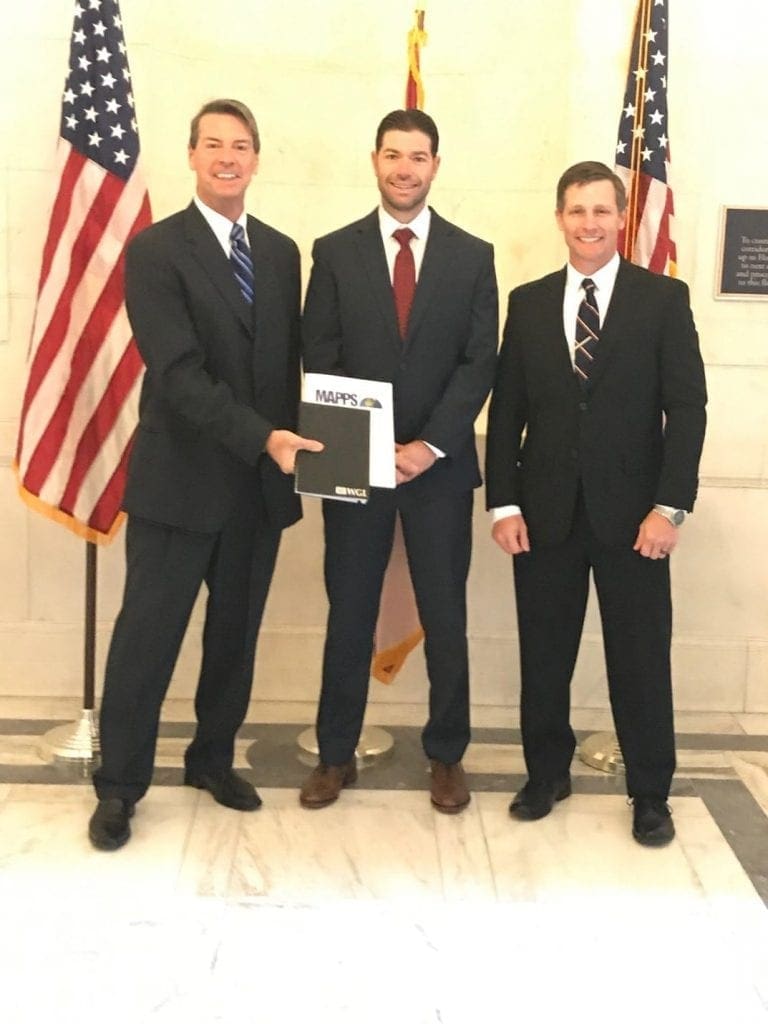 The MAPPS Federal Programs Conference features education sessions, briefings by federal agencies on programs, budgets and requirements for geospatial data, products and services, a day on Capitol Hill advocating before Congress on policies that serve the Nation and benefit geospatial firms, and more.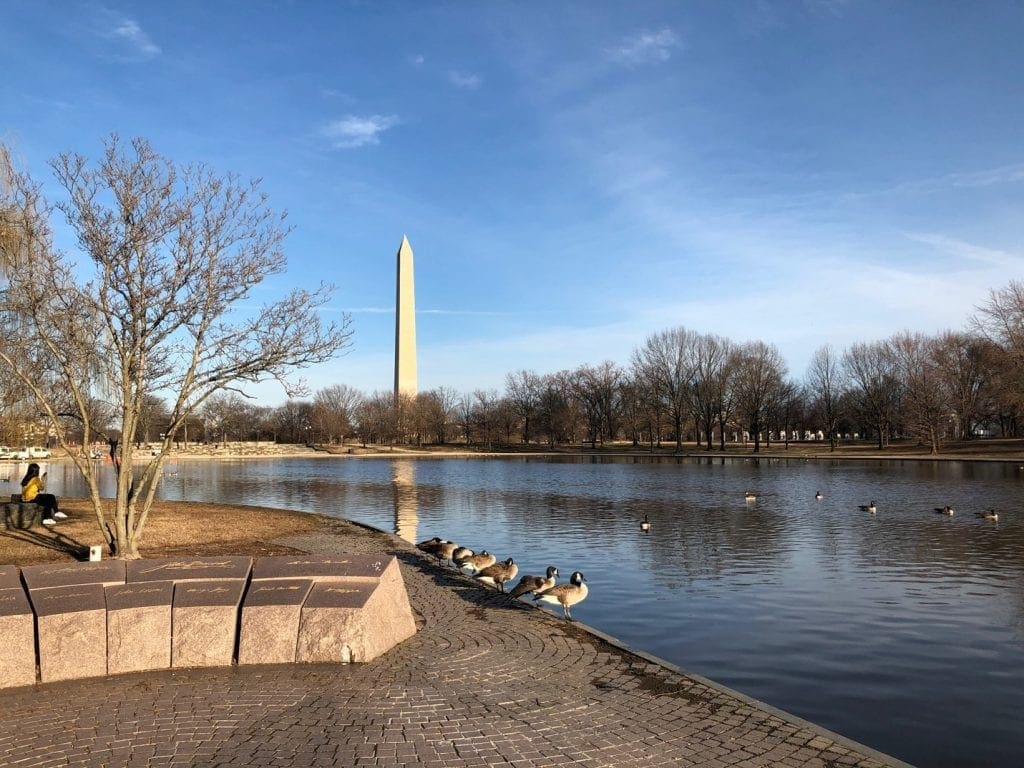 Bob, Eric, and Jim had the honor of meeting with staff from Senator Marco Rubio, Representative Brian Mast, Representative Vern Buchanan, and Senator Rick Scott's offices for the specific support and funding for the 3D Elevation Program (3DEP), Digital Coast Act, and the National Agriculture Imagery Program (NAIP).
MAPPS is the only national mapping organization to hold an annual Washington, DC conference featuring specific information on legislation about policies and programs that impact federal contracting opportunities and make the voice of private practice surveying & mapping heard in the halls of Congress.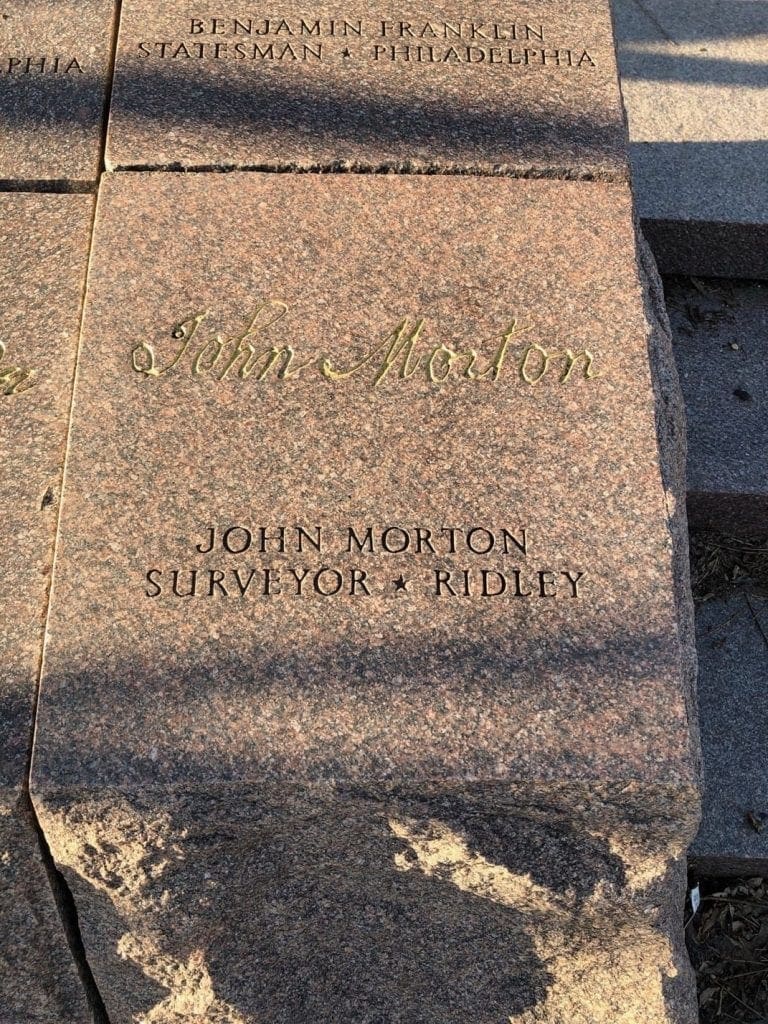 Many of the signatures shown on the Declaration of Independence were surveyors at one point in their lives, although John Morton is the only signature declaring himself as a surveyor. He provided the swing vote that allowed Pennsylvania to vote in favor of the United States Declaration of Independence.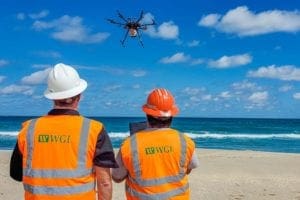 Blog
WGI is adding new versatility to our LiDAR capabilities with the introduction of LiDAR USA's "Snoopy" system.