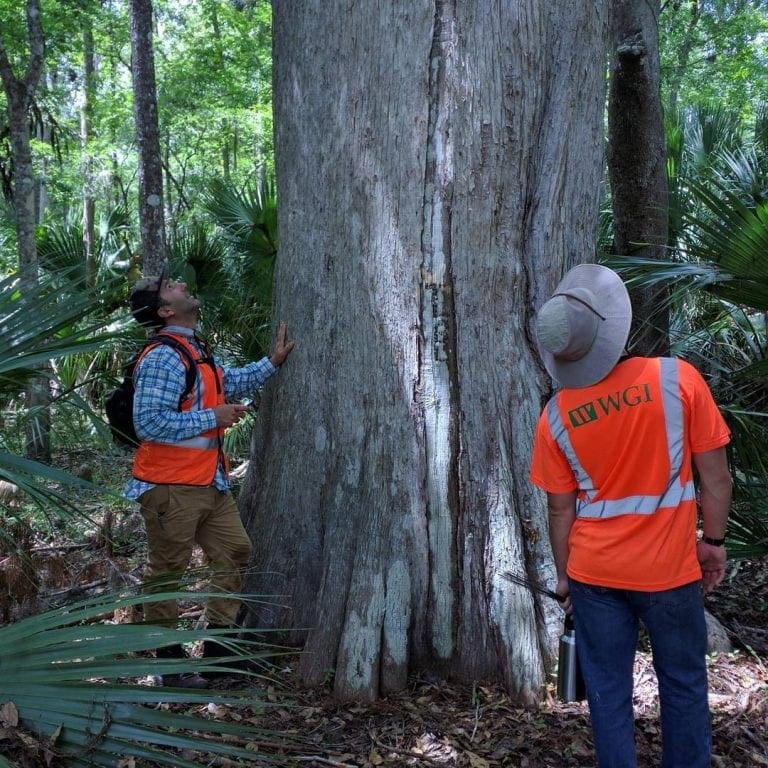 WGI is proud to celebrate National Arbor Day on April 26th! Arbor Day is always the last Friday of April and was first made an annual holiday in 1872. The purpose of the holiday is to celebrate the role of trees in society and to promote the care and planting of trees. We should all recognize the services trees provide to us. If planted in the appropriate location trees can provide energy efficiency gains by shading your property in the afternoon resulting in reduced cooling costs.
Recent studies by the Green Infrastructure Center have shown that trees can have asignificant impact on stormwater reduction runoff by intercepting rain before it hits the ground, slowing sheetflow on the ground, and storing water in the biomass. Additionally trees provide nesting and foraging habitats for wildlife and act as a carbon sink, reducing overall carbon in the atmosphere. Trees provide all of these great services while also increasing the value of properties! Did you know that according to the Arbor Day Foundation, trees can increase property value by as much as 20 percent?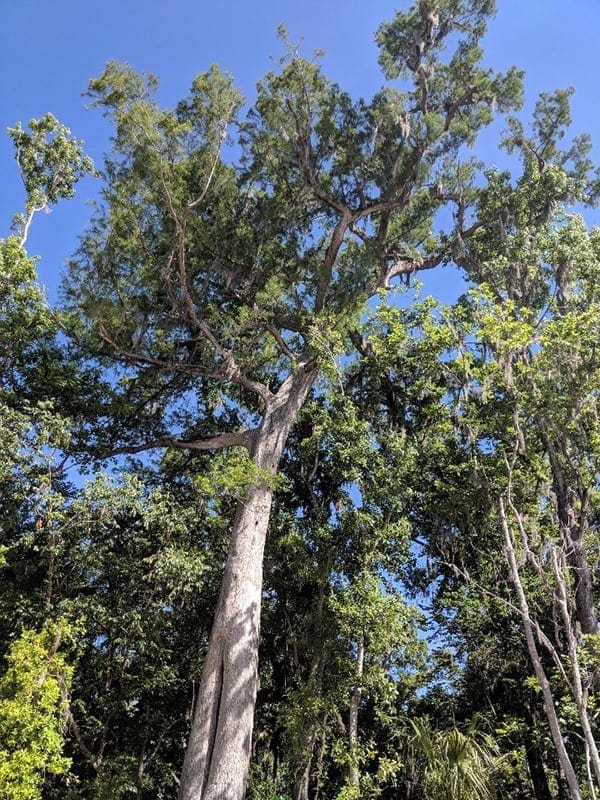 The DOT has mandated to the contractor, Superior Construction, that impacts to trees within the park be minimized as much as possible. WGI is assisting Superior Construction with this mandate by providing oversight on actions that may affect trees and providing advice on how to minimize those impacts.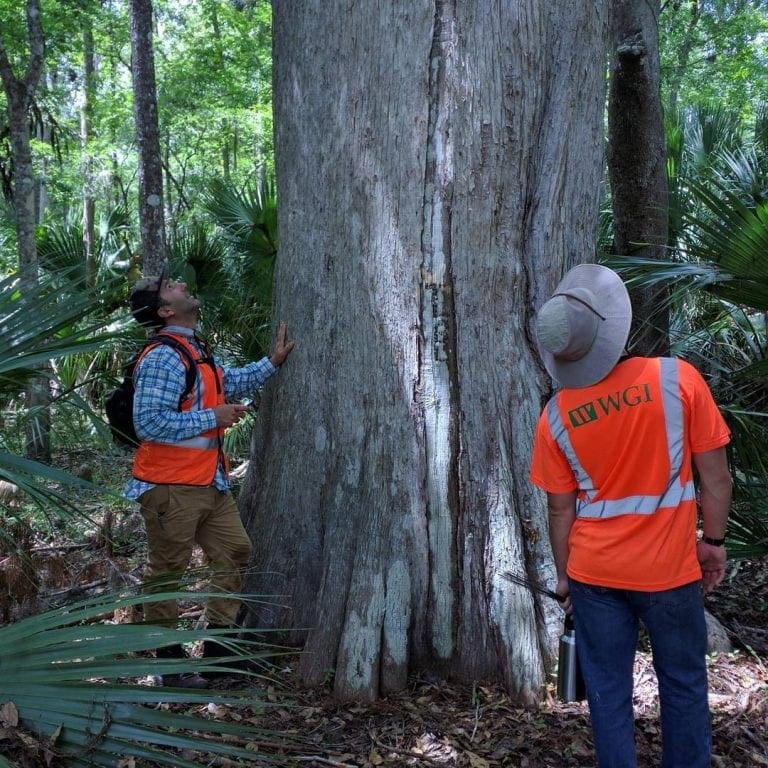 If you are interested in learning more about trees or are ready to plant some to do your part this Arbor Day, please look at supporting the Arbor Day Foundation and you can receive ten free trees to start your own forest!
Learn more
about our
services
You've been searching for a place like WGI. We look forward to meeting you soon.