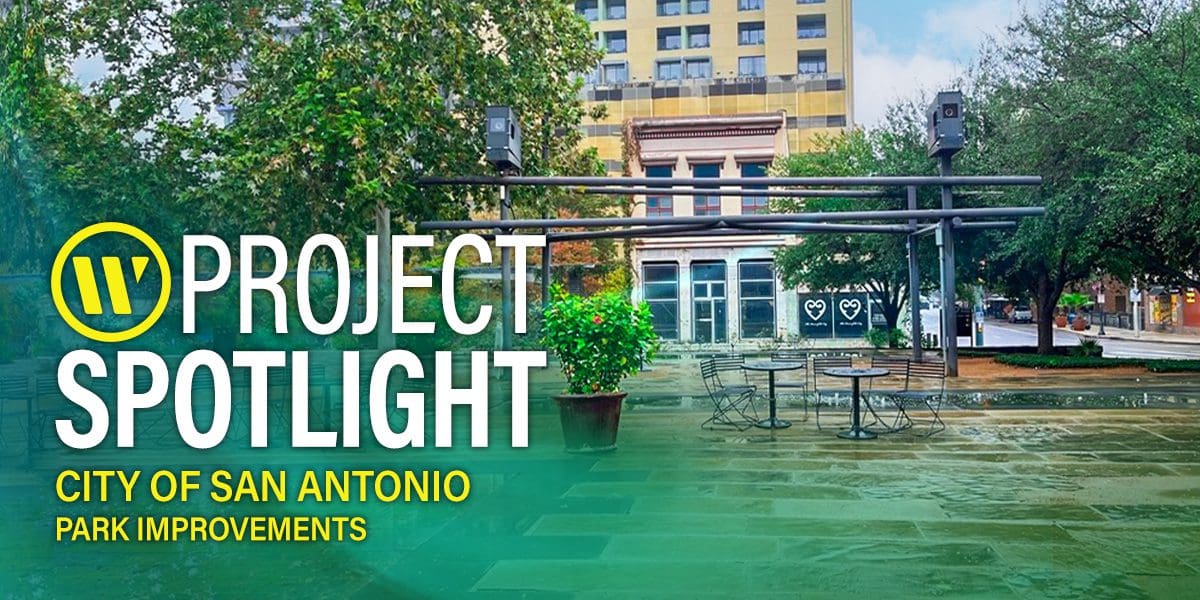 In 2022, the citizens of San Antonio, TX, passed a bond proposal in an effort to enhance several parks throughout the city.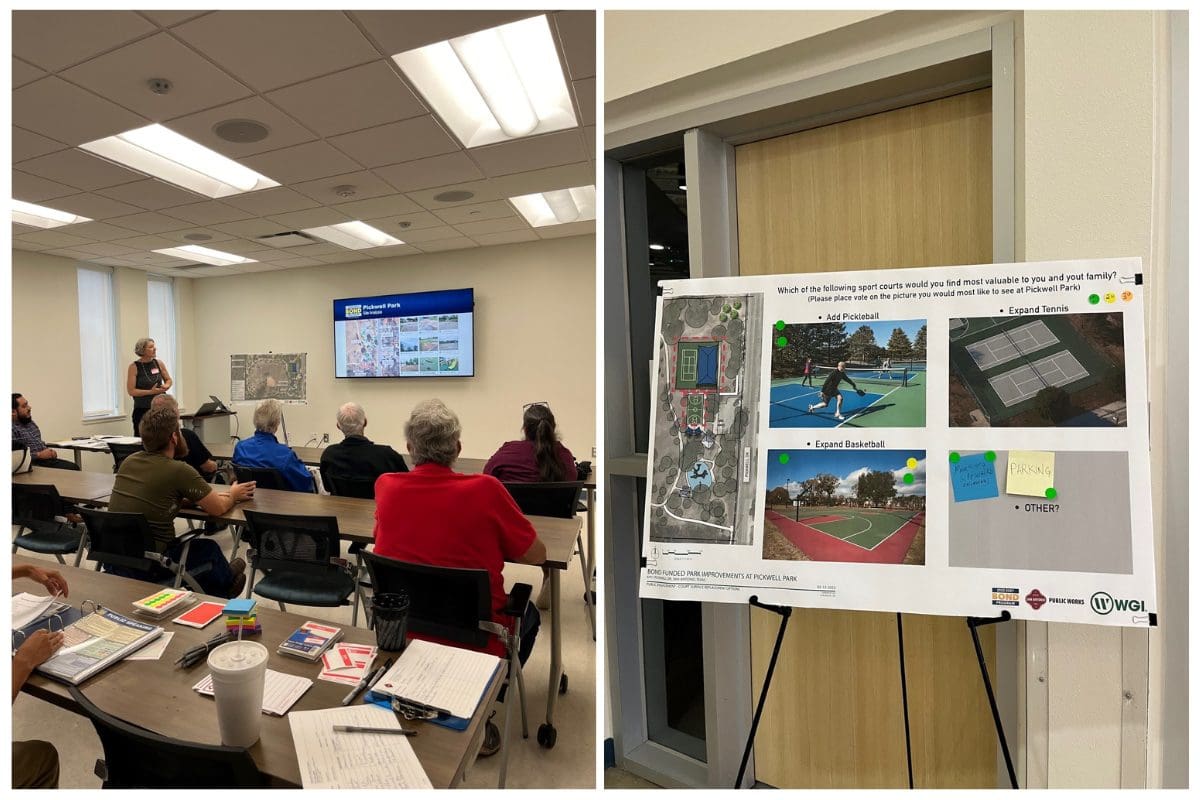 With the passing of the proposal, WGI was selected to lead several of the park improvement projects, including San Antonio's Main Plaza, Pickwell Park, and Monterrey Park.
Additionally, WGI was tasked with leading the park improvement projects for District 5's Alderete Park, Escobar Park, Kennedy Park, and Tejeda Park, with construction budgets ranging from approximately $375,000 to $4,500,000.
WGI's team of Landscape Architecture experts in Austin, TX, have since served as the primary consultants for the District 5 Park improvement projects.
The team had their hands full working alongside city staff and sub-consultants to analyze the existing conditions of each park, proposing improvement opportunities, communicating with the public as well as project stakeholders, and providing permitted drawings, specifications, and construction administration services.
Proposed District 5 Park Improvements
After conducting extensive research and collaborating with several stakeholders, WGI provided detailed outlines & schematic renderings for each of the District 5 park improvement projects:
Alderete Park: 300 Aurora Avenue, San Antonio, TX: The potential program includes new playground surfacing, shading provisions, and a new trail connection by Greenway Trail.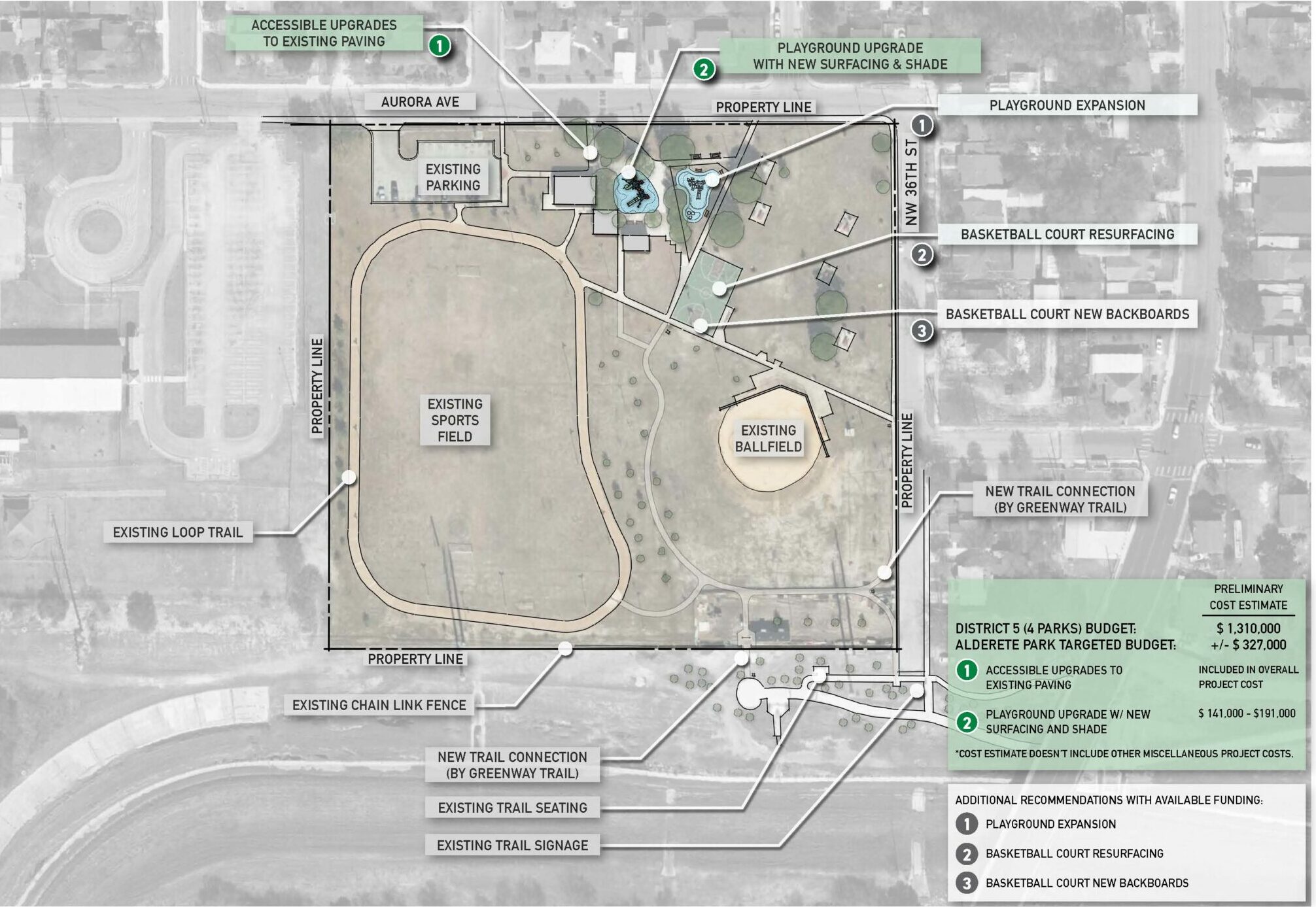 Escobar Park: 1400 S. Zarzamora Street, San Antonio, TX: The potential program includes shading provisions for the existing handball courts.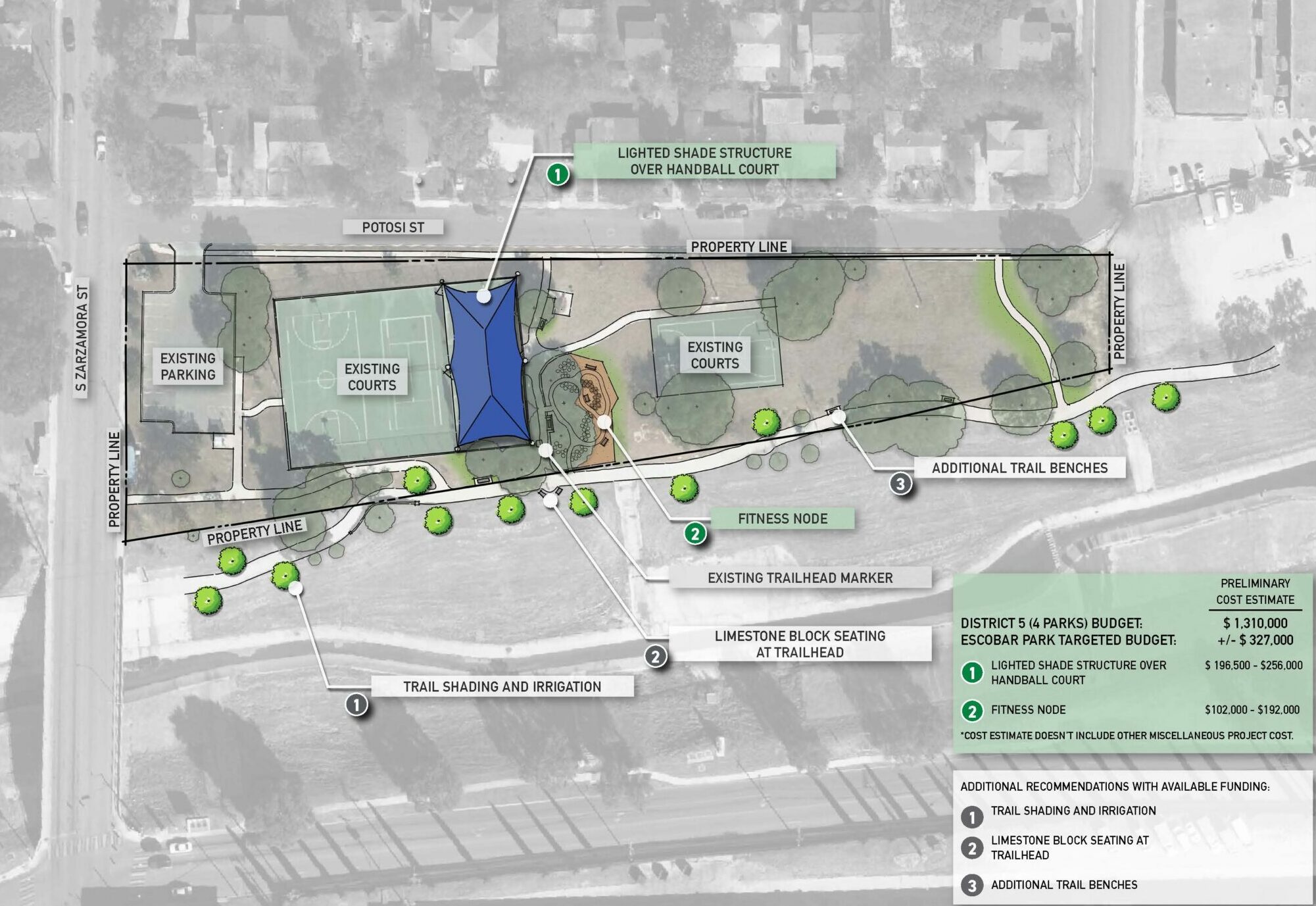 Kennedy Park: 3101 Roselawn Road, San Antonio, TX: The potential program includes trail lighting upgrades and shading provisions.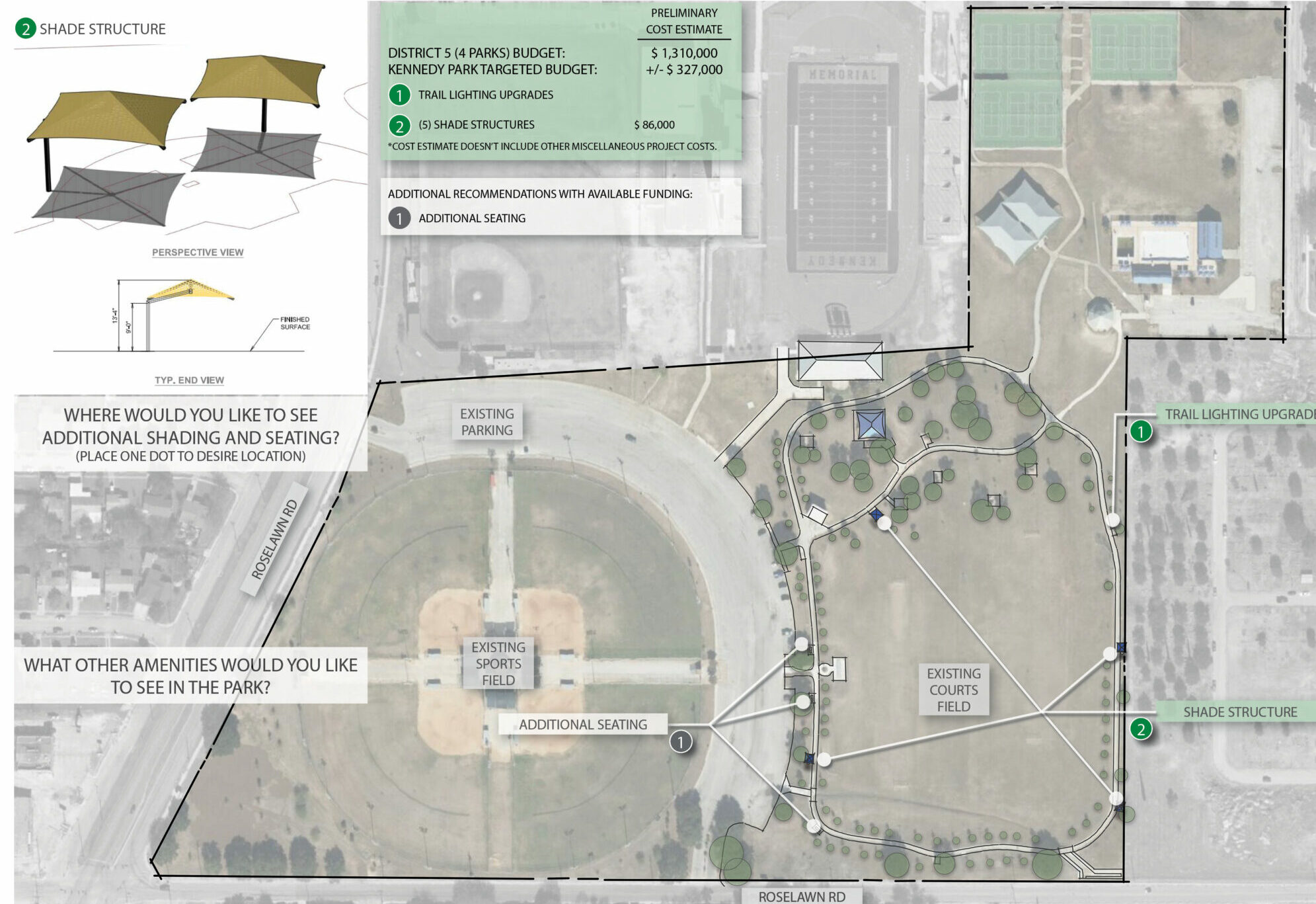 Tejeda Park: 541 Division Avenue, San Antonio, TX: The potential program includes shading for the existing basketball courts, a playground, as well as a splash pad.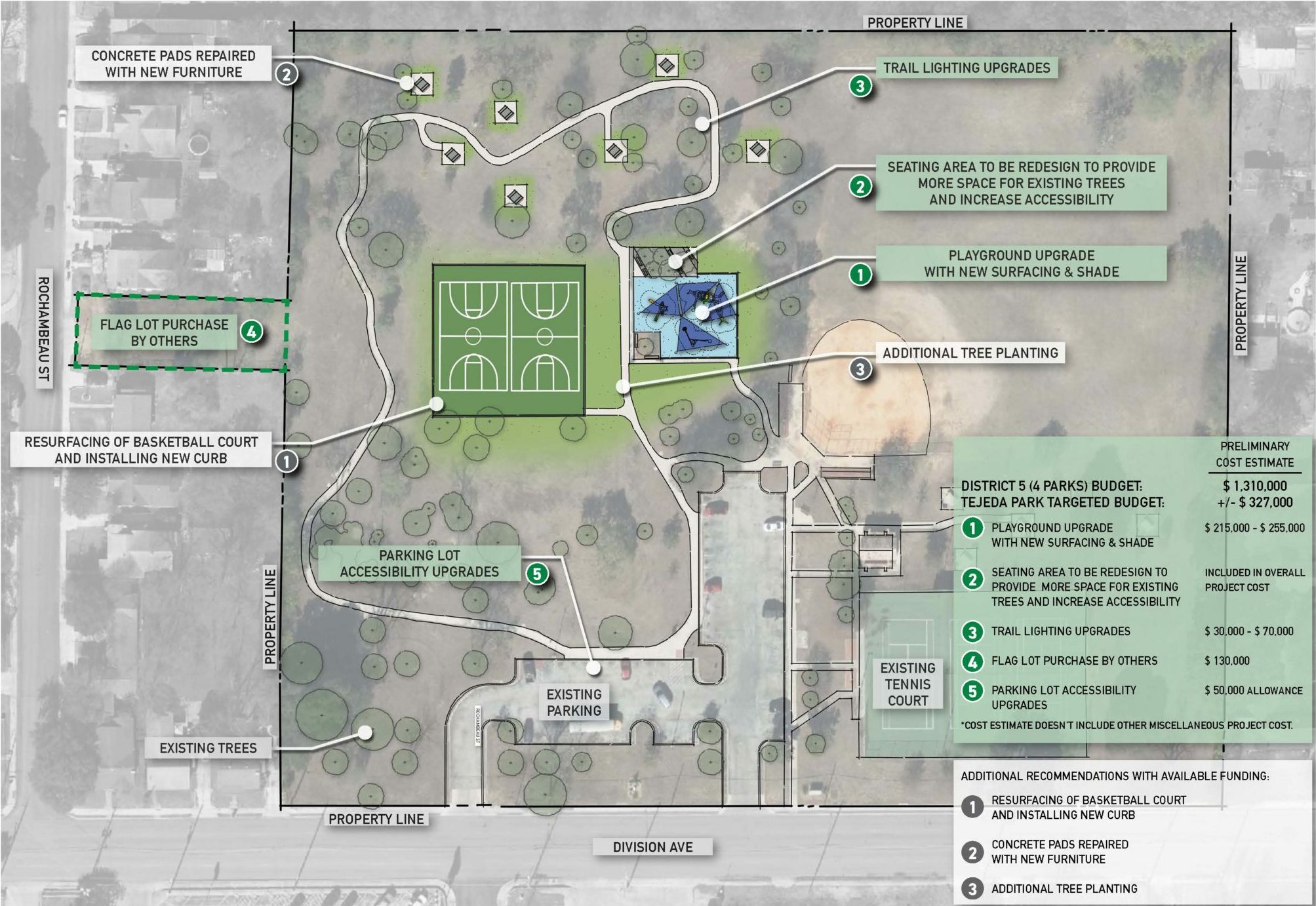 With the design phase for these park improvement efforts currently underway, WGI is thrilled to have been given the opportunity to provide Landscape Architecture, Civil Engineering, and Geospatial + Land Surveying services to such an impactful initiative for the city of San Antonio.
These projects will greatly aid in the enhancement of San Antonio's District 5 Parks, ensuring that the parks remain safe & vibrant spaces for residents & visitors alike to enjoy.
Contact Our Experts
Contact WGI's team of experienced professionals today, and let's discuss how we can help transform your community into a safe & vibrant hub for all to enjoy!
Learn more
about our
services
You've been searching for a place like WGI. We look forward to meeting you soon.