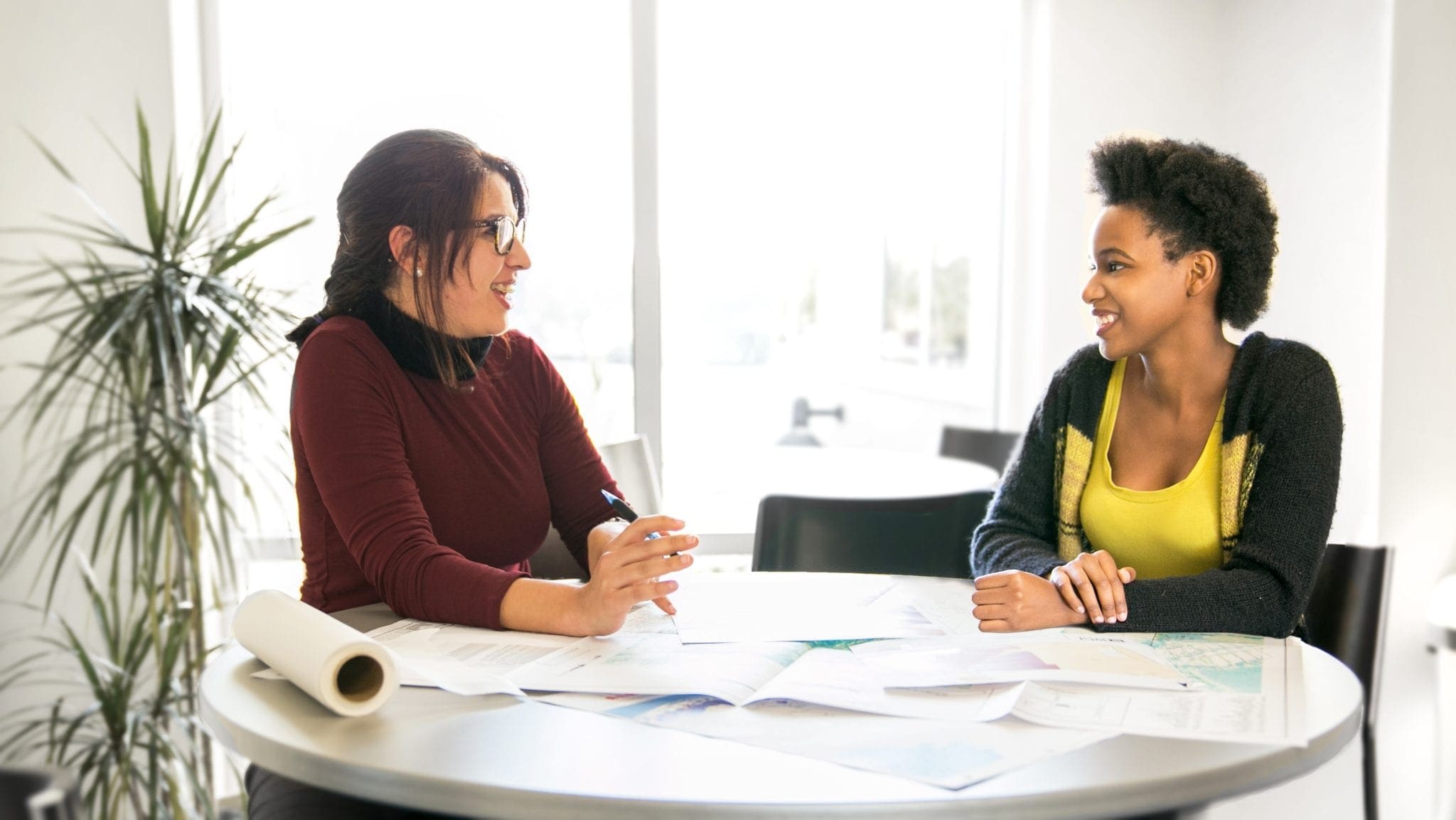 The war for top talent in the A/E/C industry is real. Those of us within the industry, and especially those of us responsible for identifying, hiring, motivating, and retaining top talent, are constantly thinking and talking about this.
At WGI, we pride ourselves as a leader in the A/E/C industry, and we are keenly aware that the quality work our associates produce is what sets us apart from our peers. So, how do we go about recruiting and retaining our top talent and overcome the challenges facing the industry? Our recruiting efforts are multi-dimensional. I like to tell people we try to leave no stone unturned when it comes to recruiting. We begin with telling our story, working very closely with our marketing team to keep our brand current and consistent, and be sure we are always reaching out to top talent. We do this by showcasing our outstanding staff and the awesome work we do in our media campaigns and on our website.
While we do all the "usual" recruiting – running advertisements, attending career fairs, scouring LinkedIn, utilizing social media — we also make recruiting and attracting talent part of everyone's job. I like to say, "good people know good people," so we reward our staff for employee referrals. We ask our associates who they know, we ask them to seek out talent at industry events, we ask our staff to participate at the college level by attending career fairs and hosting on-campus events, giving lectures showcasing WGI's work and the exciting technology we use at WGI. We also created an outstanding summer intern program and spotlight our interns in our media campaigns, making them our ambassadors when they return to the college campuses. Many of our interns return for another summer with us and then go on to become full-time employees.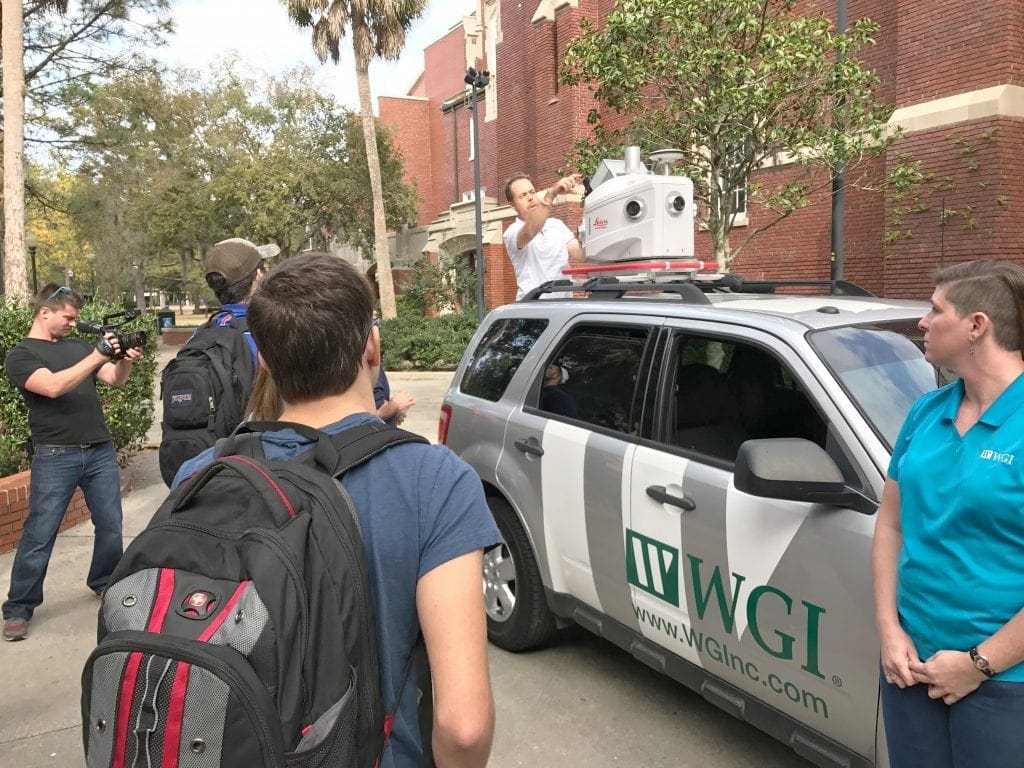 Once we identify good talent, we need to be sure that candidates get to know WGI and how our culture and brand sets us apart from the competition. At WGI we work hard and reward hard work. We want potential employees to know who we are, what we do, and how they fit into our organization — meet with our staff, take a tour of one of our offices, get to actually see and feel our culture. This is all important in attracting top talent.
We also know getting talent in the door is not enough – we need to retain that talent, and we need to work at this each and every day. In the past several years, we have embraced a total rewards program addressing the key pillars of attracting, retaining, and motivating our staff. We are always evaluating our compensation strategies, as well as our training and development, and benefit programs.
We made strides in creating a transparent bonus program and set about to create one of the most inclusive learning environments and professional development programs in the industry. We surveyed our staff, held focus groups, and created a training and learning culture that is in direct correlation to the feedback from our associates. We hold live training classes on a variety of soft, technical, and leadership skills. This year, we worked on building a project-management training program from the ground up. We worked with our associates to find out what they needed to know and made sure the program answered those questions for our project managers, and was specific to how WGI runs, projects, and wins work.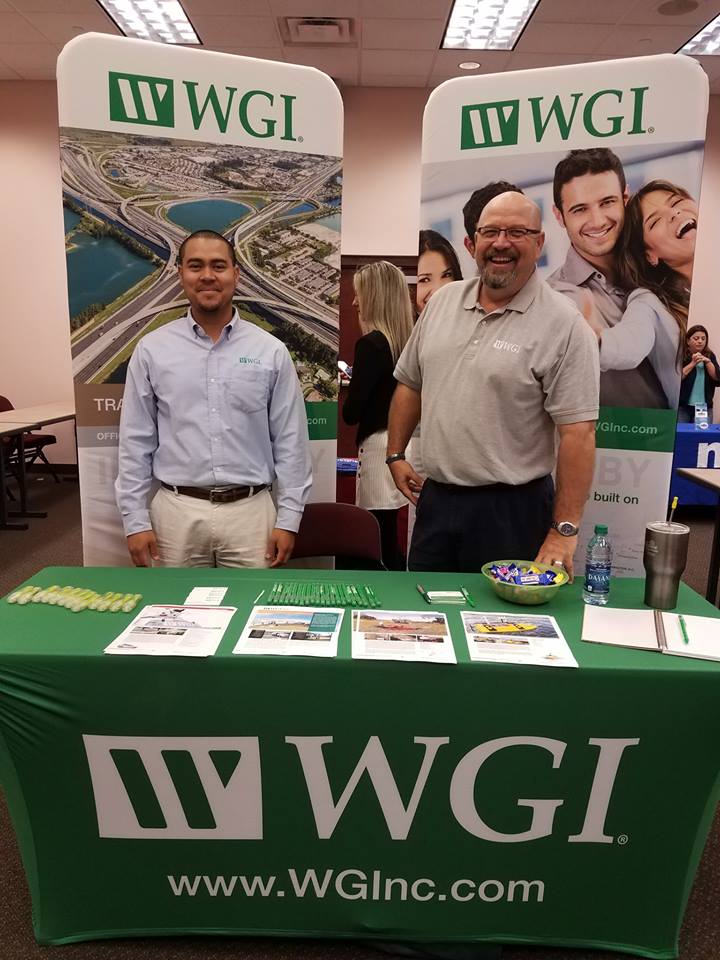 At WGI we are committed to giving our associates the tools they need when it comes to both training and technology. We know that technology is vital to staying ahead in our industry and we invest heavily to be sure we are offering the most up-to-date tools and technology available to our staff.
Attracting and retaining talent in today's market is difficult, but it is not impossible. It needs to be at the forefront for all of us representing WGI. The excitement we all enjoy being part of WGI and the pride in the work we produce attracts new associates, and it is how we will be able to continue to attract outstanding talent to our organization.
Learn more
about our
services
You've been searching for a place like WGI. We look forward to meeting you soon.