Subscribe to our Newsletter
Join the conversation! Sign up to receive emails to hear our latest news and achievements in our monthly newsletter.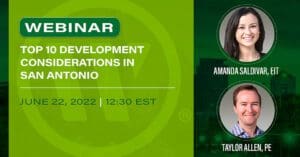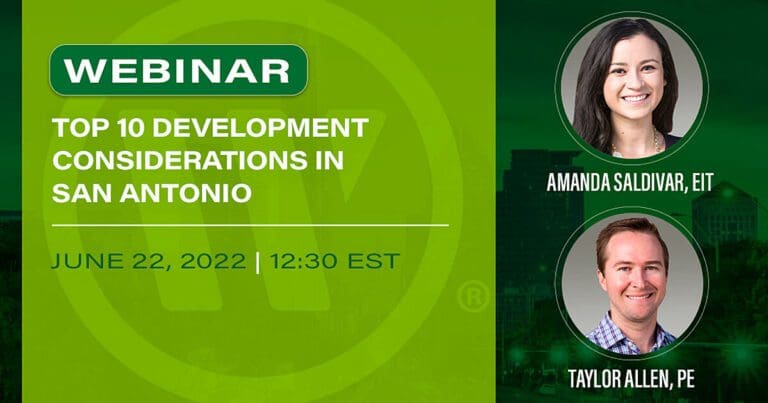 Webinar
Before you begin your next development project in San Antonio, here are 10 development considerations from WGI's local experts.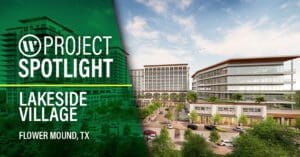 Blog
WGI will be providing structural engineering services for the final phase of this lakeside development; a 500 million dollar development that will bring three new structures to the community including, a high-rise apartment tower, a luxury hotel, and an office tower.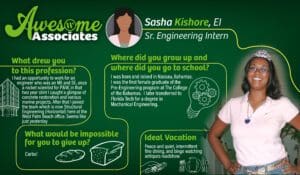 Awesome Associates
Meet our Awesome Associate Sasha Kishore, a Senior Engineer Intern in the Structural Engineering Department located in our West Palm Beach, FL office.