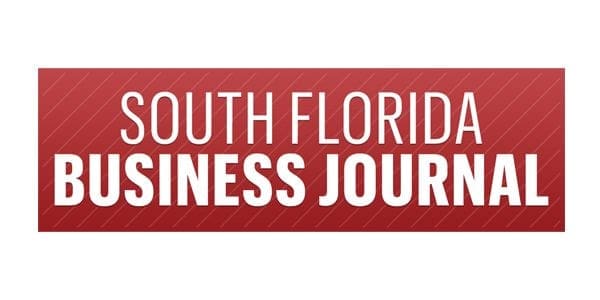 This article appeared in the South Florida Business Journal on June 5th, 2015. Click here to read the story.
By Brian Bandell – Senior Reporter, South Florida Business Journal
Wantman Group doesn't need to look far to find qualified engineers and planners for its headquarters expansion project in West Palm Beach. It is, after all, an engineering company, and its own explosive growth is driving the need for more space.
At nearly 50 years old, Wantman has entered into a mature growth spurt. Its revenue increased from $17.1 million in 2011 to $33.4 million in 2014, and President David Wantman expects revenue between $42 million to $50 million this year. It employs more than 250 people, up nearly 100 from a year ago, and it's on track to reach 300 people by the end of the year, he said. Part of that growth was from its 2014 acquisition of Land Design South.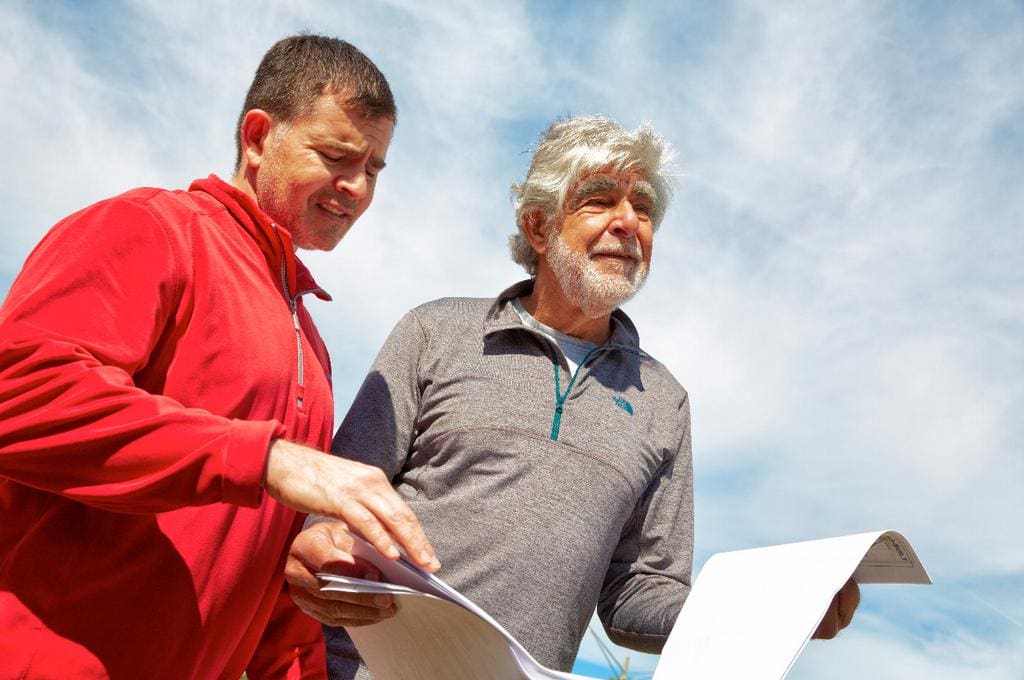 The company was founded by Wantman's father, Joel Wantman, who is chairman. Wantman joined in 1999.
"During the recent recession, we really didn't downsize," he said. "We looked for opportunities and we made good hires. The investments we made during the downturn really paid off."
Wantman focused on municipal and government contracts, such as traffic and water/sewer engineering. It benefited from the federal stimulus program during the recession, landing a big contract to redesign Dixie Highway at the Boca Raton/Deerfield Beach line. The acquisition of Land Design South boosted private-sector business. Wantman said government-related work now accounts for 65 to 70 percent of its billings.
"Private clients and governments have confidence, and property values bounced back and they see a return to prerecession days, in terms of cash to repair properties and infrastructure," Wantman said. "Every indication is government spending is either increasing or staying the same, but on the public side the spending still isn't enough to fuel the need for repairs and growth."
To accommodate its growth as it lands more contracts, the company has started an 18,500-square-foot expansion to its headquarters, which currently has 15,000 square feet. It will close two 5,000-square-foot offices in West Palm Beach and move the employees to the single building in Vista Center.
The company also has offices in Fort Lauderdale, Orlando, Tampa, Port St. Lucie, Jacksonville and Tallahassee.
Learn more
about our
services
You've been searching for a place like WGI. We look forward to meeting you soon.