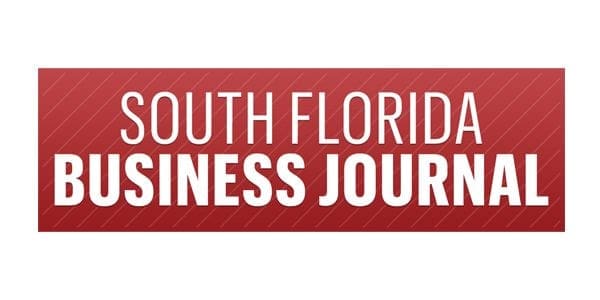 This article appeared in the Nov. 15, 2017 edition of the South Florida Business Journal. Click here to read more.
by Brian Bandell – Senior Reporter, South Florida Business Journal
After growing rapidly in the past two years, a West Palm Beach-based engineering and planning firm is gearing up to get even bigger – with a planned expansion into other states.
Founded in 1991, Wantman Group Inc. (WGI) has expanded to 400 employees in the past few years, and is considering more acquisitions. WGI ranked 16th on the Business Journal's list of fastest-growing companies with revenue over $25 million. Its revenue increased 65 percent over two years to reach $55.2 million in 2016. WGI ranked fifth on the Business Journal's list of the region's engineering firms, up from No. 10 two years ago.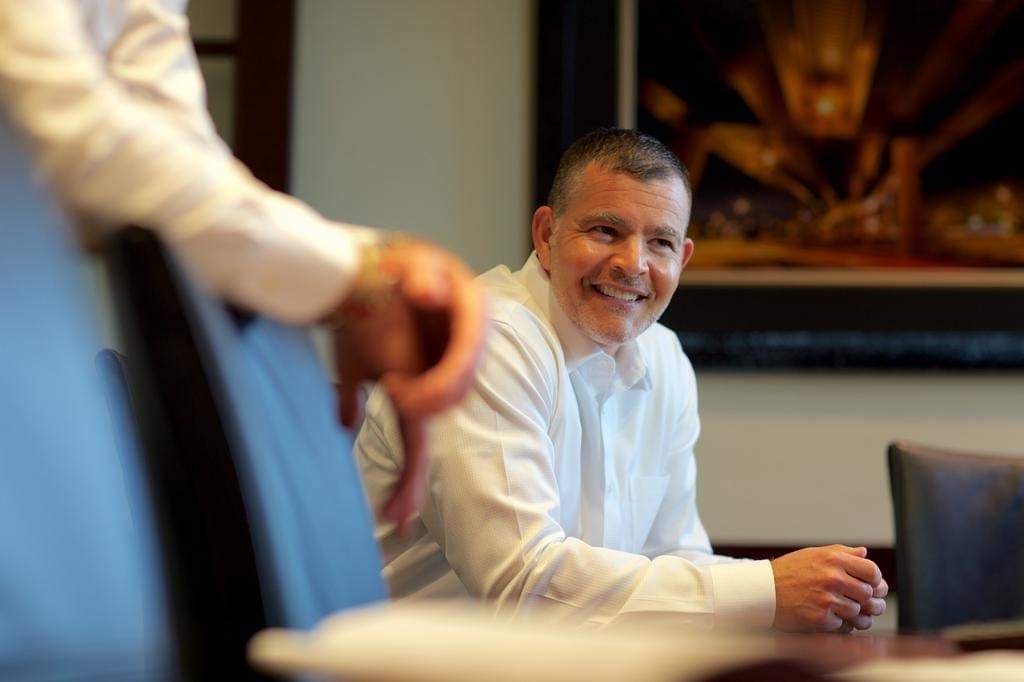 President David Wantman said the company does most of its work in the public sector by winning contracts for infrastructure improvements, planning studies, and land surveying.
"For the first time in years, people are realizing how painful it is to sit in traffic and are willing to pay to get it reduced," he said. "We are doing quite a bit with coastal communities in South Florida because they are seeing tremendous impact from sea-level rise, especially during King Tide."
WGI also does private work, including for residential developers, commercial development, and parking garages. After adding 100 people in the past two years, the company now has 400 employees across 14 offices in six states, Wantman said.
It actually could have grown faster. WGI has over 30 job openings it's trying to fill.
"Right now, the ability to hire people is restraining growth," Wantman said. "There are not enough kids pursuing the math, science and engineering professions. Ten years ago, those were bad areas to be in because of the recession. It scared some college students into other opportunities, and left a big gap in the workforce."
These jobs are pretty lucrative. A first-year engineer at WGI makes close to $70,000, and an experienced engineer can make well into six figures, he said. With a tight job market, WGI is looking to acquisitions for growth, Wantman said. He's in talks with another planning firm, and hopes to close on a deal in the first quarter. Wantman said the acquisition would allow his company to diversify outside of Florida, where WGI currently does 80 percent of its work. He mentioned Texas as a strong market.
"Florida is a fantastic, business-friendly state," Wantman said. "But until Florida diversifies from tourism and construction, and finds other sources of revenue, like centers for corporations or biotech, you don't want to be just here, from a long-term strategy standpoint."
Learn more
about our
services
You've been searching for a place like WGI. We look forward to meeting you soon.