Bob is a vice president leading WGI's Geospatial Division. The Geospatial Division delivers clients professional technical services and products using a very diverse set of advanced technologies. The division is comprised of specialists performing field collection and processing of survey or other remotely sensed data for infrastructure, landforms, and land ownership; subsurface utility engineering; and the advanced sensors and platforms of Unmanned Aircraft Systems (UAS), Autonomous Hydrographic Vessels, and Light Detection and Ranging (LiDAR) for spatial data analytics. Possessing a background in national intelligence analysis and products, leadership roles for the delivery of very large federal geospatial programs for the missions of DoD, USACE, Census, FEMA, FCC, NTIA, NOAA, PHSMA, state and municipal departments and agencies, and major telecommunications and broadband providers, For nearly four decades, Bob has led significant engineering and infrastructure-related geospatial programs. He has significant international experience working in Egypt, Panama, and Russia on USAID-, USACE-, and DoE-sponsored programs.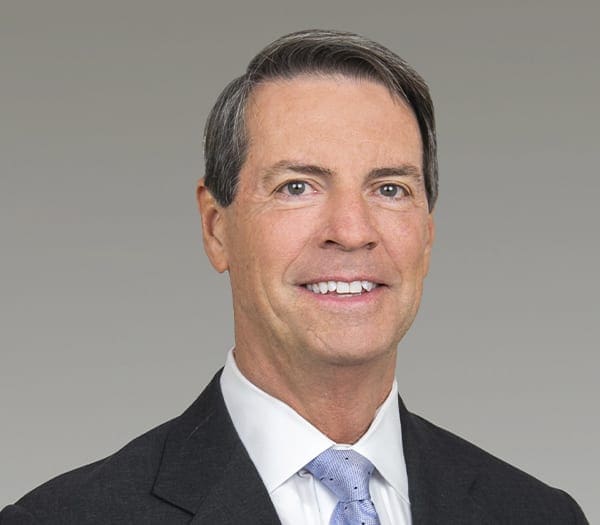 I'm looking forward to working with you on your next project. Contact me today and let's get started!"
WGI was shooting for the stars at the 2023 FES Palm Beach Chapter Clay Shoot Tournament at the South Florida Shooting Club in Indiantown, FL.