career conversations with WGI's young professionals!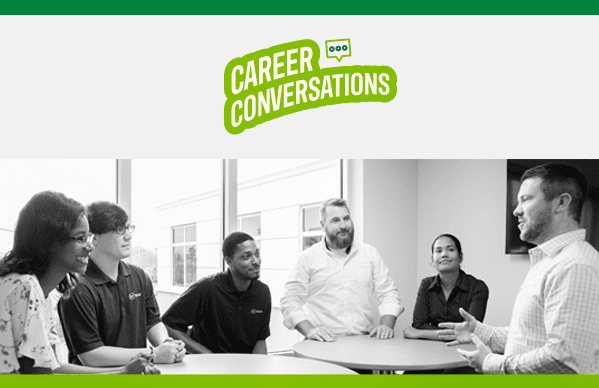 Upcoming Webinars To Attend
WGI's webinar series where you can chat with WGI's young professionals.
You cannot put a price on wisdom and first-hand experience!
WGI's Career Conversations offer invaluable time to chat with some of WGI's top young professionals and gain beneficial industry insight that will play a vital role in your future career choice!
FIND THE PERFECT POSITION THAT FITS YOU!
CHECK OUT ALL OF THE GREAT BENEFITS THAT WGI HAS TO OFFER!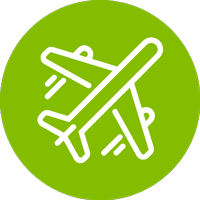 Time to Recharge
In addition to several paid holidays, you will accrue paid time off in your Personal Leave Account (PLA) – essentially a "checking account" of time off that you can carry over to the next year!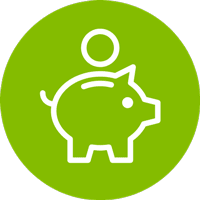 Plan for Retirement
You can participate in our 401(K) retirement savings plan, and we'll match up to 50% of your first 6% of contributions.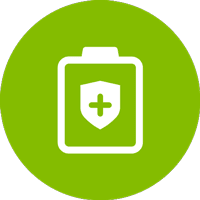 Just in Case
We have partnered with leading insurance companies to offer the best medical, dental, vision, life, short-term and long-term disability policies available.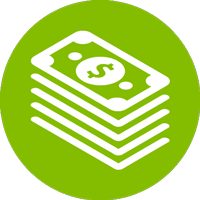 Share in Our Success
Achieving your professional goals helps us achieve our profitability goals. That's why we are proud to share the company's profits with our team members!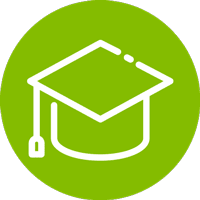 Keep Learning
WGI believes in continuous learning and development. We provide educational assistance, training, and opportunities to attend conferences. In addition, we'll pay for your professional licenses and membership to professional organizations.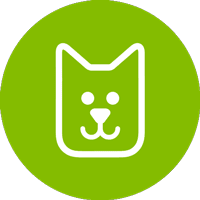 We Love your pets, too!
WGI offers coverage for your pets through the PetAssure Veterinary Discount Plan.
You'll join forces with the professionals on the WGI team for two primary reasons – our entrepreneurial approach to running our company and the career growth opportunities which our approach provides.