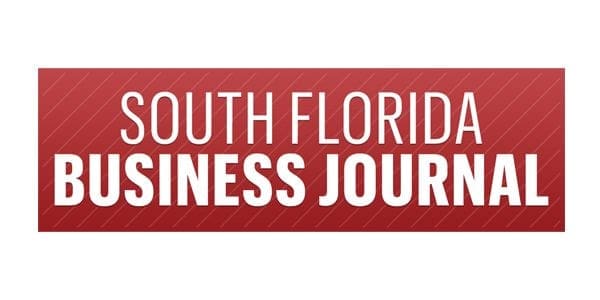 This article appeared in the South Florida Business Journal on July 9th, 2015. Click here to read the story.
By Brian Bandell – Senior Reporter, South Florida Business Journal
Wantman Group made its second acquisition in less than a year by acquiring Royal Palm Beach-based Bridge Design Associates.
West Palm Beach-based Wantman Group has grown to more than 250 employees as it wins more civic engineering and planning contracts. It acquired Land Design South in 2014.
Its acquisition of BDA will give it another 11 employees, including BDA founder Brian Rheault. The firm specializes in engineering for buildings, bridges, ocean piers, marinas, docks, seawalls, pump stations and more. It has worked on over 100 bridges around Florida.
"Our two businesses are complementary, and our corporate cultures are very compatible," President David Wantman said. "By combining our strengths, we create new benefits for our clients through our ability to provide more comprehensive services under one roof, and to deliver a fully integrated range of expertise throughout the entire project life cycle."
The BDA employees will move into Wantman Group's headquarters building once its expansion is completed in 2016.
Read more about Wantman Group's growth in this unlocked story from the print edition.
Learn more
about our
services
You've been searching for a place like WGI. We look forward to meeting you soon.