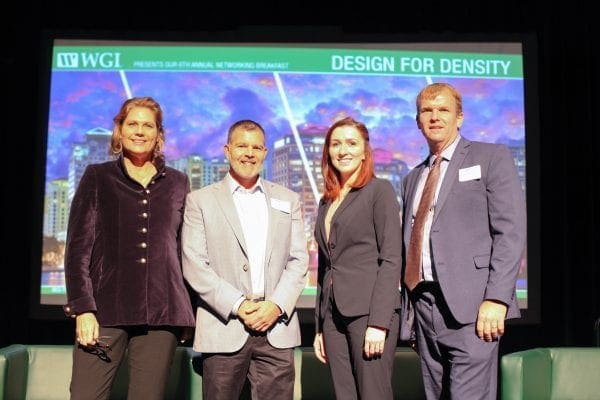 WGI hosted its 6th Annual Client Appreciation breakfast at the Palm Beach County Convention Center on December 13th, 2017. The focus this year was, "Design for Density," as our community looks to take advantage of the opportunities, and solve the challenges, we will face with the inevitable growth of our neighborhoods, cities, and region.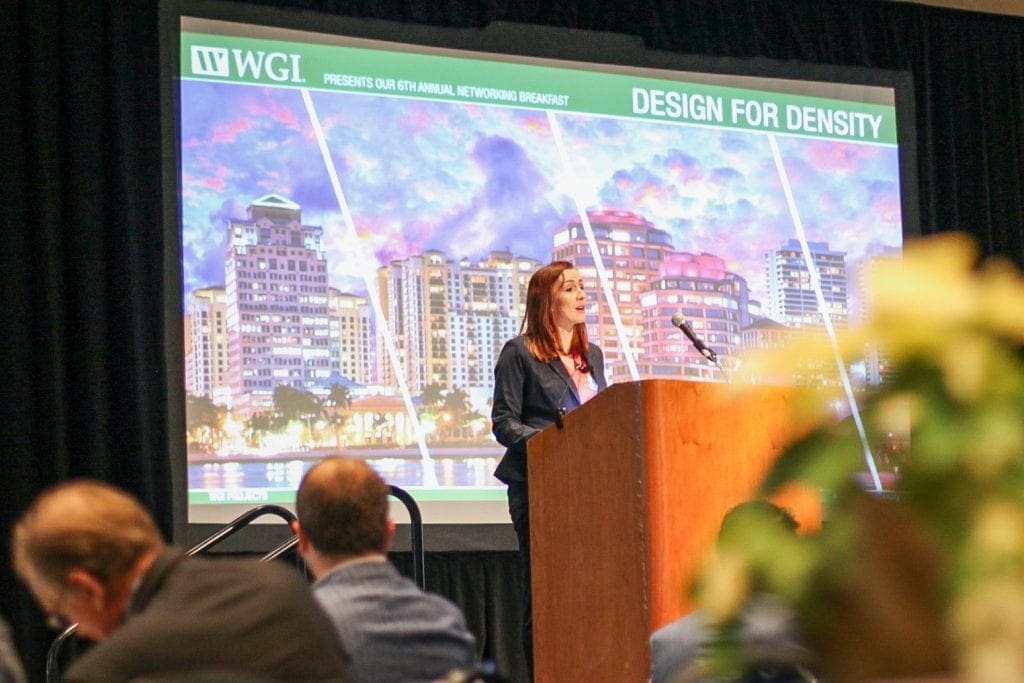 Special thanks to our speakers and panelists who helped to make this breakfast such a great success. The keynote speaker was Devon Thorsby with US News and World Report, who gave an intriguing review of what makes a "Great Place" to live.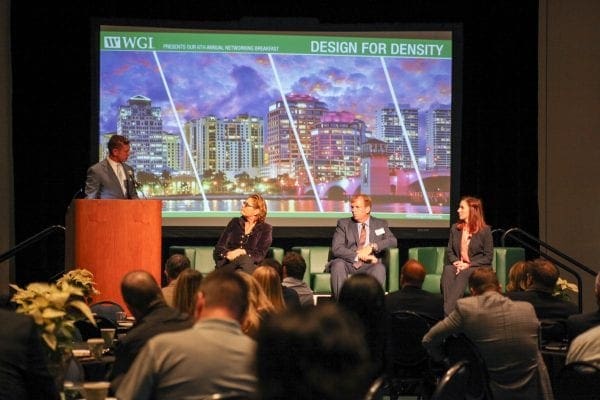 This was followed by a panel discussion moderated by Harvey Oyer III, of Shutts and Bowen LLP, and panelists Paula Ryan, District 3 Commissioner for the City of West Palm Beach, and Patrick Rutter, Executive Director Planning, Zoning, and Building for Palm Beach County, who all tackled the difficult topics of mobility, livability, and affordability that are impacted by regional growth and density.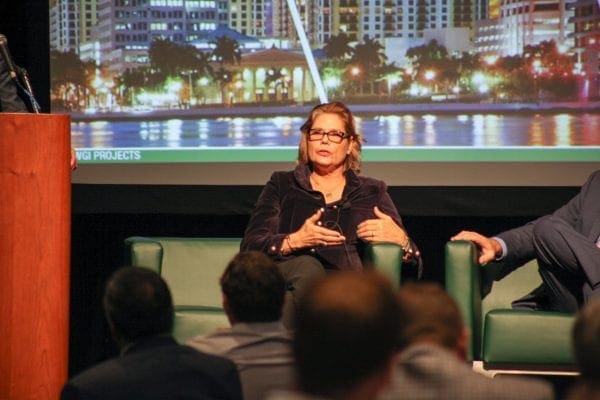 With over 140 policy makers, design professionals, developers, attorneys, and community leaders in attendance, WGI was proud to host and demonstrate it is at the forefront of the issues shaping our communities' future.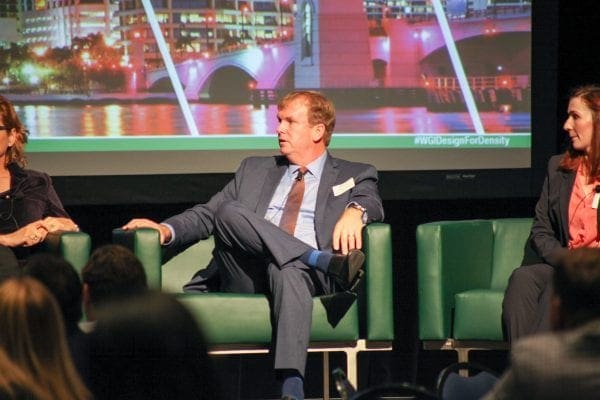 Thank you to all that attended this year's event, and we look forward to seeing you again later in 2018!
Learn more
about our
services
You've been searching for a place like WGI. We look forward to meeting you soon.