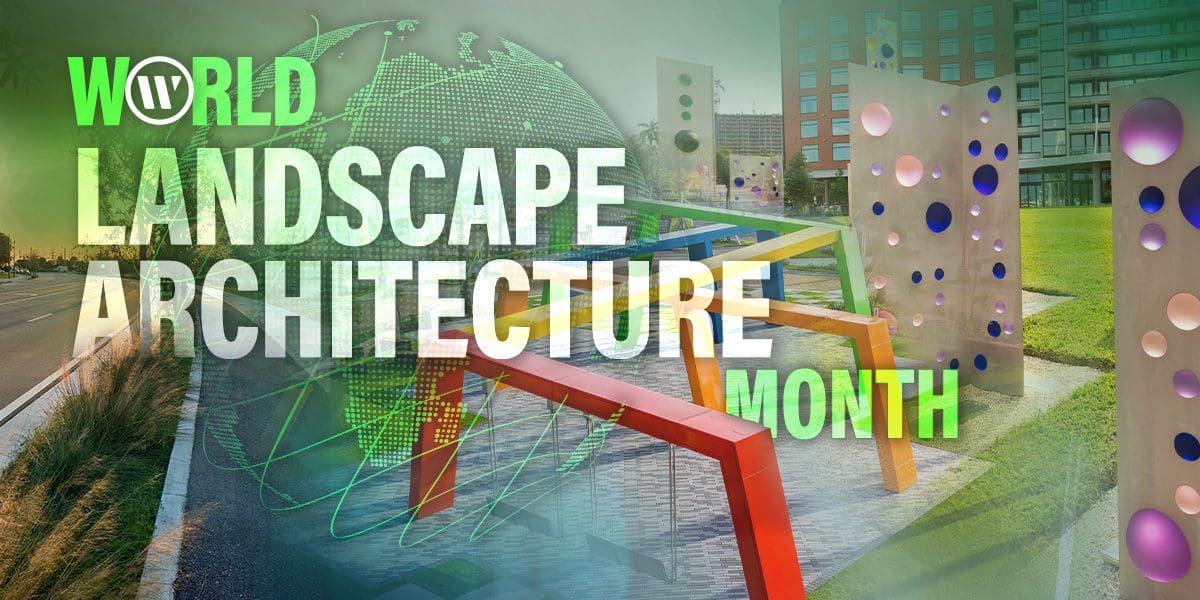 World Landscape Architecture Month (WLAM), was established by the American Associate of Landscape Architects and takes place each April.
The intent of  WLAM, is to celebrate the talented professionals in the Landscape Architecture profession, whose contributions to WGI, our communities, and to making our world a better, more beautiful place!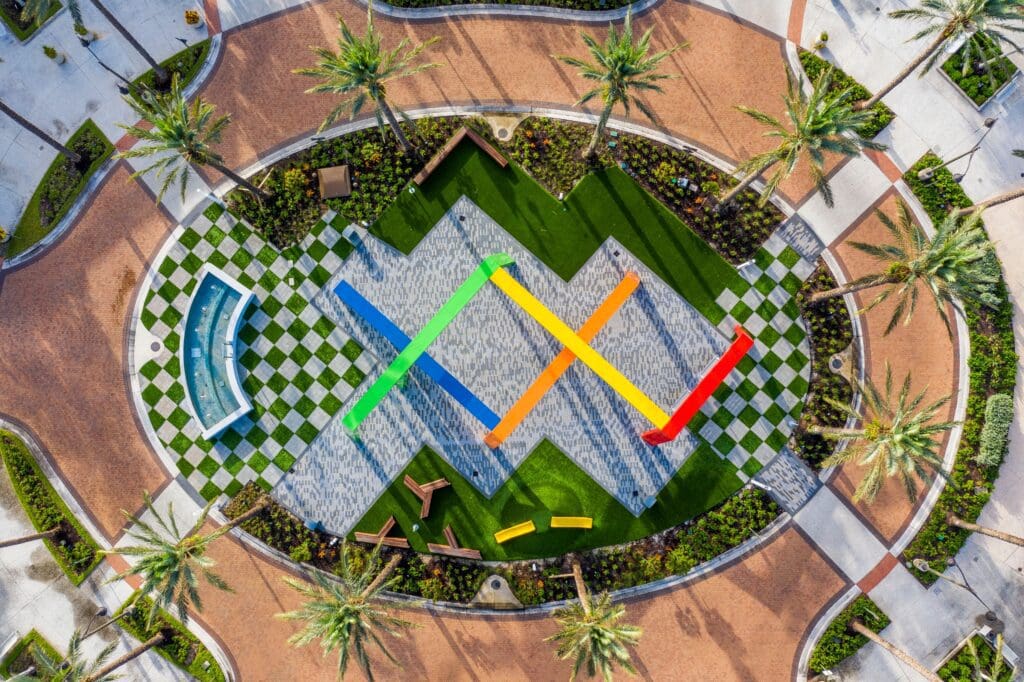 WGI's Landscape Architects aim to create a harmonious blend of nature, culture, and architecture through their carefully planned and artistic designs.
Every project is executed with a focus on fulfilling the client's vision in the most budget-friendly way possible. By tailoring their design solutions to the specific qualities of each location, WGI's landscape architects are able to exceed their client's goals.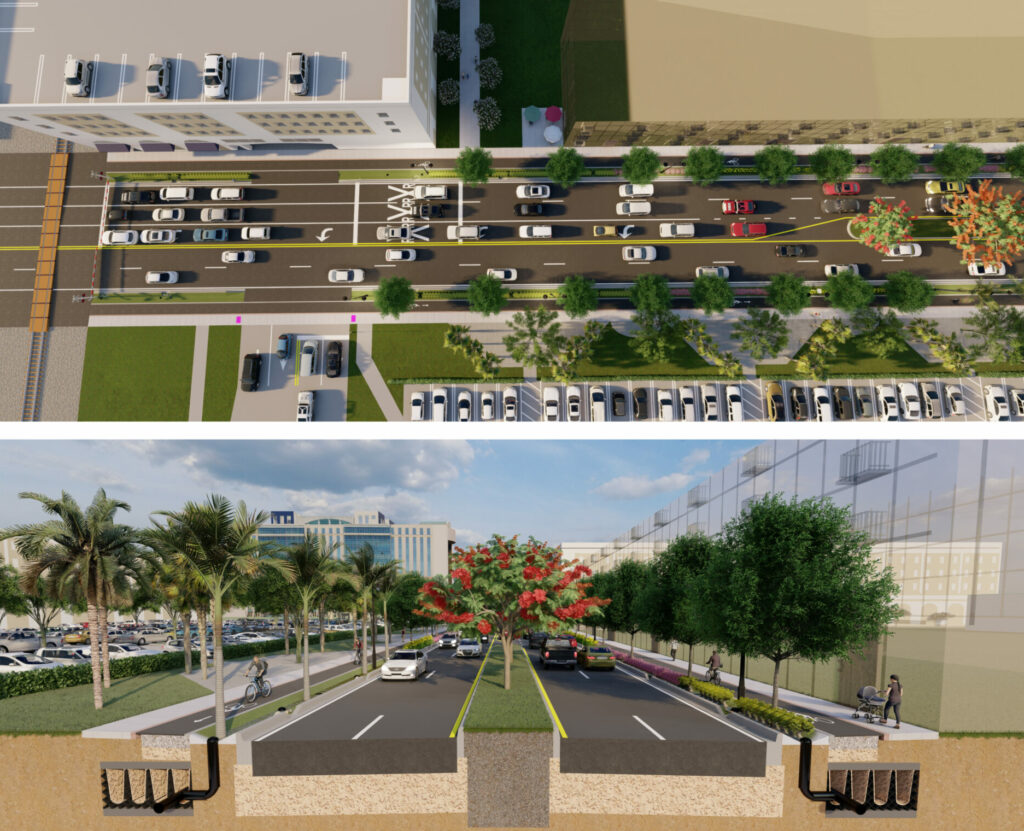 World Landscape Architecture Month allows for a global showcasing of nature and creative design among landscape architects, and WGI's team of professionals are certainly no strangers to the center stage.
History of Landscape Architecture
The term 'Landscape Architecture' was originated in "The Landscape Architecture of the Great Painters of Italy", a book written by Gilbert Laing Meason. It is both unique and impressive, that over a century later the term remains highly relevant throughout the profession and the world.
In the 19th century, Frederick Olmstead came to be known as the "Father of American Landscape Architecture." He is most famous for designing New York's Central Park grounds and his work on the U.S Capitol in Washington, D.C.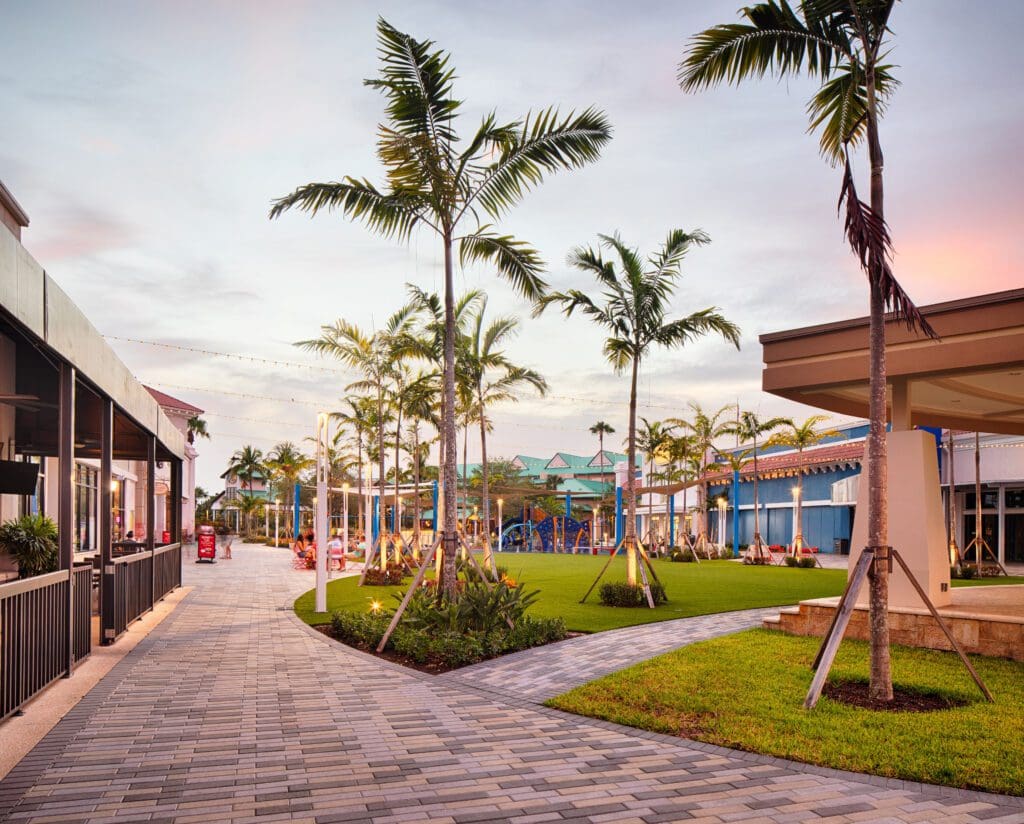 Contact Us
WGI's Landscape Architects strive to provide design solutions that are sustainable, maintainable, support our belief in being a steward of the environment and speak to the unique characteristics of each site.
Get in touch with our expert team of Landscape Architects, and let's discuss how we can create a more vibrant, healthier world, together. 
Learn more
about our
services
You've been searching for a place like WGI. We look forward to meeting you soon.