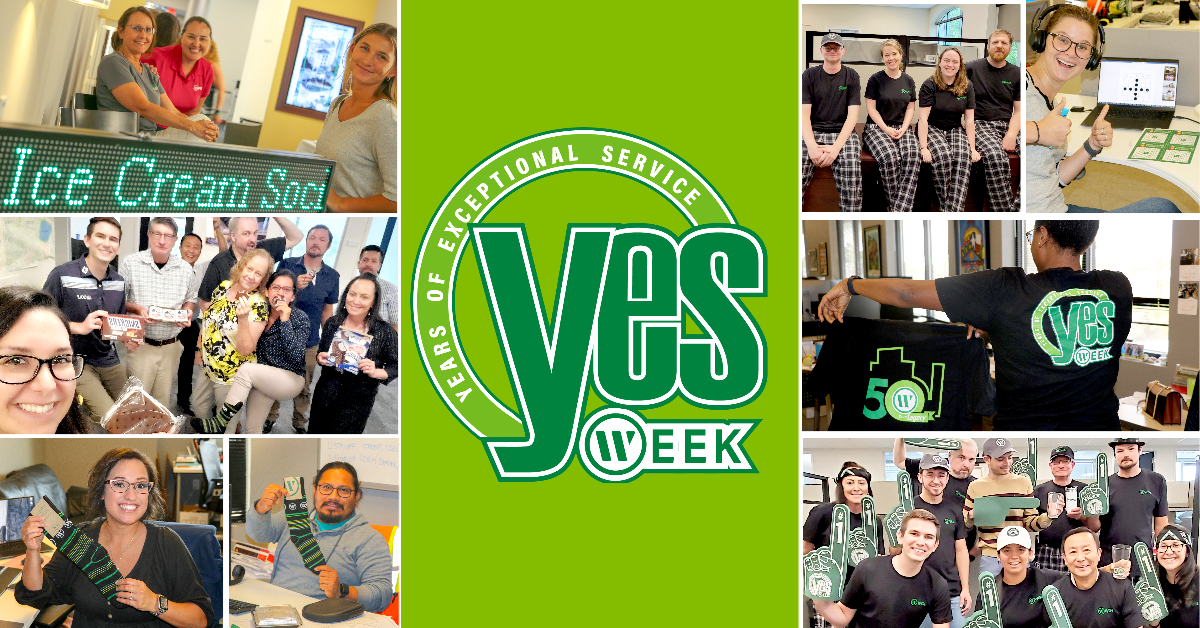 YES Week was officially back for year two following an extremely successful inaugural year in 2021. YES Week was created to celebrate our hardworking associates with a week packed with giveaways, awards, and interactive events to commemorate their passion, efforts, and devotion to WGI's continued success.
Essentially, YES Week is a collective anniversary party lasting an entire week!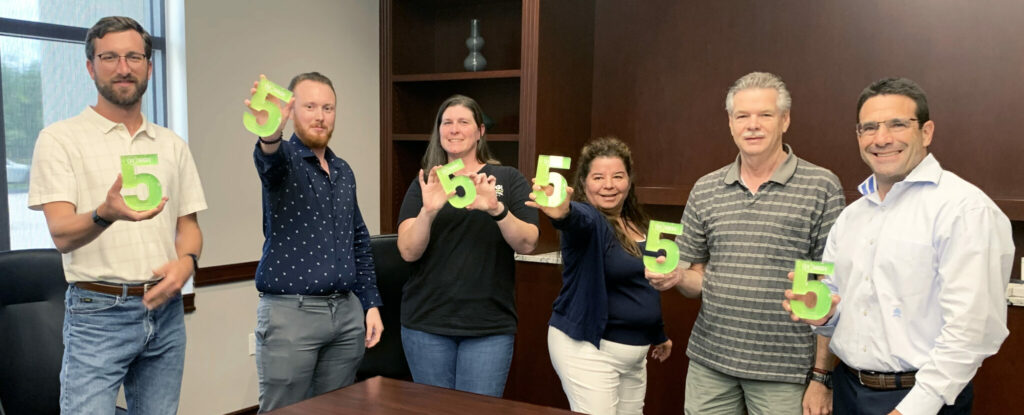 Aside from the usual YES Week celebrations, this year's affair was even more significant as WGI also marked its 50-year legacy as one of the leading professional services firms in the industry!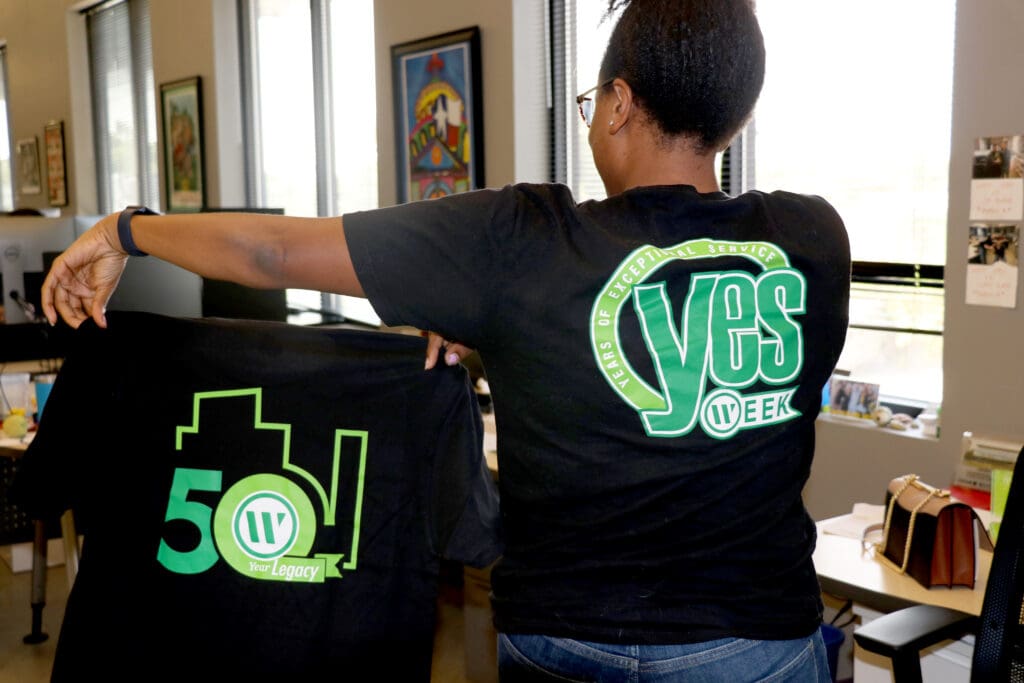 A new milestone anniversary year (5, 10, 15, 20 & 25 years) was recognized on each day of the week.
A total of 63 associates received milestone awards this year and were gifted with custom-made awards imprinted with their names to commemorate their years of dedication and service to WGI.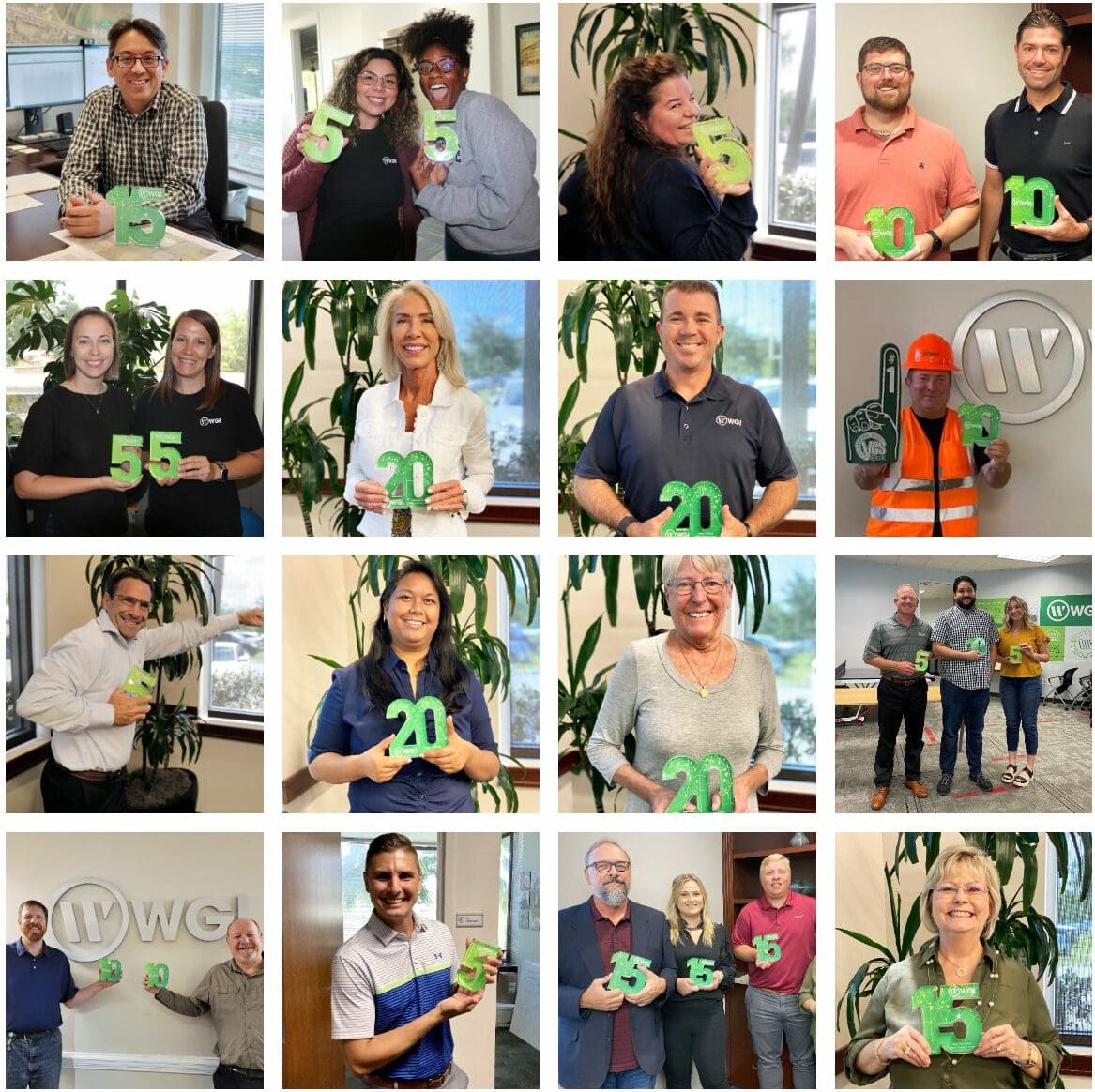 Members of the senior leadership team produced and shared their own unique appreciation videos throughout the week, expressing their tremendous gratitude for each of their colleagues with some fun personal touches added in.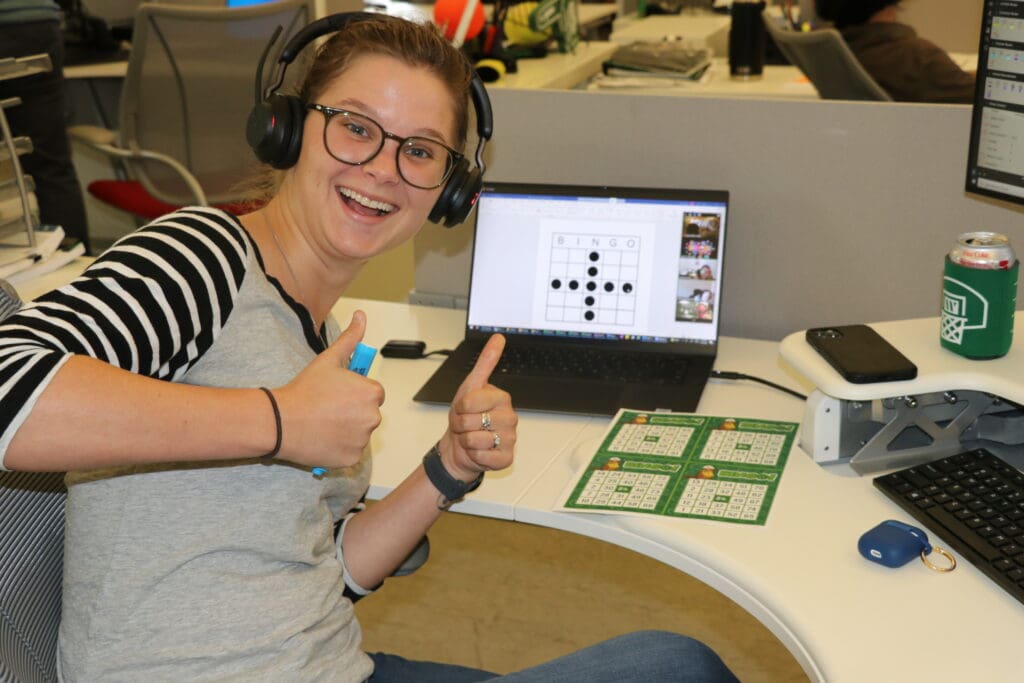 This year's YES Week schedule was jam-packed with fun activities that featured creative games such as Zoom bingo, opportunities to laugh and have fun with others at Zoom dance parties, and daily competitions such as the industry-specific "Wordle of the day" competition.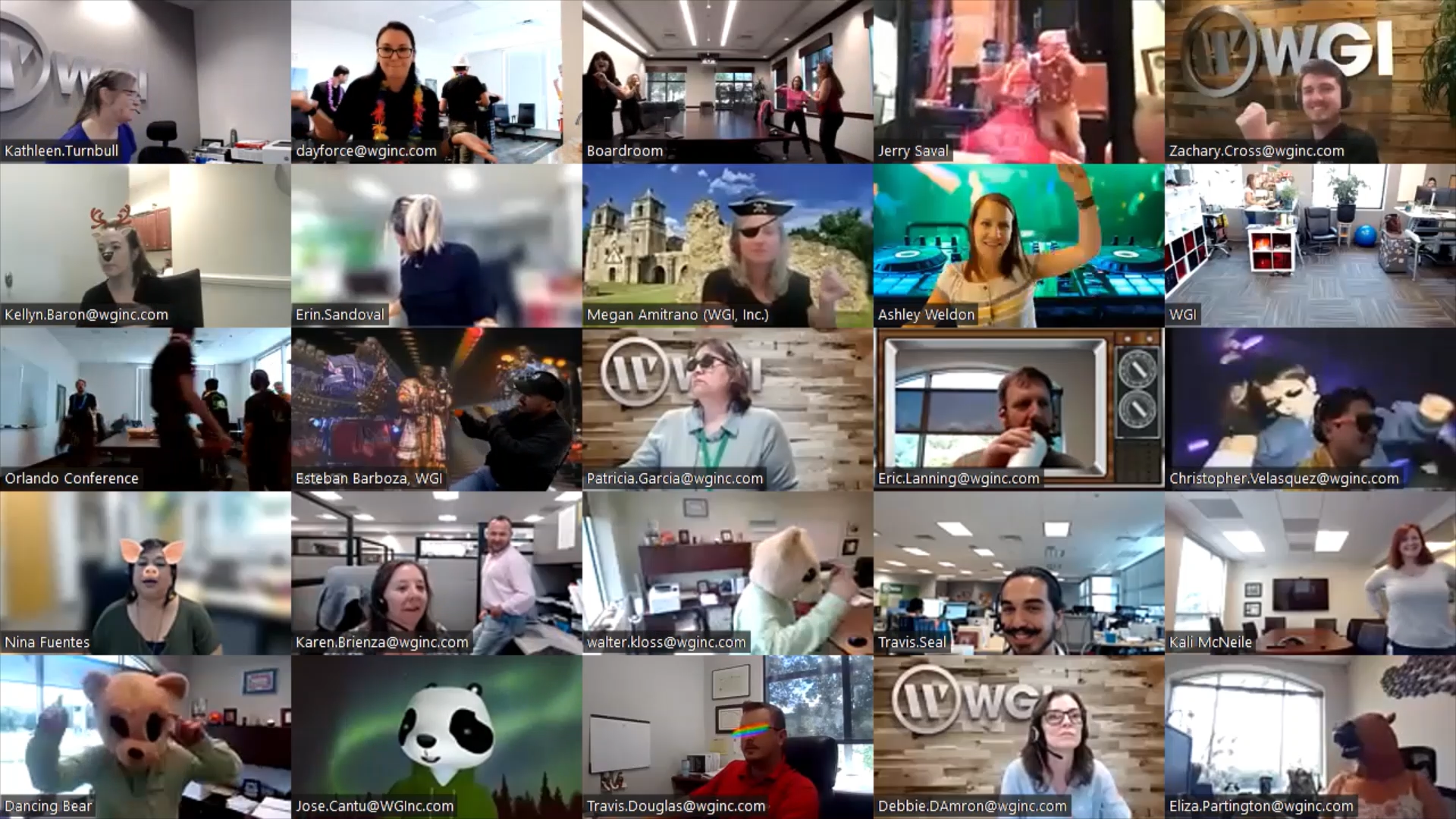 All of the events were a blast and capitalized on some of the latest trends in the world of web-based games & activities.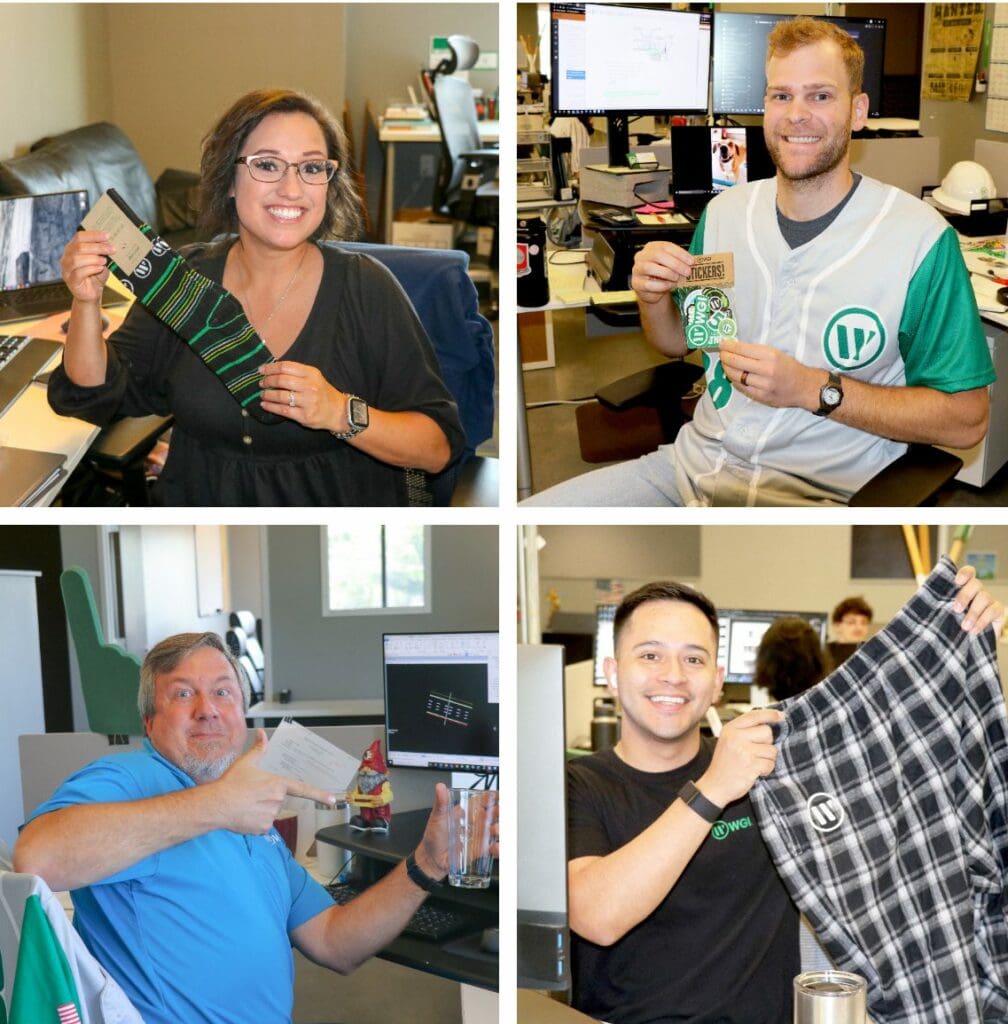 From socks to pint glasses to pajama pants, each day brought a new surprise for our associates during YES Week!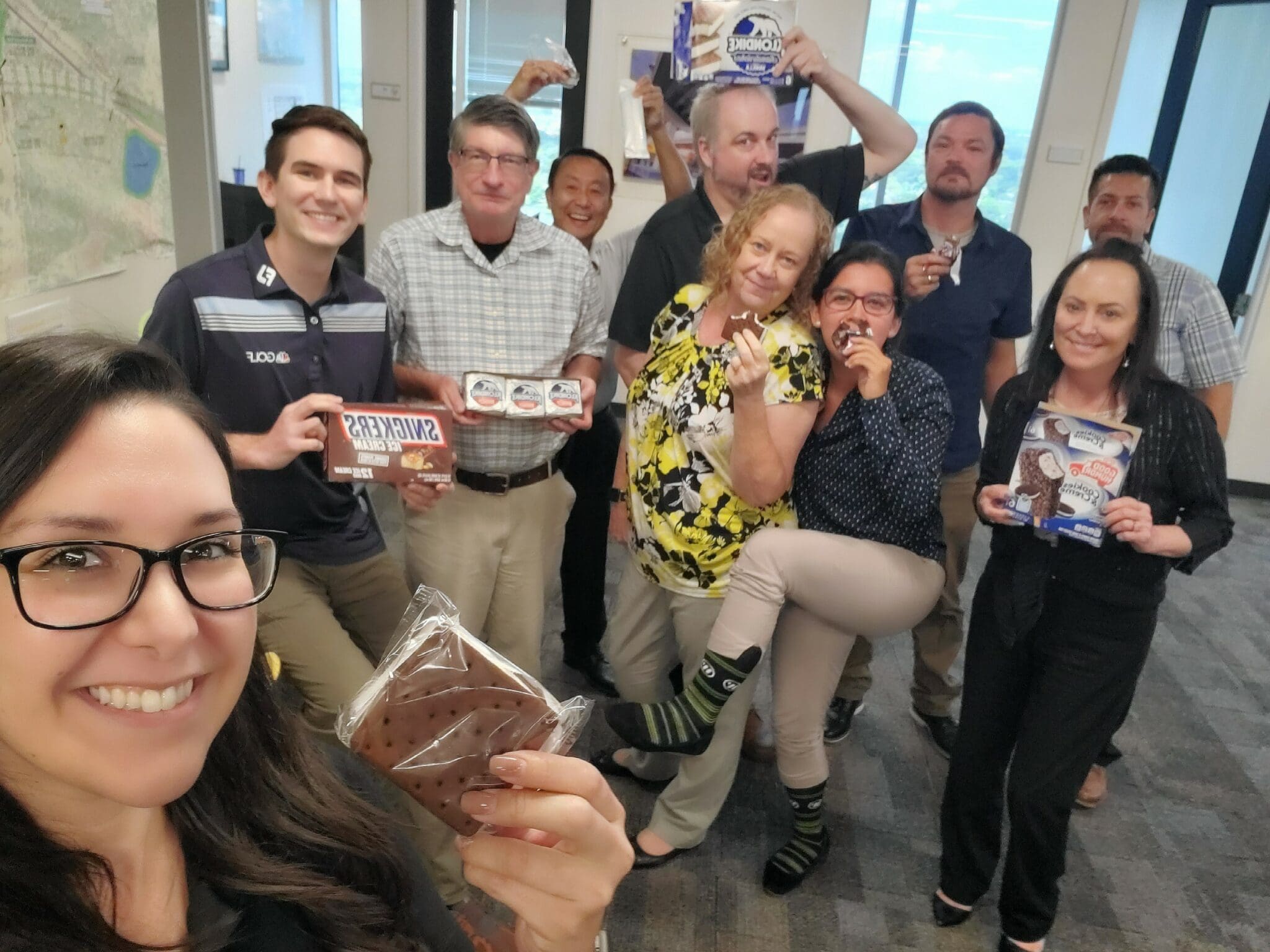 To help get the crew over the proverbial mid-week hump, offices hosted an ice cream social for their staff halfway through the week, providing associates a chance to "chill out" and catch up with each other over a cold treat.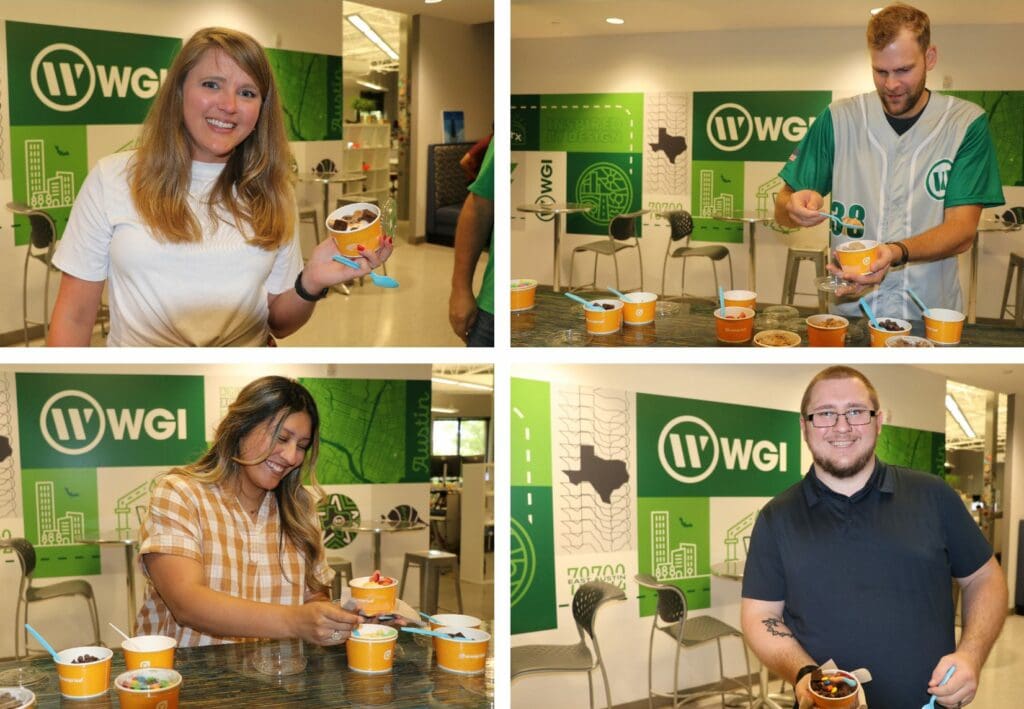 Throughout the week, associates took to WGI's internal social channels to share photos, recognize other associates, and share personal experiences from an awesome week of celebration!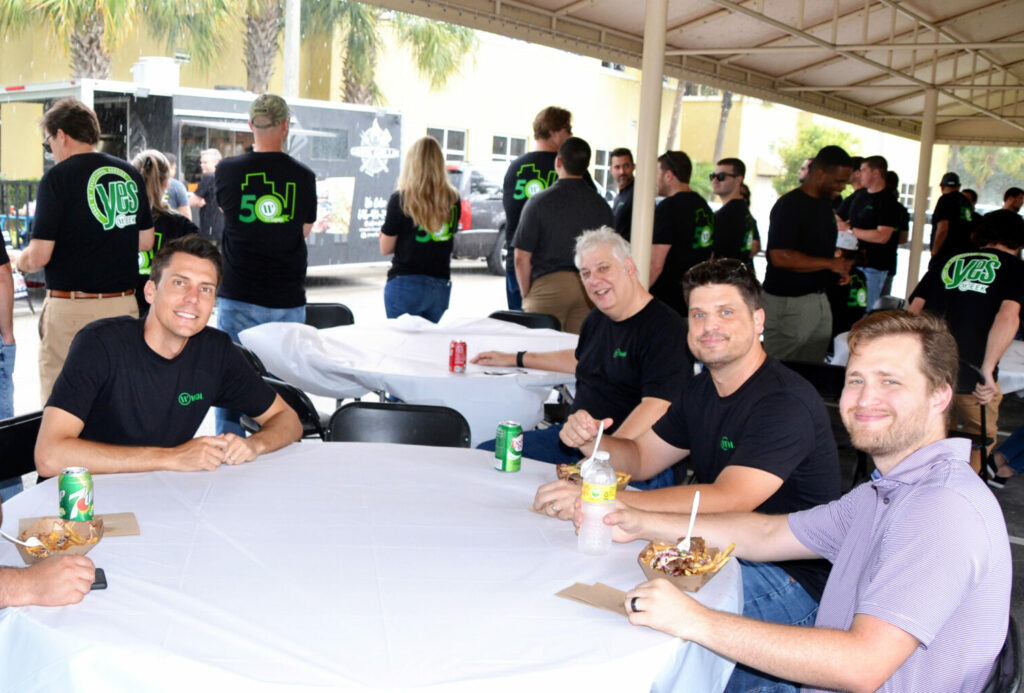 Decked out in their new 50-year legacy t-shirts, employees rounded out YES Week with a catered lunch, giving everyone a chance to kick back, grub out, and reflect with their co-workers on all the memorable festivities of the week.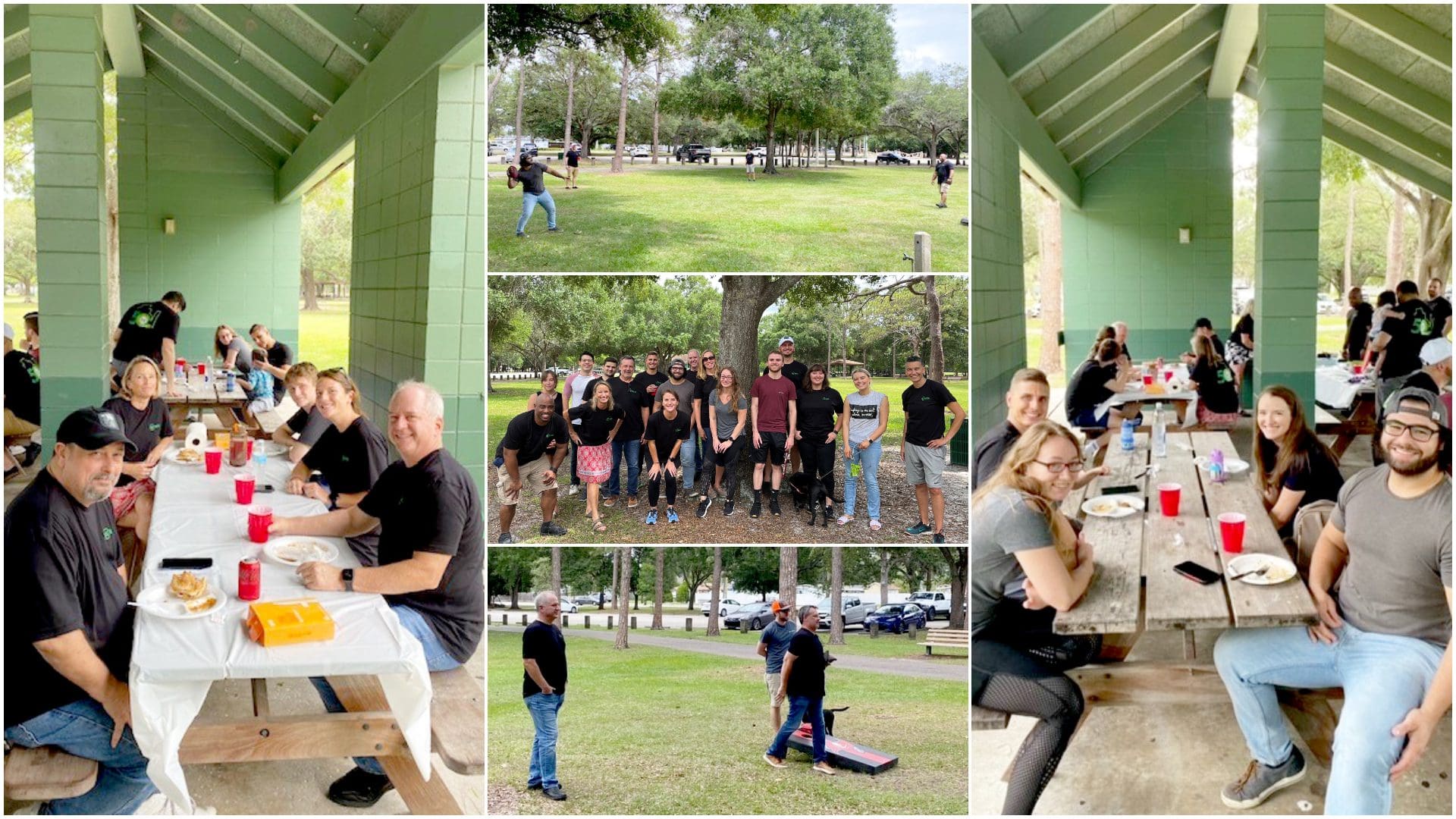 Events like YES Week are essential in building a unique company culture focused on a passion for people, committing to greatness, and being the change you seek, all of which are part of the vision and core values here at WGI.
Check out our recap video of this year's YES Week events below.
Like what you see? Want to be a part of next year's YES Week festivities? Then check out our careers page today and come join our amazing team!
Learn more
about our
services
You've been searching for a place like WGI. We look forward to meeting you soon.